Join the Global Initiative on 'AI and Data Commons'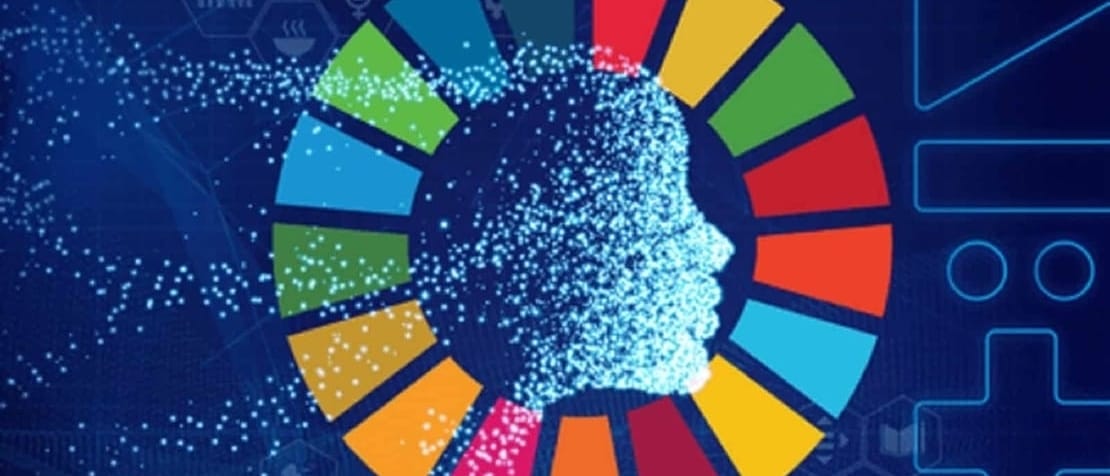 Data
|
Inclusivity
|
Innovation & Creativity
Datasets relevant to sustainable development, expertise in AI and humanitarian action, and 'AI for Good' projects with ambitions to achieve global impact – these are the three key pillars of the Global Initiative on AI and Data Commons.
The AI for Good Global Summit has showcased numerous AI projects with promise to advance the United Nations Sustainable Development Goals (SDGs). But, despite their promise, these projects face considerable challenges in gaining the scale necessary to achieve global impact.
The Global Initiative is supporting the AI for Good community in overcoming these challenges.
Impact on a global scale will require common enabling infrastructure – 'AI and Data Commons' – comprising shared knowledge, datasets and problem-solving approaches to stimulate the development and application of AI for Good projects.
The Initiative is open to all interested parties.
< Complete this form to express your interest >
Your responses will assist the initiative in matching your interests to projects, working groups and new e-meetings.
An open framework for collaboration
The Global Initiative is an open framework for collaboration akin to the Commons it seeks to create – a decentralized system to democratize problem-solving with AI.
The Initiative will offer assemblies of resources to launch new AI projects aligned with the SDGs, and scale them up fast.
It will connect AI specialists, AI users, data owners and experts in domains to benefit from AI applications, helping them to align incentives for innovation and develop AI solutions to precisely defined problems. AI development and application will build on state-of-the-art infrastructure, enabling AI solutions to scale with the help of shared datasets, testing and simulation environments, AI models and associated software, and storage and computing resources.
Three workstreams
The Initiative adopts a structure elaborated by a January 2020 roundtable welcoming some 100 representatives of industry, academia, government, United Nations agencies and technical standards bodies.
It will build on standards and frameworks under development globally, to the mutual benefit of their development and implementation.
A Workstream on 'Repositories' will curate resources spanning from knowledge and AI capabilities to directories of experts, ongoing AI for Good projects, and initiatives developing relevant standards and frameworks. It will support the connection of problem statements with projects pursuing solutions and identify factors influencing project scalability and sustainability.
A Workstream on 'Marketplaces' will enact a connection to marketplaces of datasets and AI models, capturing knowledge supporting problem solving with AI. It will study incentives and other considerations for contributions of datasets and AI models to the Commons.
A third Workstream on 'Projects Scaling' aims to scale up existing projects and initiatives, supporting inclusive access to AI and data as tools to advance sustainable development.
'Project Zero' will work towards the establishment of a 'global service platform' built on the automated analysis of satellite imagery, opening access to the infrastructure required for associated AI services to achieve immediate global reach.
'Project One' will support the growth of Technovation, an initiative helping young women and families to explore core concepts of AI and apply AI tools to solve problems in their communities as part of global competitions.
'Project Two' will support the new XPRIZE Pandemic Alliance in collecting the data necessary to support globally coordinated responses to pandemics such as COVID-19.