Go back to programme
AI in 5G, towards a new telecommunication era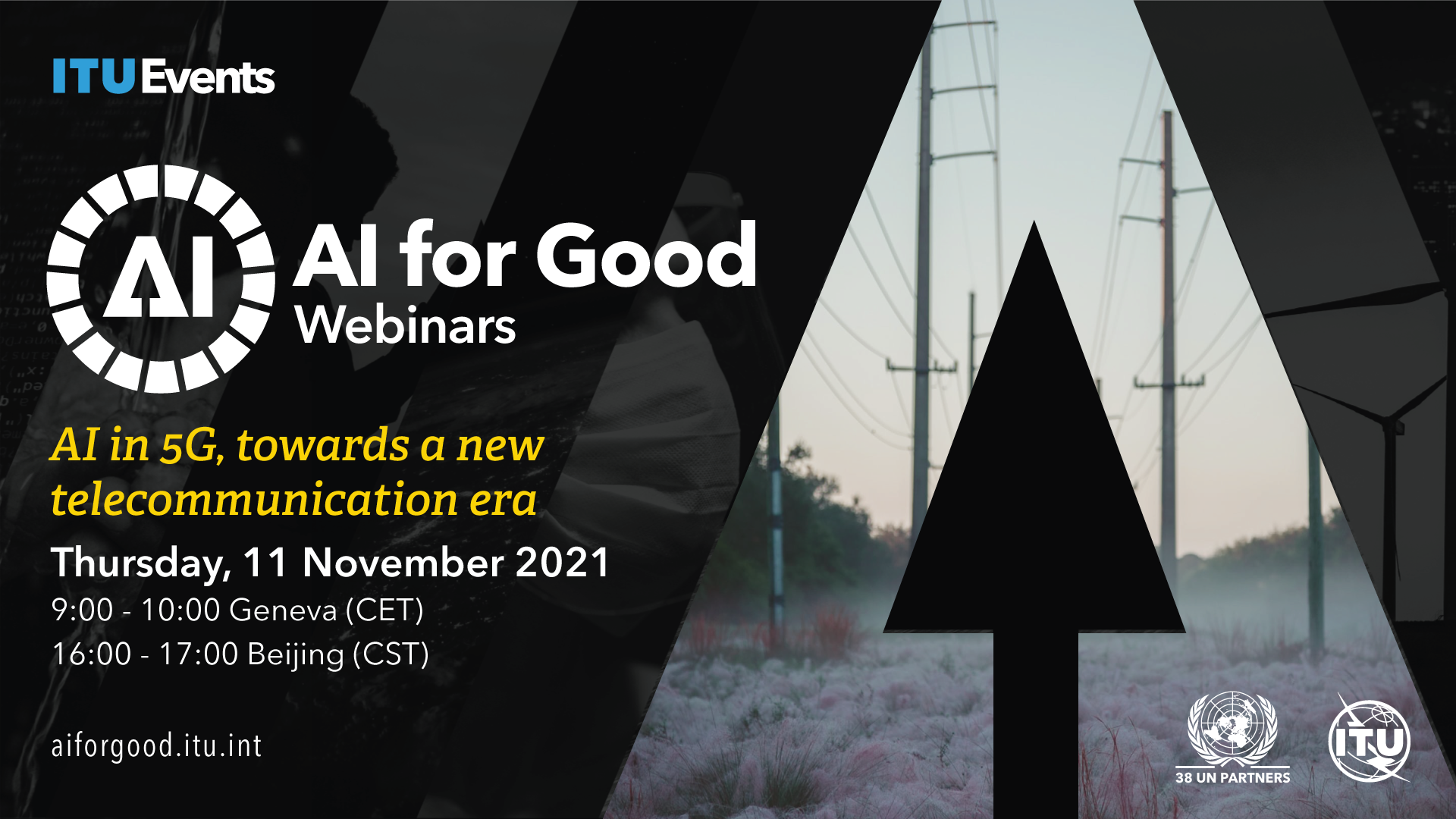 * Register (or log in) to the AI4G Neural Network to add this session to your agenda or watch the replay
5G network has brought great challenges to global operators. Many organizations have identified the key challenges of 5G deployment, such as providing 1,000 times of wireless capacity, more diversified service capacity, service saving up to 90% of energy, reducing the average service creation time, creating a safe and reliable internet, providing "zero-touch" services, etc.
The unprecedented large and complex network scale, unprecedented service quality requirements, and more complex business requirements far exceed the limits of manual planning and operation and maintenance. It is imperative to introduce artificial intelligence (AI). By combining the 5G network with artificial intelligence, the intelligent degree of the 5G network can be effectively improved, and it is possible for the network to change from a manual system and expert experience to automatic network configurations and intelligent strategies.
In this webinar, we are honored to invite Dr. Yutao Zhu, President of China Branch of BRICs research institute of future network, and Prof. Maziar, Dean of Sussex AI institute, ZJSU. Let's be full of expectations of their insights on "AI in 5G".