Go back to programme
Ethical AI for Good – how can your government achieve it?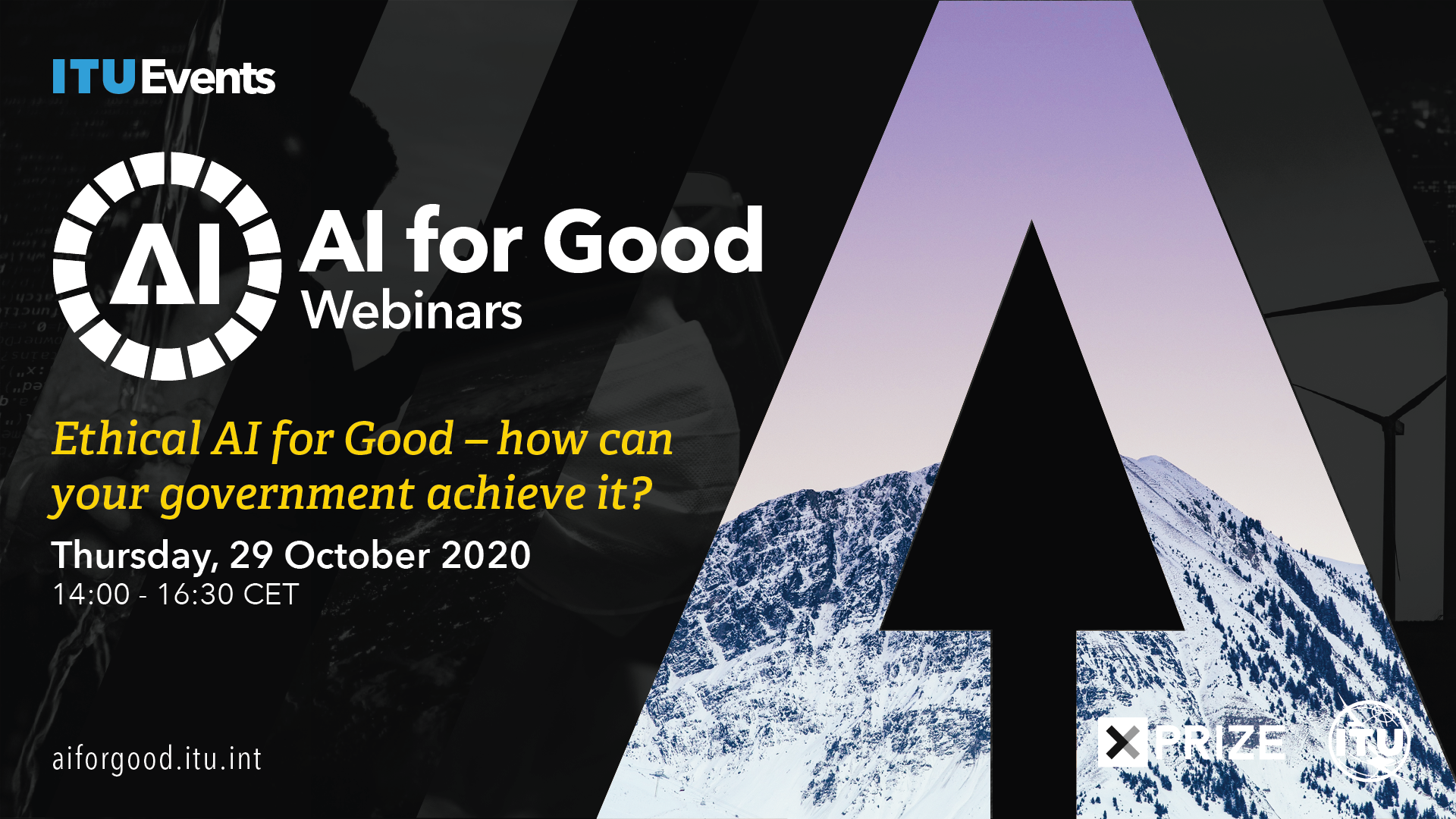 Youtube
* Register (or log in) to the AI4G Neural Network to add this session to your agenda or watch the replay
In our 2.5-hour workshop on October 29, Capgemini's Artificial Intelligence (AI) experts and leaders from the public sector will showcase tangible client success stories that have been delivered in a public sector context and demonstrate how your government can achieve ethical AI. Download our POV that outlines how Capgemini envisions AI's potential for the Public Sector.
Following the introduction, our workshop will take you on a two-part journey via the Breakout Sessions – supported by moderators and with a Q&A exchange. Find out more.
– BREAKOUT SESSION 1 – #AIEthics
– BREAKOUT SESSION 2 – #AI4SDGs