Go back to programme
A new era for retail with intelligent robots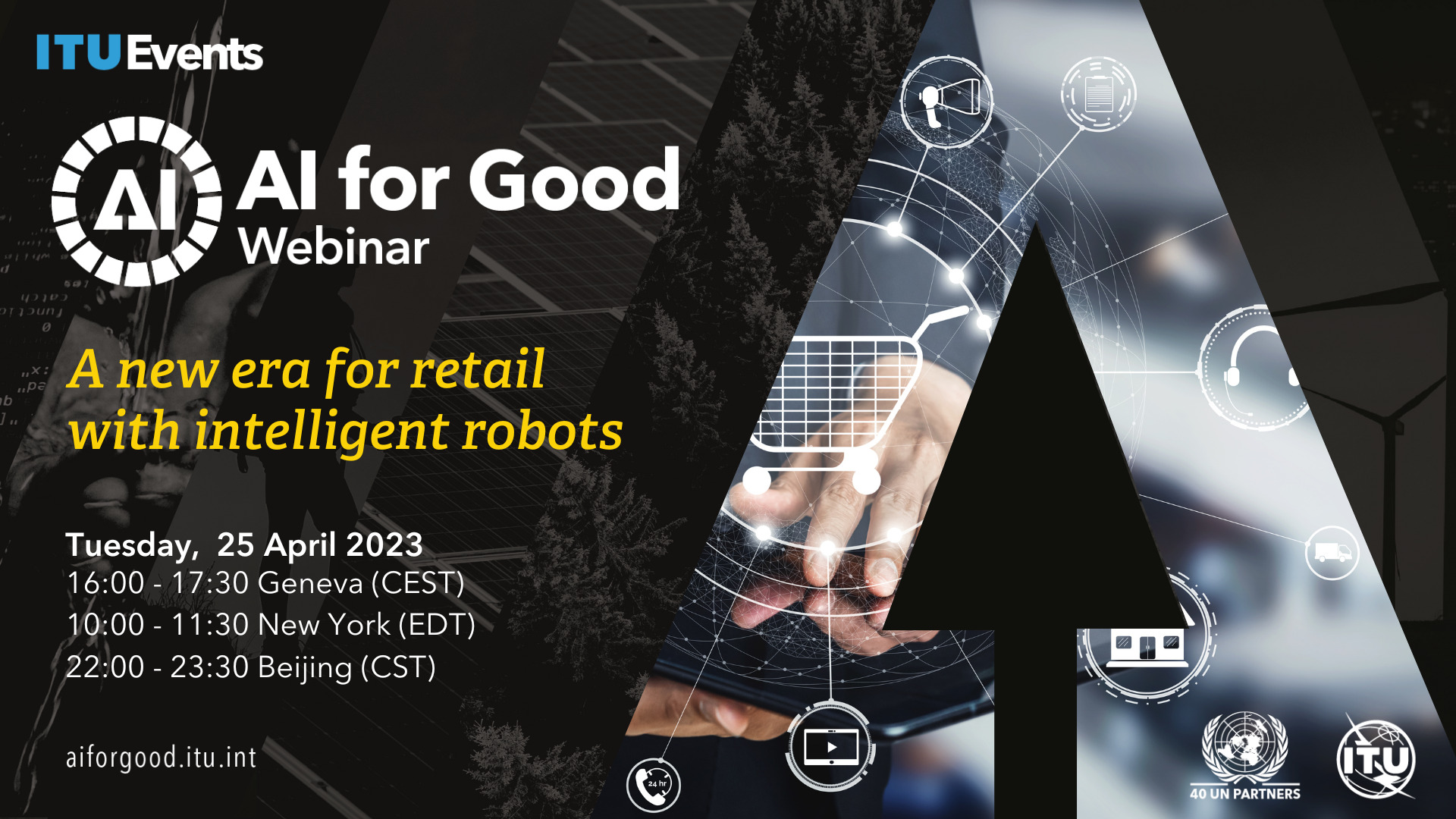 * Register (or log in) to the AI4G Neural Network to add this session to your agenda or watch the replay
The combination of AI, robotics and Internet-of-Things (IoT) is transforming the retail industry. In store aisles, robots are scanning and tracking inventory, detecting debris, spills and other hazards, or offering personalized product recommendations to customers. In warehouses, they are assisting with loading and uploading, sorting and staging, picking operations, transportation, and packing and unpacking. 
By performing these drastically different tasks, robots can capture granular data about products on the shelves, for example, avoiding price discrepancies between online and physical stores. They can also identify customer preferences and patterns to avoid potential out-of-stock situations, increasing efficiency and accuracy in inventory management. 
In this AI for Good webinar, find out how service robots are being deployed at every stage of the retail value chain to improve logistics, fulfillment and store operations, increasing customer satisfaction, and reducing waste and operational inefficiencies. 
This live event includes a 15-minute networking event hosted on the AI for Good Neural Network. This is your opportunity to ask questions, interact with the panelists and participants and build connections with the AI for Good community.