Go back to programme
AI Ethics for the energy sector: Insights from industry leaders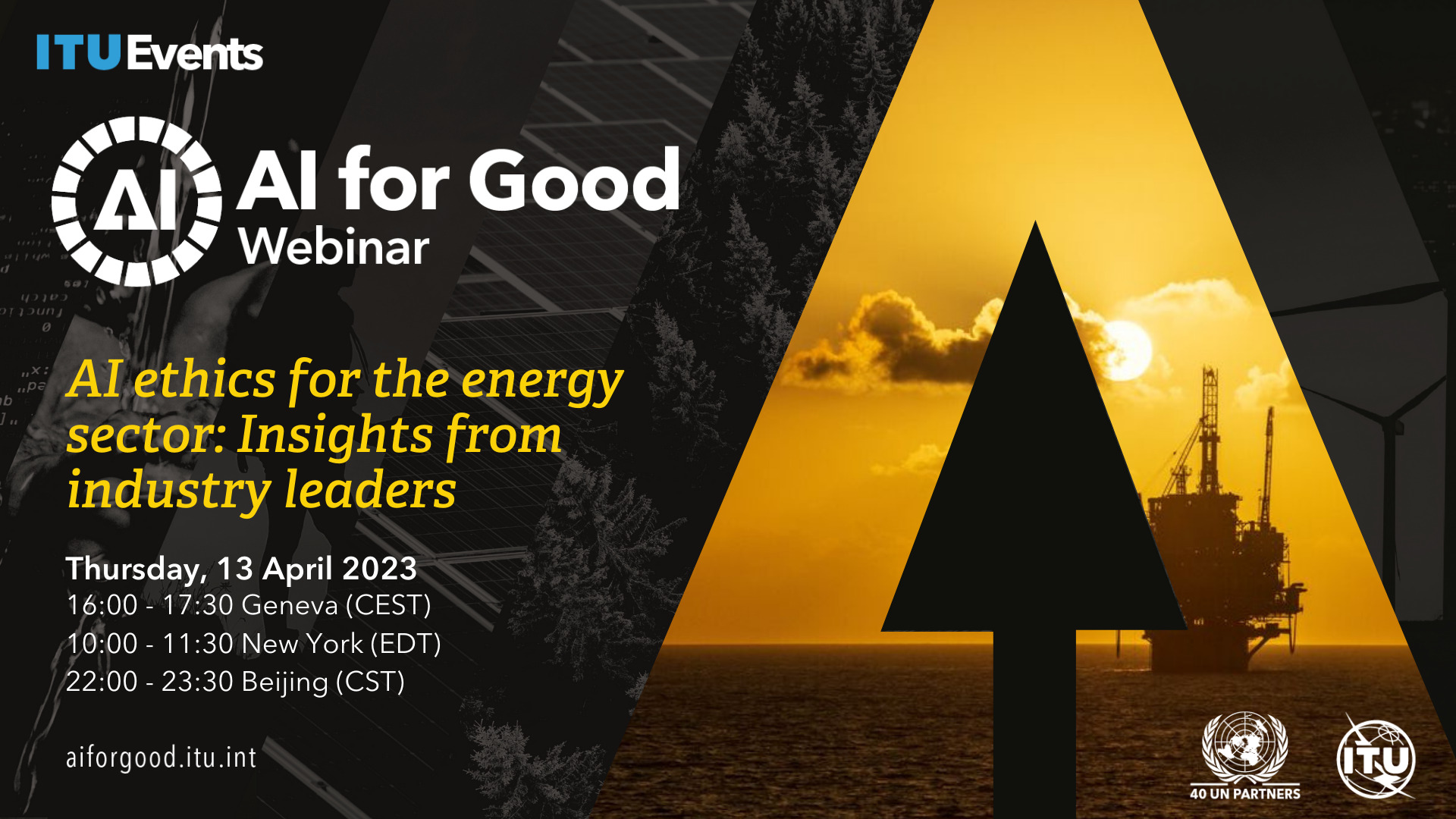 * Register (or log in) to the AI4G Neural Network to add this session to your agenda or watch the replay
Ethical challenges related to the use of AI in the energy industry are increasingly important as the energy sector is being transformed by new technologies. Join experts from the energy industry in this AI for Good webinar which will include insights from Shell and other industry leaders who will share their perspectives on how frameworks, trainings, processes and technology help overcome them. 
The live discussions will focus on the ethical considerations for designing and implementing AI systems and solutions for the energy sector; the role of ethical frameworks and guidelines in ensuring that AI is used in a responsible and accountable manner in the energy industry; and the need for training, processes and technology to integrate AI ethics in workflows.
Check out Shell's virtual exhibition booth in the Neural Network to learn more about Shell's AI uses cases, the energy company's digital transformation and chat with Shell representative David Thanoon about responsible AI.
This live event includes a 30-minute networking event hosted on the AI for Good Neural Network. This is your opportunity to ask questions, interact with the panelists and participants and build connections with the AI for Good community.