Go back to programme
100 ways AI will change our world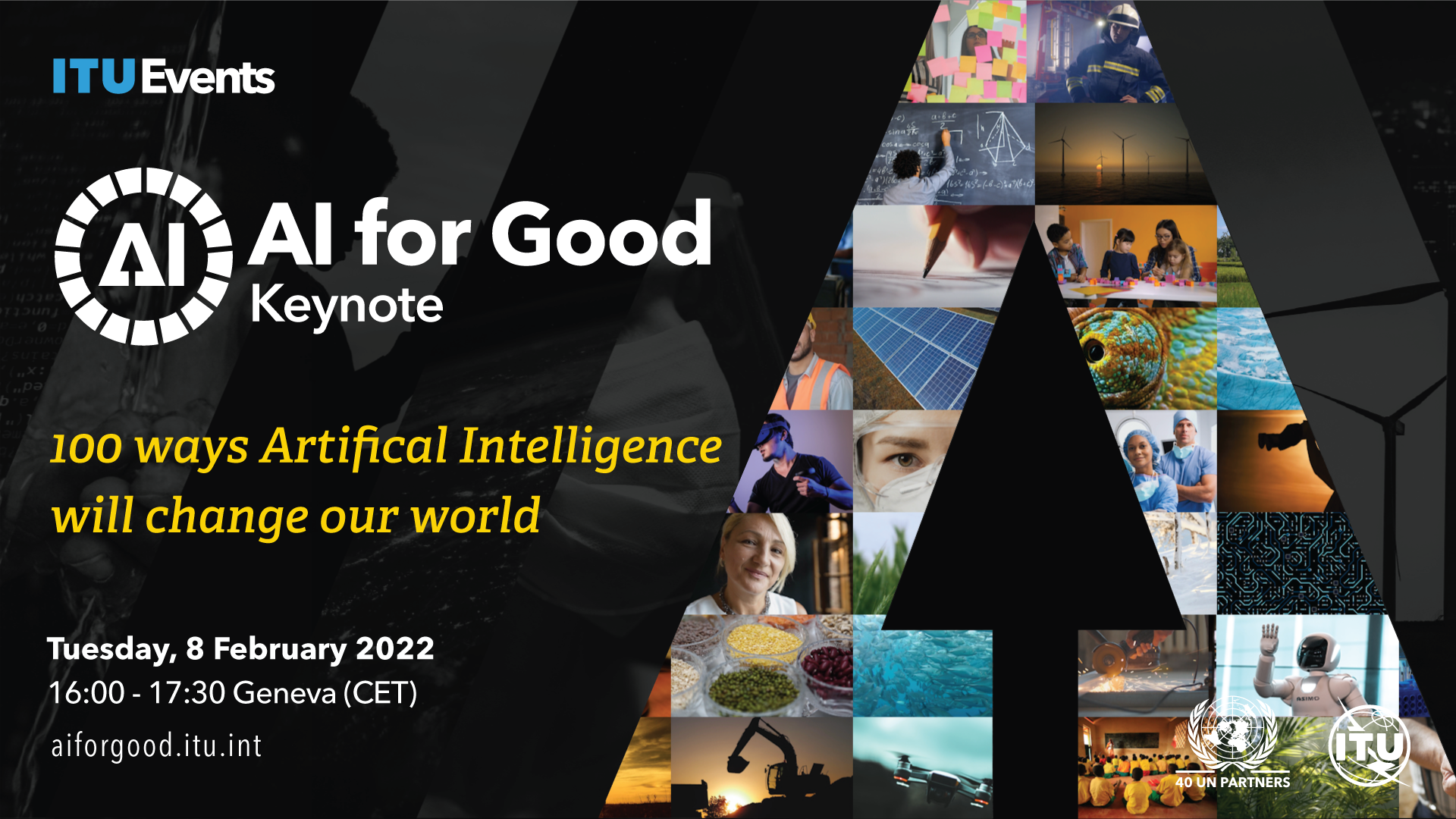 * Register (or log in) to the AI4G Neural Network to add this session to your agenda or watch the replay
In the first AI for Good Keynote of 2022, join Beena Ammanath, Executive Director of the global Deloitte AI Institute, as she discusses an inclusive approach to AI innovation. She will highlight 100 ways AI is being used and can be used to change the world – for good! The second half will include an engaging discussion with invited speakers to highlight global examples of AI used for good in different regions across the globe.
This talk will invite perspectives on a technologically-driven world, and the work to ensure that AI brings benefits to companies, industries and societies. To embrace the full potential of AI, it is essential to prioritize the human side of the equation and to work across industries to ensure these technologies benefit society fairly and equitably. Don't miss the opportunity to pose your questions about the future of AI in this interactive Keynote discussion. Participate in live polls to help predict the ways that AI will revolutionize our lives.
This live event includes a 30-minute networking event hosted on the AI for Good Neural Network. This is your opportunity to ask questions, interact with the panelists and participants and build connections with the AI for Good community.