AI for Good Global Summit: Empowering AI innovators and problem owners to tackle global challenges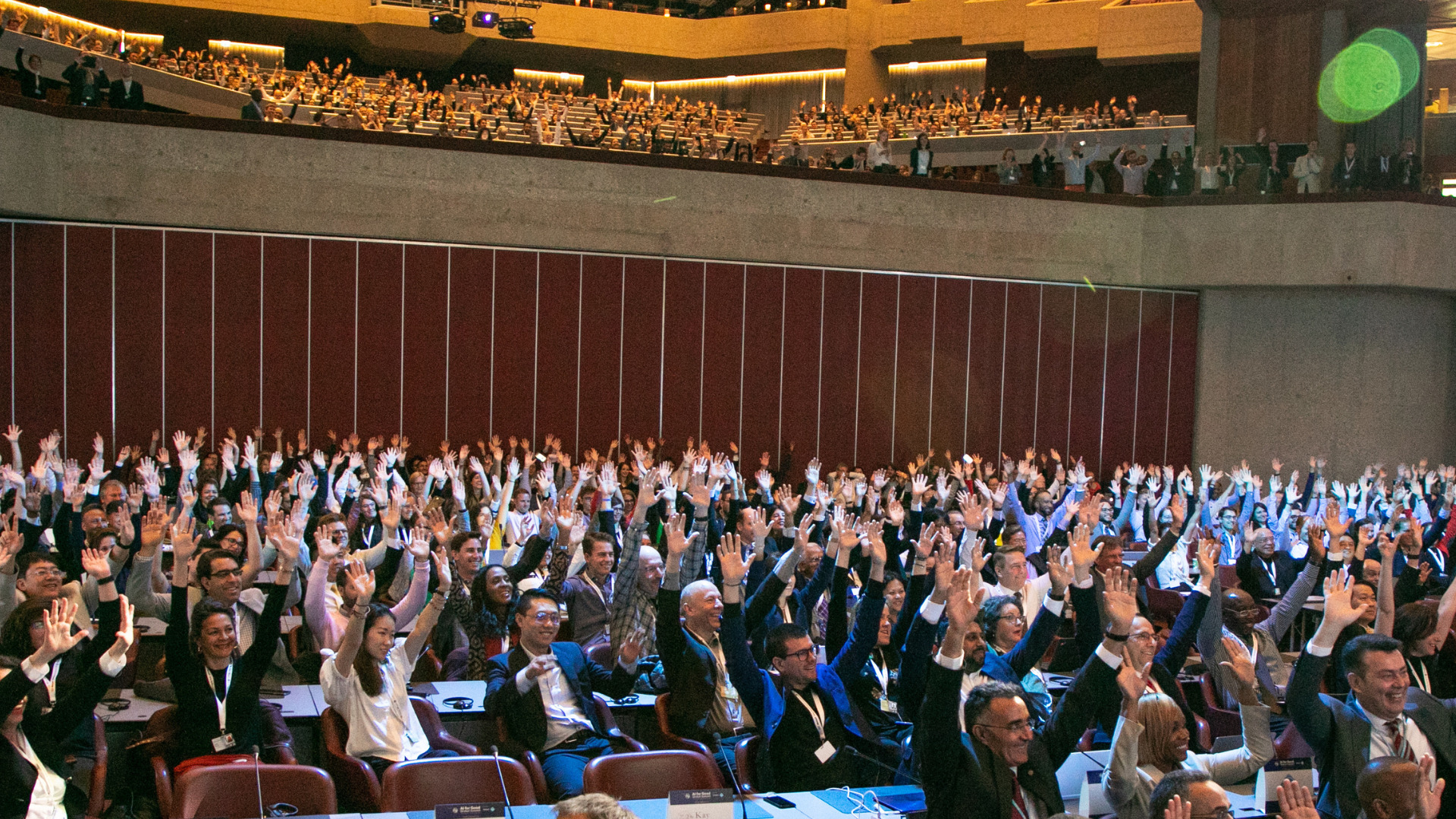 Global Summit
By Celia Pizzuto
AI for Good is a groundbreaking initiative aimed at urgently addressing the United Nations' Sustainable Development Goals (SDGs) within a decade. With its immense potential, artificial intelligence (AI) offers a promising avenue to advance multiple SDGs and targets.
Going beyond being just a summit or a movement, AI for Good is a year-round digital platform where AI innovators and individuals facing real-world challenges collaborate to learn, build, and connect. By harnessing the power of AI, the platform aims to identify practical AI solutions that can drive progress towards the United Nations' SDGs.
Through its partnership with 40 UN Sister Agencies and co-convening with Switzerland, AI for Good is organized by the International Telecommunication Union (ITU). It serves as a global and inclusive United Nations platform that takes decisive action in the realm of AI. As its ultimate goal, AI for Good seeks to implement tangible applications of AI to advance the SDGs and amplify their impact on a global scale.
Unraveling the Potential of AI at the AI for Good Global Summit
The AI for Good Global Summit stands as the leading action-oriented UN platform promoting the role of AI in advancing health, climate, gender equality, inclusive prosperity, sustainable infrastructure, and other global development priorities. This ground-breaking two-day event gathers more than 70 renowned speakers and thought leaders, offering a unique opportunity to participate in over 75 engaging activities and connect with like-minded professionals from around the world.
This year, the highly anticipated AI for Good Global Summit will finally convene in person for the first time since 2019. Taking place at the International Conference Centre Geneva (CICG) on 6-7 July 2023, the summit promises to provide invaluable insights and discussions. For those unable to attend in person, online registration ensures inclusivity and access to the summit's wealth of knowledge.
Dynamic exhibitions and interactive experiences
At the AI for Good Global Summit, attendees can dive into a captivating array of exhibitions that offer a glimpse into the latest advancements in AI, academic research, and initiatives from UN sister agencies. These exhibits serve as a testament to the boundless possibilities that AI unlocks, inspiring a sense of wonder and exploration.
Celebrating collaborative creativity
At the heart of the summit lies the captivating Artistic Intelligence Performance—a mesmerizing fusion of music and technology. Attendees will witness the extraordinary collaboration between humans and AI as they join forces to create a harmonious symphony that transcends imagination. Additionally, the highly anticipated Innovation Factory Grand Finale will unveil the winning startup and their groundbreaking AI solutions, paving the way for a sustainable future.
A forum for ethical AI dialogues
The essence of the AI for Good Global Summit lies in fostering meaningful conversations around AI ethics, transparency, and the pursuit of trustworthy AI systems. Esteemed experts and thought leaders will shape the trajectory of AI and robotics, exploring their immense potential in achieving the SDGs.
Interactive machine learning workshops
Preceding the AI for Good Global Summit, a series of machine learning workshops will take place on 5 July. Led by experts from the AI for Good Discovery series, these workshops delve into various topics at the forefront of AI advancement. Participants can choose from a diverse range of workshops, including legal and technical challenges of large AI models, machine learning in communication networks, AI's role in tackling climate change, geospatial AI, and many more. Space is limited, so best to reserve your in person seat early. You can also watch these workshops online, either live or on replay.
Global minds attending the AI for Good Global Summit
Renowned speakers, innovators, and cutting-edge robots will converge at the AI for Good Global Summit. This extraordinary gathering of exceptional minds is set to push the boundaries of AI and its potential for positive change. Here are some of the confirmed summit participants who will share their insights and expertise: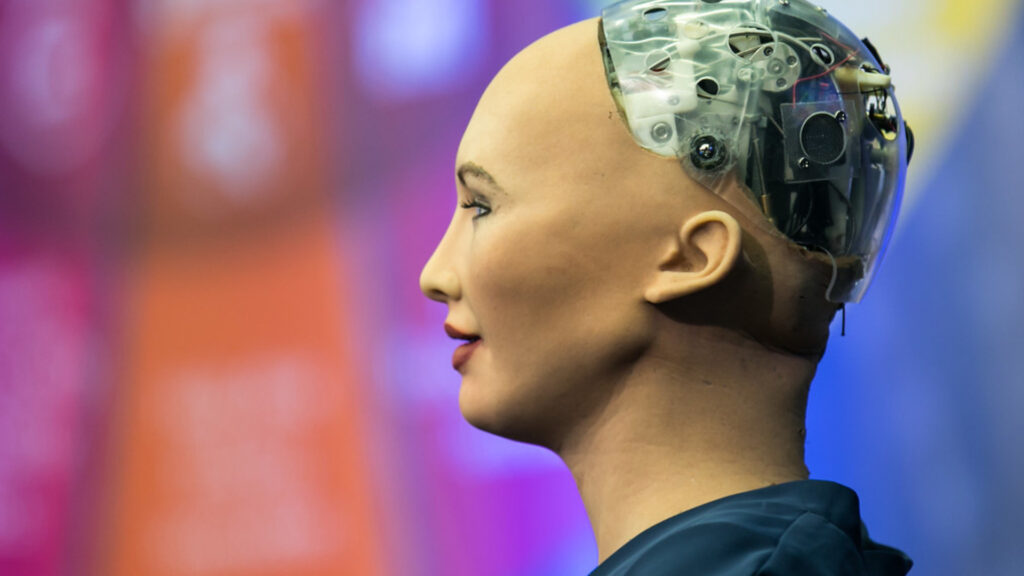 Joining these exceptional speakers are a host of remarkable robots, pushing the boundaries of AI innovation:
A confluence of vision and action
This extraordinary event represents a convergence of visionary minds and proactive action—a coming together of global thought leaders dedicated to leveraging AI for positive impact. It offers a platform to witness firsthand the groundbreaking innovations, engage with thought-provoking exhibitions, and participate in discussions that shape the future of AI. By securing your seat at the summit, you become an integral part of this collective endeavor to unlock the true potential of AI and its role in building a better world.