Go back to programme
Harnessing the power of data to save lives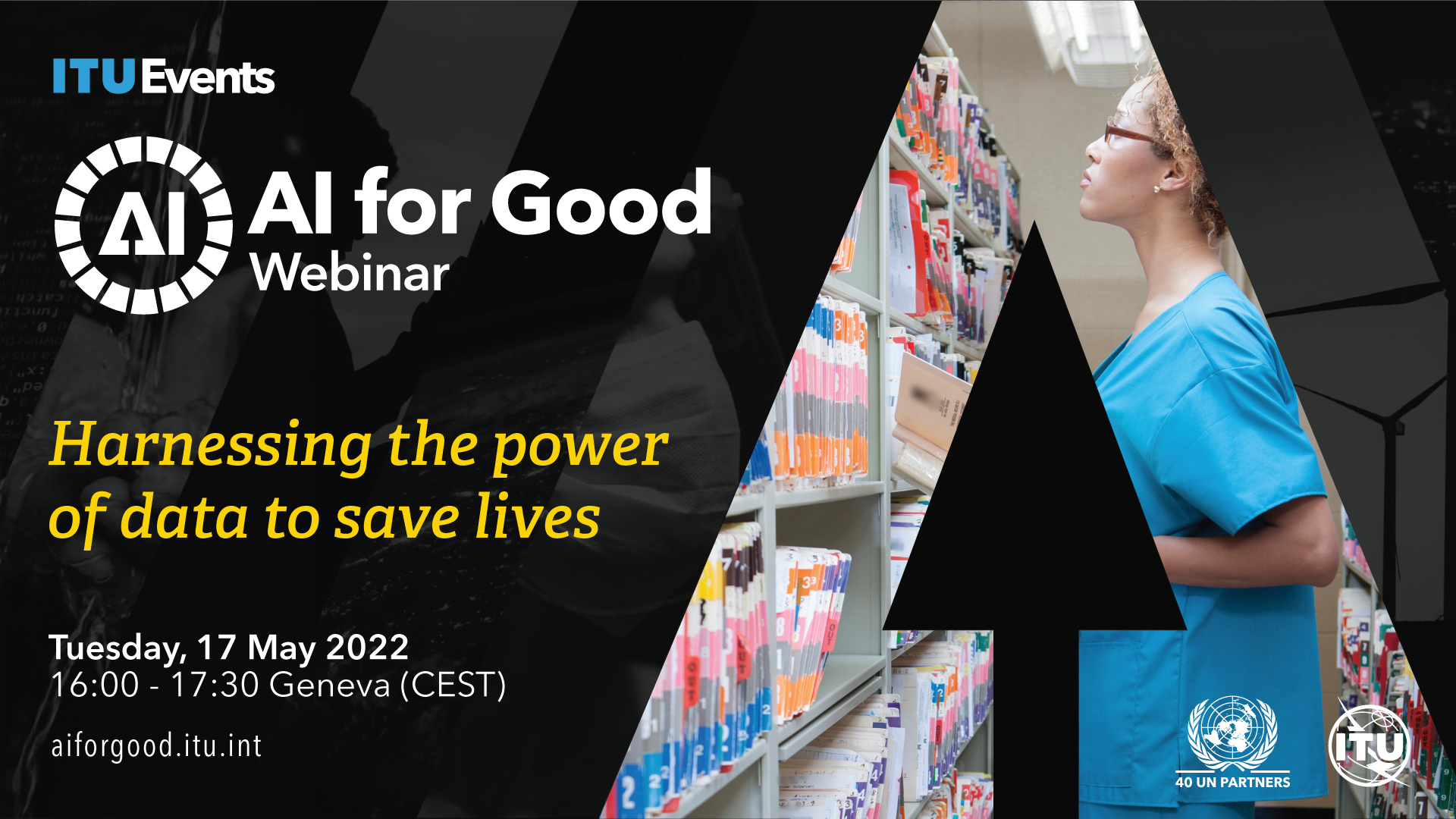 * Register (or log in) to the AI4G Neural Network to add this session to your agenda or watch the replay
While the growing volume of health data at the edge makes for smarter AI, not all that data can be shared due to privacy or security concerns. With the shift from centralized data centers to edge computing, learnings from data can be more easily shared without exposing data to potential breaches. This enables better discovery and access, enhances sharing and collaboration, and improves governance and trust to promote sharing of health data.
This AI for Good Webinar explores projects harnessing the power of data to improve lives. The Gatekeeper platform from HPE connects healthcare providers, businesses, entrepreneurs, and elderly citizens and the communities they live in, aimed at ensuring healthier independent lives for the aging populations. Swarm Learning, a new decentralized artificial intelligence technology invented by Hewlett Packard Labs, brings computing close to the data with security and privacy-preserving features.
This live event includes a 30-minute networking event hosted on the AI for Good Neural Network. This is your opportunity to ask questions, interact with the panelists and participants and build connections with the AI for Good community.