Digital twin cities and the future of urban planning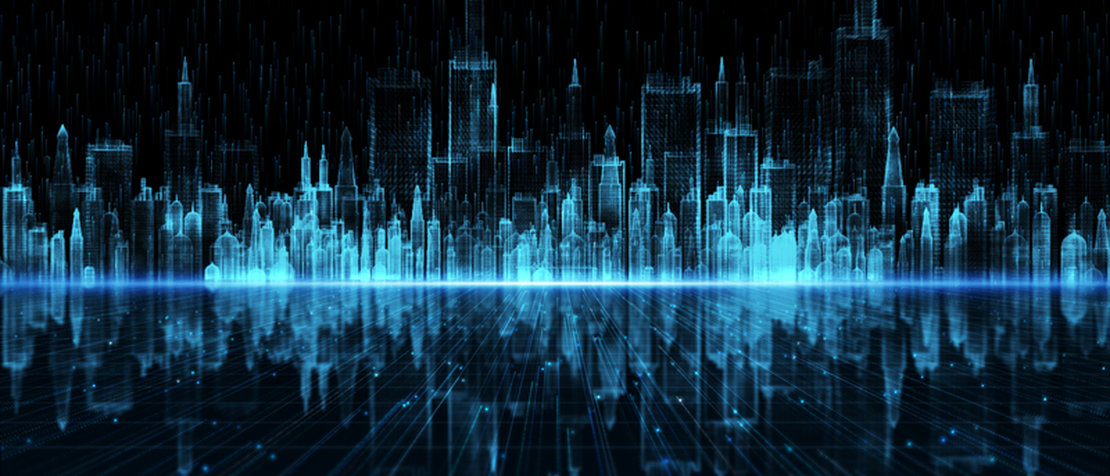 Smart Cities
*The following Cities Today article has been reposted with the publisher's kind permission. The original article can be found here.
Bentley Systems and Microsoft have announced the expansion of a strategic alliance to advance the use of digital twins in city planning and citizen engagement.
The agreement will combine Microsoft's Azure IoT Digital Twins and Azure Maps with Bentley Systems' iTwins platform, enabling engineers, architects, constructors and city planners to work within a comprehensive city-scale digital twin. The companies say this will better inform decisions, boost operational efficiency and reduce costs. Microsoft Teams will facilitate collaboration for infrastructure engineers.
Bentley has been a long-term Microsoft partner, using the platform to develop solutions.
According to Jerry King, Bentley's VP, Strategic Channel: "This new strategic alliance agreement provides a framework for a higher level of collaboration around a set of initiatives that Bentley and Microsoft have jointly identified as important for our mutual accounts. The framework provides not only for technical collaboration, but also for joint go-to-market investments to accelerate the time to benefit for our users."
Digital twins are a digital representation of a physical asset, process or system. They were initially developed to aggregate, analyze and visualize complex information for manufacturing and construction industries.
As they have evolved, digital twins are increasingly being used as a tool by cities. ABI Research expects more than 500 urban digital twins to be deployed by 2025, up from just a handful in 2019.
Interoperable architecture
On how Bentley Systems' and Microsoft's solutions will work together, King explained: "The Bentley iTwins platform provides an open and scalable environment for city-scale digital twins. Our initiative to combine iTwins with Azure Digital Twins and other Azure IoT services, including Azure Maps, will make it easier for cities to incorporate existing and new sources of IoT data within their city as an additional source of federated data that 'feeds' the digital twin and allows the city to gain more insight for better-informed decisions."
He added: "The architecture we have adopted together with Microsoft allows that while iTwins handles the changes to federated data sources about the physical fabric of the city digital twin, Azure Digital Twins and other Azure IoT services provide for the ingestion, storage and analytics on the IoT data streams, which then combine with the iTwins environment for visualization and analysis."
"We believe this approach is more appropriate for city digital twins, where the IoT data can be maintained in the city's own Azure environment for security and then be surfaced in the iTwin environment," King said.
Dublin's digital twin
The City of Dublin, Ireland, is working with Bentley Systems to develop a large-scale digital twin.
Jamie Cudden, Smart City Program Manager, Dublin City Council, said: "The impact of the pandemic has forced cities like Dublin to accelerate their digital transformation journeys. Working with Microsoft and Bentley we are reimagining how interactive virtual environments and digital twins can support citizens to engage from the safety of their own home on new development projects in their local communities. Working with these technology partners, we are building an adaptable and scalable solution based on Microsoft Teams and Bentley's OpenCities Planner that will set the standard for the future of planning and public engagement in cities."
FC Barcelona is also working with Bentley as part of the club's renovation of Barcelona's Camp Nou stadium. The project will upgrade streets in the neighbourhood and increase capacity at the stadium.
Image credit: Kanawat via Cities Today