How can AI enhance the metaverse?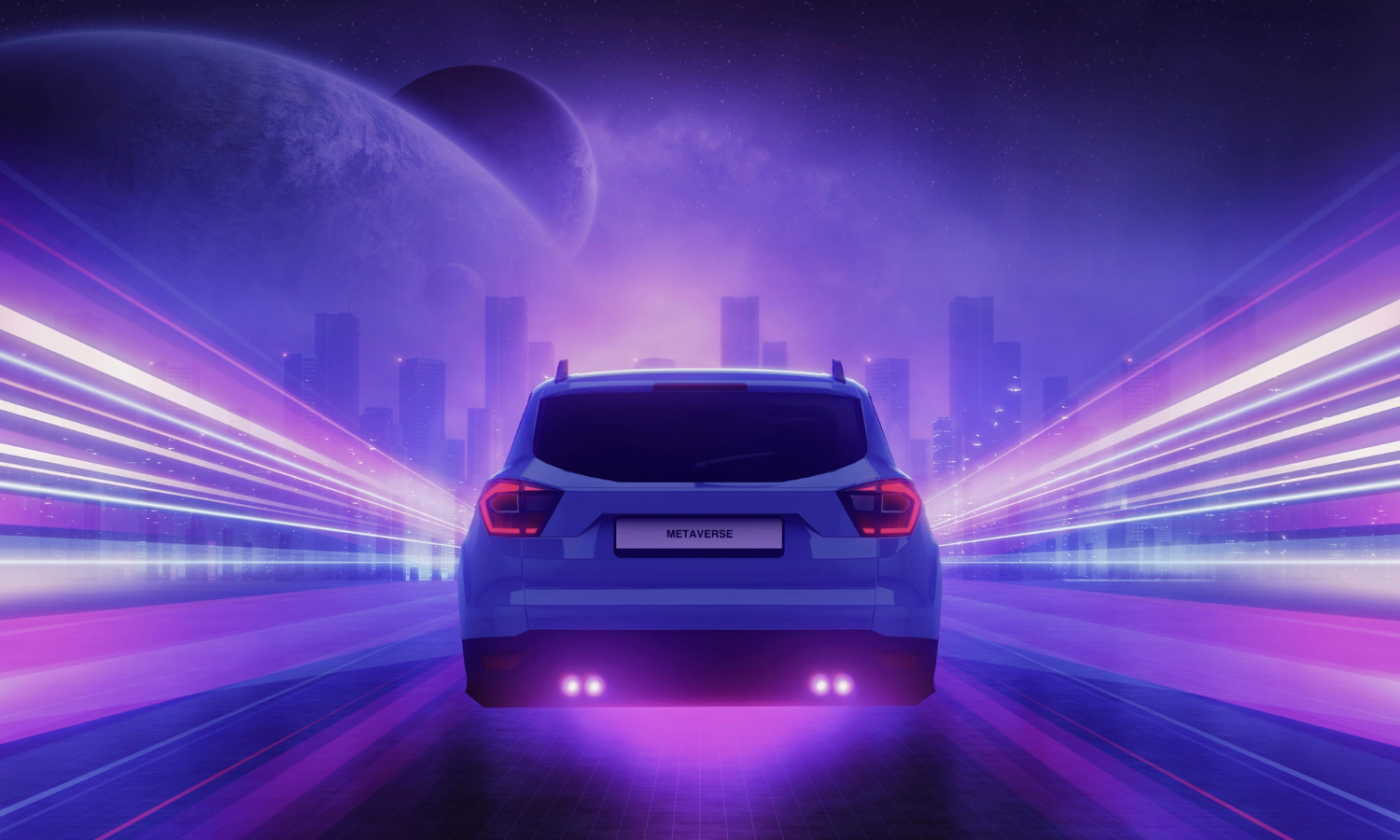 Innovation & Creativity
By ITU News
For the past decade, the US city of Pittsburgh has been testing and adjusting new solutions for urban traffic management using artificial intelligence (AI).
A system piloted in 2012 draws insights from historical data to simulate and predict each day's traffic flow. It then lets traffic lights adapt in real time to changing traffic conditions.
The predictive model has reduced driving times by 26 per cent and cut carbon emissions by 21 per cent, according to city officials.
In the years ahead, similar digital simulations could enrich user experiences in the so-called metaverse – the web of virtual reality spaces where online users interact with each other and within an entirely computer-generated environment.
AI-driven predictive models, with their potential for continually accelerating knowledge acquisition, can help "solve problems too big to solve in other ways," said Lia DiBello, cognitive scientist and creator of the FutureView virtual reality platform.
"AI and the metaverse can extend our cognitive space, making us smarter if we use them to extend our thinking space," DiBello said during a recent AI for Good webinar looking at social impact and exploring opportunities for collaboration between governments, industry and academia to ensure system interoperability, protect privacy, and integrate various services.
Intelligent decisions
The metaverse concept, though still in its infancy, has attracted considerable public attention. Bloomberg analysts have suggested the total market value of the metaverse as the world's "next big technology platform" could reach USD 800 billion by 2024, double its value in 2020.
Investor and end-user interest is booming. The group behind US-based social media giant Facebook, now rebranded as Meta, plans to create 10,000 highly skilled jobs in Europe over the next five years to drive metaverse development.
Far from being limited to corporate interests, the metaverse offers the potential to function as a decentralised decision-making platform for many kinds of users, said Robin Raskin, communicator and founder of Virtual Events Group (VEG). One of the more mature initiatives already existing, known as Decentraland, creates an "immutable record of all transactions" among its users based on blockchain technology.
Standards needed
To make the most of the metaverse, common technical foundations will increasingly be needed for all types of users and organizations.
"In the next few years, the world will see strong demand for technical standards in relation to the metaverse," said Noah Luo, vice president of standards and industry development at Huawei Technologies. Examples include technical specifications for operating a multimedia virtual space and to ensure interoperability between countries and sectors.
Kepeng Li, a senior standards expert at Tencent, added: "It is necessary to define terms, concepts, and technical frameworks through standards so everybody can have a dialogue on the same channel."
Luo chairs ITU-T Study Group 16 (Multimedia), which since January has included a correspondence group aiming to settle preliminary standards for AI-driven metaverse applications. Li is also a member of the group.
Sustainable development applications
Governments, researchers, and the private sector are also exploring ways to collaborate harness new and emerging technologies to help tackle the real world's most pressing social, economic and environmental challenges. Open-source software for AI and metaverse applications, for example, could become a decisive tool in the pursuit of all 17 Sustainable Development Goals (SDGs) adopted by the United Nations for 2030.
"Within areas like natural disaster management, financial inclusion, and autonomous driving there are opportunities to capture data, learn from it and to model it in a predictive way," said Justin McCall, head of demand generation and partnerships at Hewlett Packard Enterprise (HPE). "This will allow us to get a better understanding of the environment, and AI has the potential to be at the core of that."
Image credit: freepik