Go back to programme
The case for digital health: Accelerating progress to achieve UHC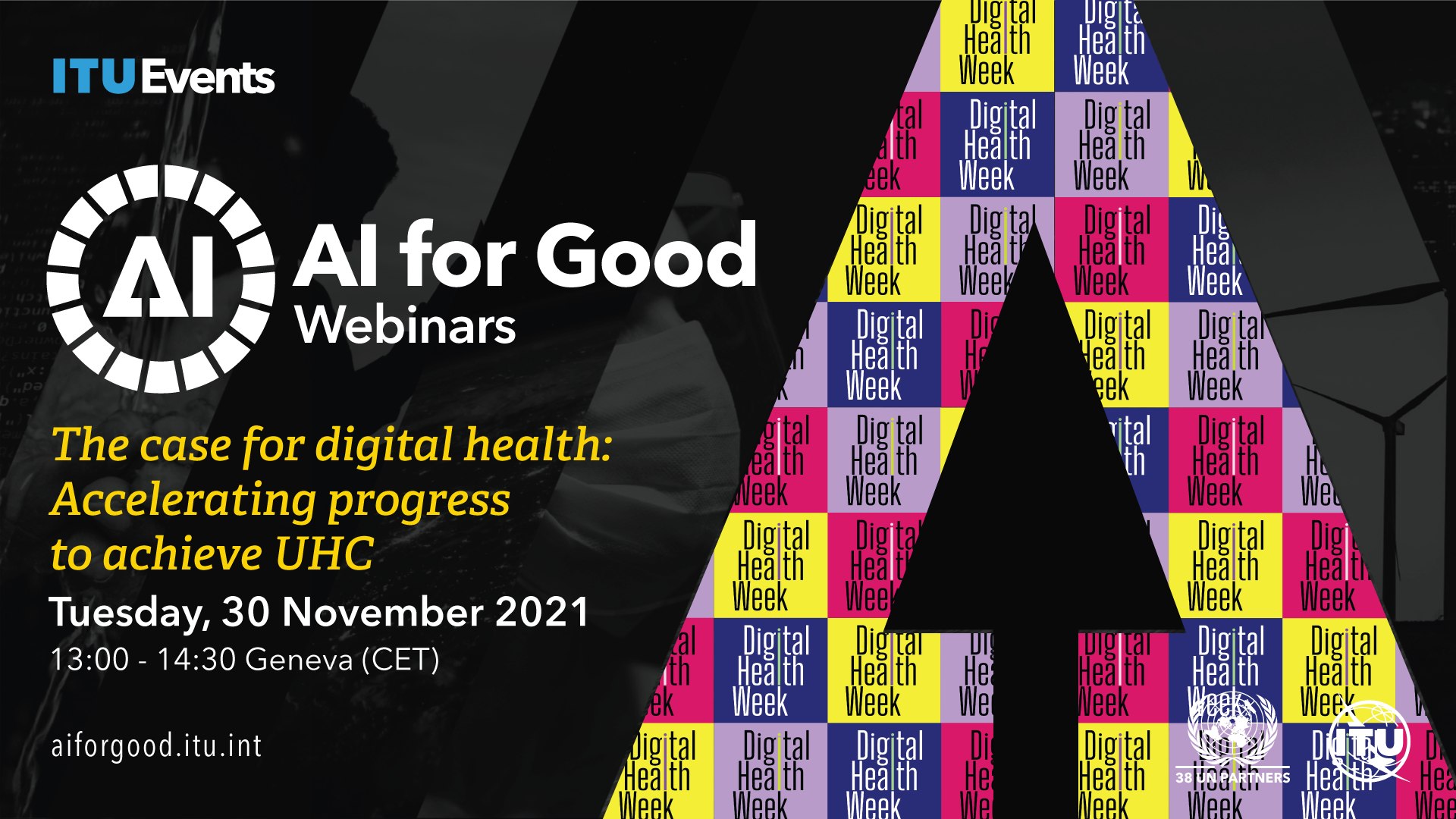 * Register (or log in) to the AI4G Neural Network to add this session to your agenda or watch the replay
World leaders have committed to achieving Universal Health Coverage by 2030 as part of SDG 3. While many countries have made progress on this target, around half the world's population still lacks access to the health services they need, undermining their right to health.
Digital health has the potential to help accelerate progress towards achieving health for all by expanding coverage of primary healthcare services, strengthening health systems, reducing costs, and improving the quality of care. It can also put people at the center of the health system, giving them more control over their own health outcomes. However, in many countries, this potential is not being fully harnessed. Due to the digital divide, over 3.6 billion people are unconnected to the internet and therefore unable to access digital health tools.
Transform Health, Fondation Botnar, the Civil Society Engagement Mechanism for UHC2030 and Medicus Mundi Switzerland are hosting a hybrid event during Digital Health Week to build political momentum for action and investment in digitally-enabled primary healthcare to close the digital health equity gap and accelerate progress to achieve UHC. The event will bring together government representatives, international organizations, civil society, youth representatives, and industry to hear diverse stakeholder perspectives and commitments to make progress on this agenda. The event will feature the launch of a new report by Transform Health, "The case for digital health: Accelerating progress to achieve UHC".
This will be a hybrid event with an in-person event in Geneva that will also be live-streamed on AI for Good channels