Go back to programme
Reaching a new level in robots' touch sensitivity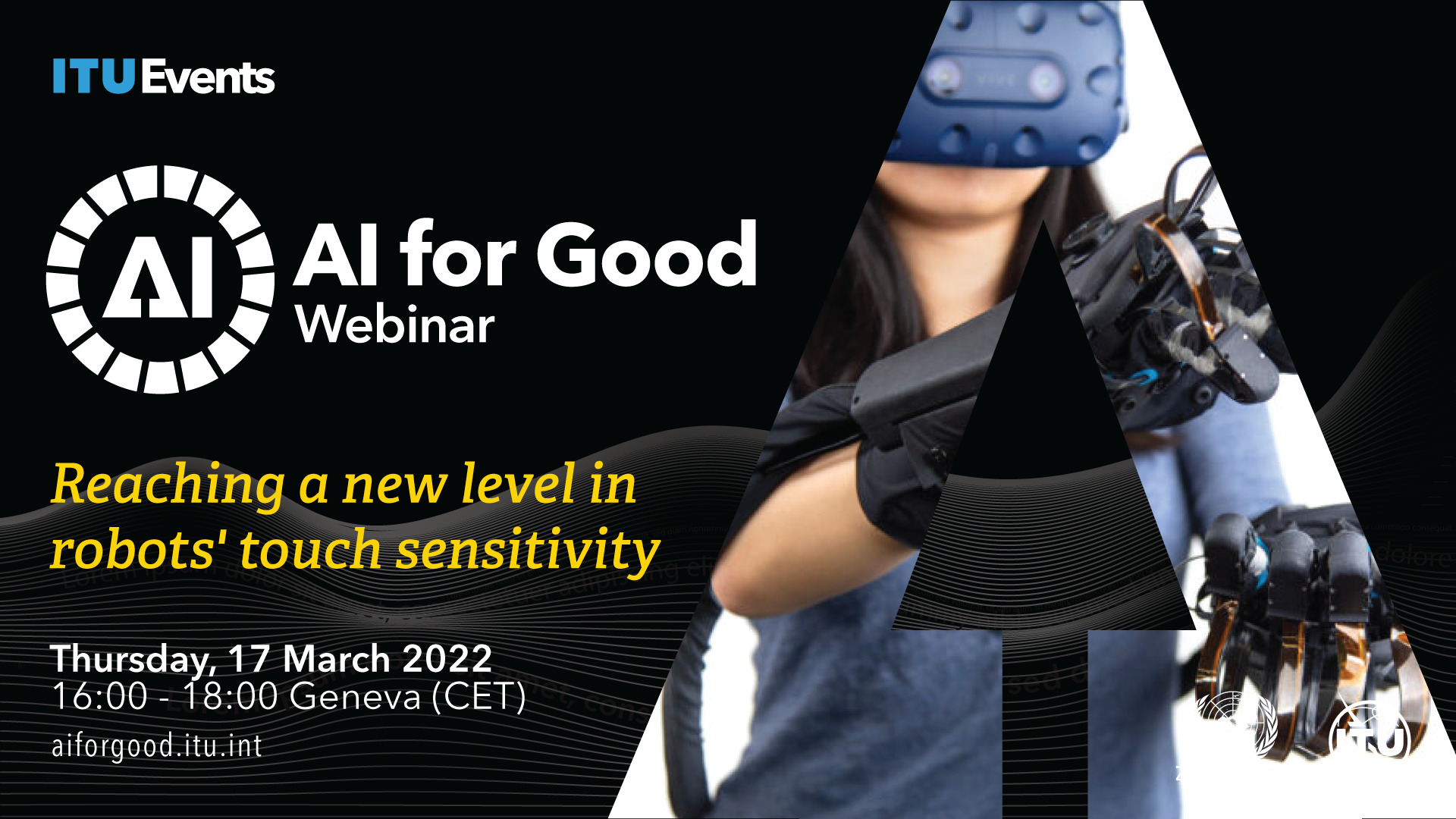 * Register (or log in) to the AI4G Neural Network to add this session to your agenda or watch the replay
Touch is an essential part of experiencing the environment. Although robots are not yet fully capable of touching and feeling their surroundings like human beings, recent advances in tactile sensing are giving robots the ability to perceive touch so that they can react to environmental changes quickly and efficiently. 
AI-powered robots with touch-sensing capabilities are able to recognize objects, and to perceive and analyze their properties, including shape, texture, weight, pressure, and temperature. This would enable them to accurately perform a range of touch-based tasks, such as object classification, packaging, or handling. They would also be able to detect humans and touch them safely.  
Watch demos of the latest haptic technologies leading the way to the future generation of touch-sensing-enabled machines. Discuss with leading experts who are taking innovative robotic manipulation and human-robot interaction to new heights, and the challenges of mimicking the complex human sense of touch. 
This live event includes a 30-minute networking event hosted on the AI for Good Neural Network. This is your opportunity to ask questions, interact with the panelists and participants and build connections with the AI for Good community.