Go back to programme
Leading in the Digital Era: How can Public Sector Leaders Use AI for the Good of All?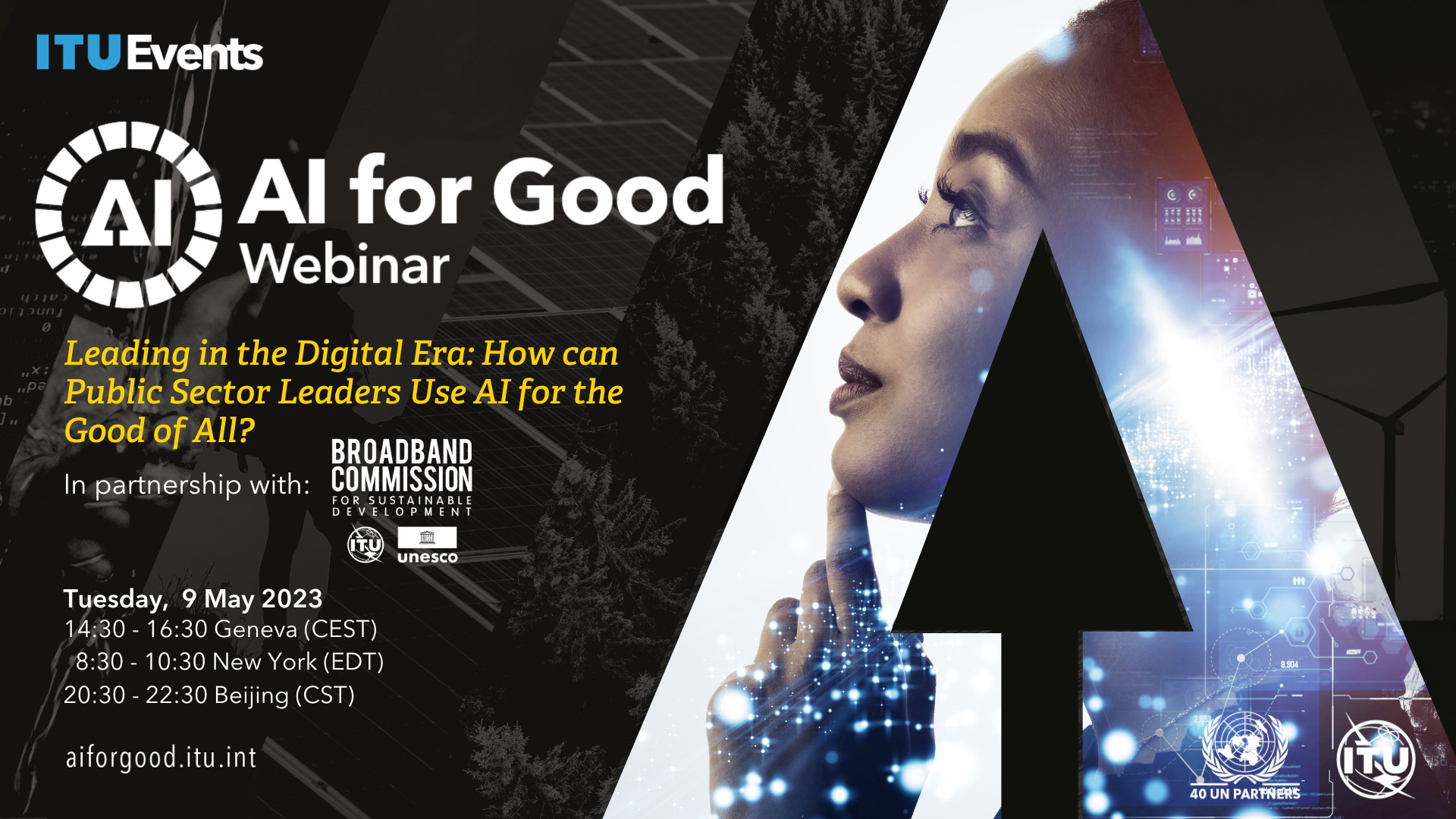 * Register (or log in) to the AI4G Neural Network to add this session to your agenda or watch the replay
As the demand for digital services continues to grow, it is crucial for governments to ensure that their digital transformation initiatives bolster society in an inclusive and equitable manner. But how can policymakers develop the necessary skills to effectively navigate the complex challenges of digital-era governance and achieve the Sustainable Development Goals?  
This interactive session will introduce the AI and Digital Transformation Competency Framework, a practical guide designed for civil servants, international organizations and regional and national actors to support digital and AI capacity development. Developed by the Broadband Commission Working Group on AI Capacity Building, a multistakeholder collaboration led by UNESCO and Nokia, the framework and session will aim to strengthen the public sector's abilities to effectively utilize digital tools, develop and implement digital transformation projects, and tackle complex governance challenges.   
Moreover, the session will feature speakers from various regions and industries, providing practical insights intothe framework implementation. These experts will introduce innovative digital toolsand share best practices for promoting digital capacity building, ultimately contributing to sustainable and equitable digital transformation. 
This live event includes a 30-minute networking event hosted on the AI for Good Neural Network. This is your opportunity to ask questions, interact with the panelists and participants and build connections with the AI for Good community.