Go back to programme
(Replay) AI for social good – What next?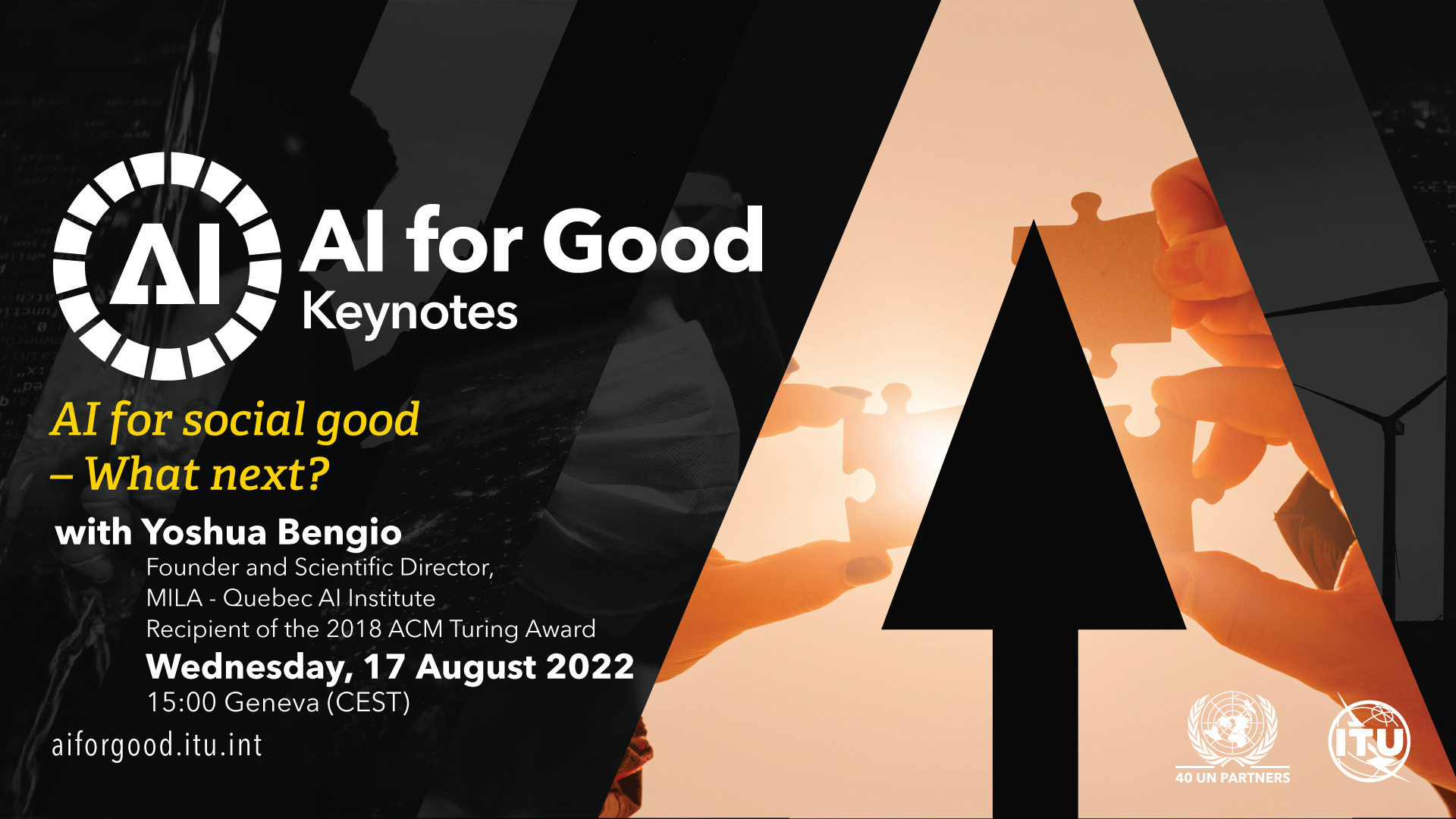 * Register (or log in) to the AI4G Neural Network to add this session to your agenda or watch the replay
The international community has had a lot of discussions about the beneficial use of AI as well as about principles which should govern new social norms and legislation about its use, but we have yet to see more than good will declarations. How do we move forward to more concrete next steps? We discuss some of the topics which could use international collaboration, in areas of data sharing, drug discovery, social media, and international collaborative projects.
This is a replay of the session held on 29 September 2020.