Go back to programme
Towards fusion energy with the help of AI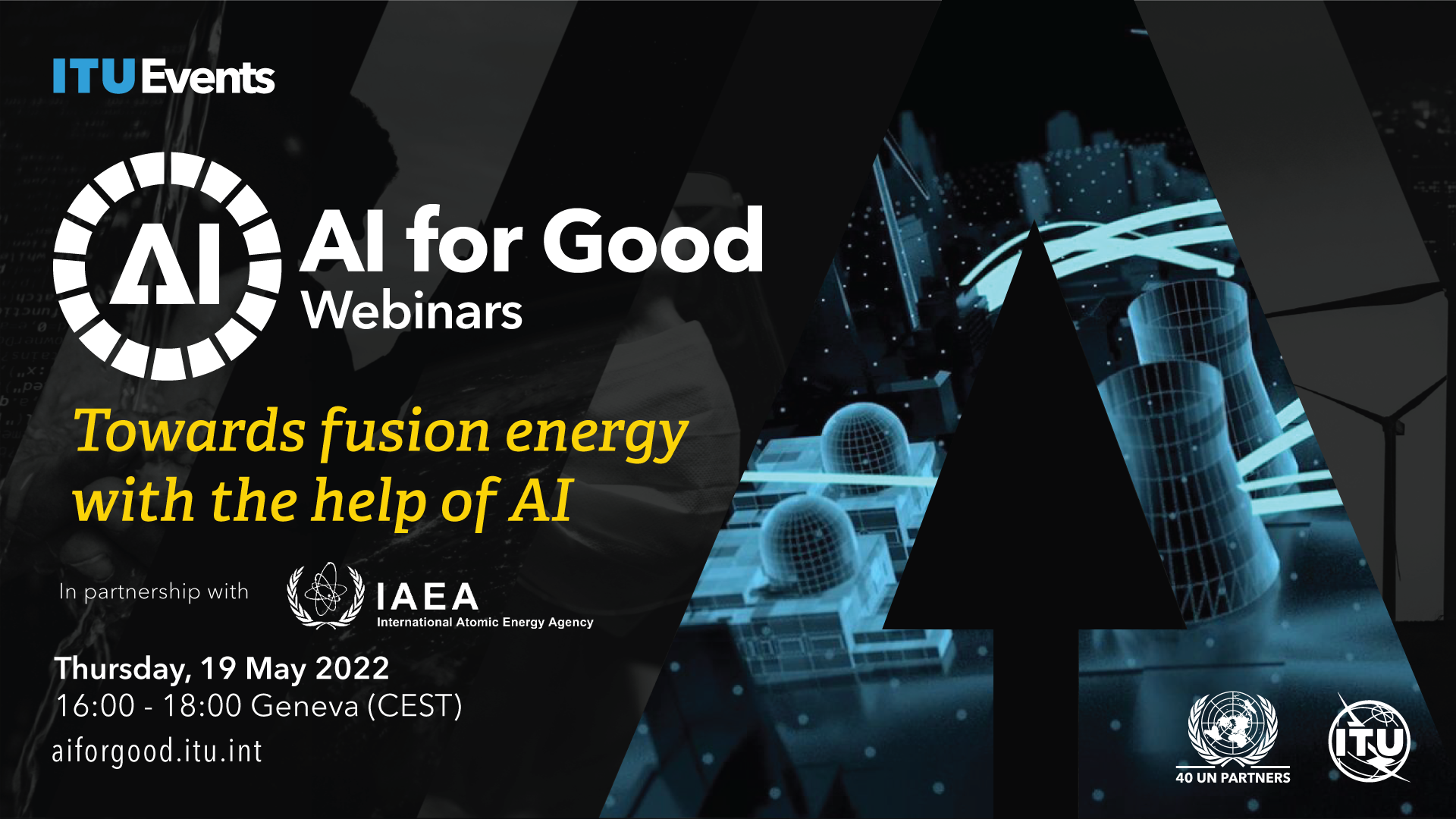 * Register (or log in) to the AI4G Neural Network to add this session to your agenda or watch the replay
The goal of nuclear fusion as a viable energy source requires successful control of the nonlinear and unstable dynamics of plasmas – a hot, charged gas made of positive ions and free-moving electrons that has unique properties distinct from solids, liquids, and gases, at higher pressures and time scales than has been achieved so far.  Existing fusion experiment control strategies focus on using a collection of single-variable control loops tracking hand-crafted target trajectories.
Recently, AI methodologies and reinforcement learning algorithms have seen huge improvements in the scale and complexity of problems they can solve, especially in cases where large amounts of training episodes are available. At the same time improved machine learning-based modeling of plasma dynamics from experimental data and improved plasma simulations offer the possibility of being able to provide these quantities training episodes, thus reducing the amount of reinforcement learning training time needed on real devices to an amount that is feasible. This AI for Good session invites some of the key developers and nuclear fusion R&D leaders in this area to discuss the vision and path forward to fusion energy with the help of AI.
This live event includes a 30-minute networking event hosted on the AI for Good Neural Network. This is your opportunity to ask questions, interact with the panelists and participants and build connections with the AI for Good community.