Go back to programme
Living with AI: past, present and future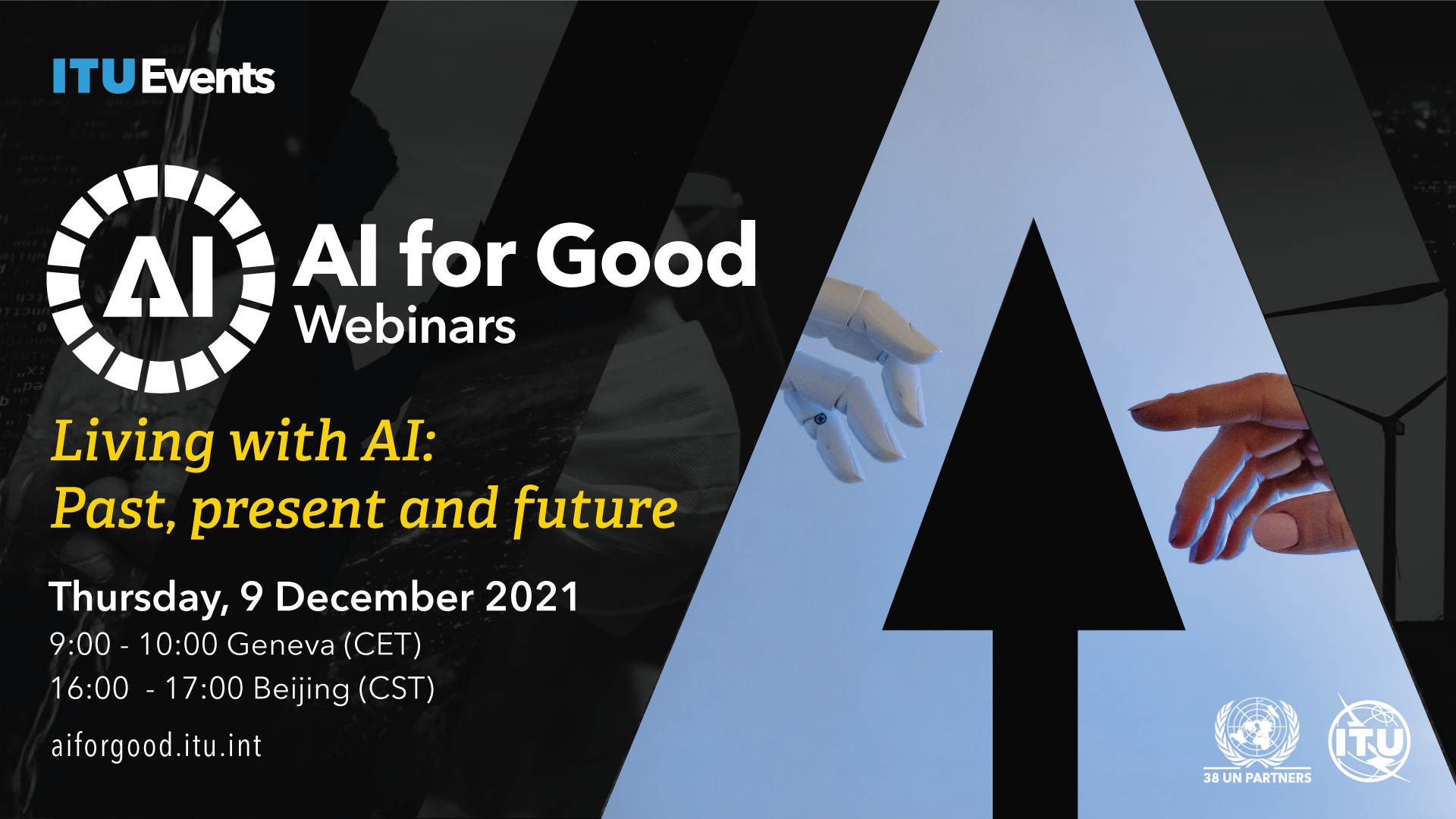 * Register (or log in) to the AI4G Neural Network to add this session to your agenda or watch the replay
Nowadays, a wave of artificial intelligence have swept over all walks of life around the world, e.g., medical treatment, manufacturing, environmental protection. After the multi-wave evolutionary  period over seven decades, we finally reached a stage where AI research and application are both making great progress.
When we reflect on the past, we may get a clue why AI has such potential. And when we look into the future, there are no doubts that some new AI breakthroughs are on the way. What new opportunities will AI bring? What challenges will face us? There are so many questions that haunt all of us during our exploration for human-level AI.
In this round-table discussion, experts from academia and industry will shed some lights on these questions.