Go back to programme
How AI beats the world's best human e-sports racers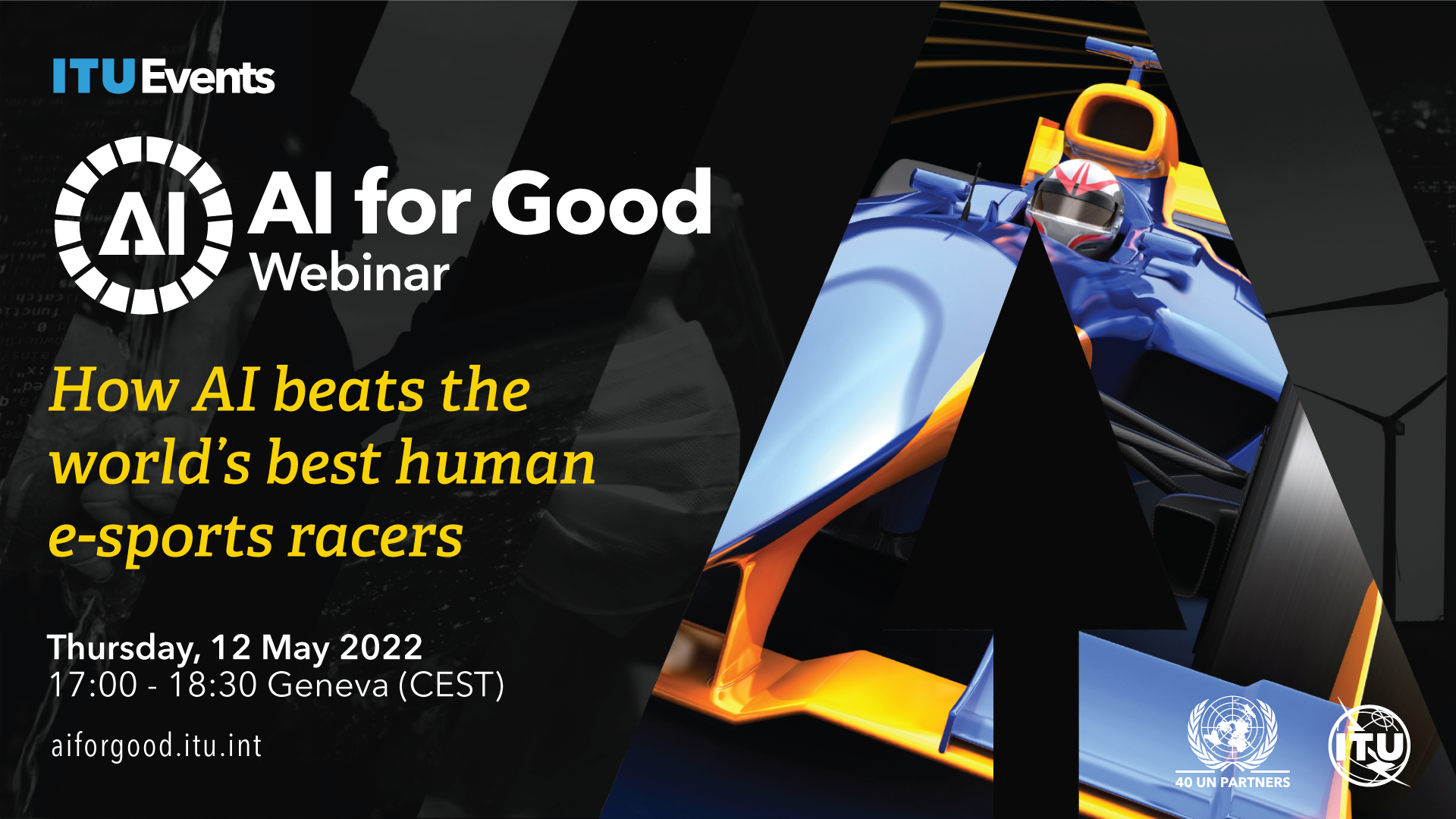 * Register (or log in) to the AI4G Neural Network to add this session to your agenda or watch the replay
Race car driving requires lots of skills. Human race car drivers are amazingly good at pushing their racing cars to the limit through a careful use of the frictional force between the tires and the road given by the laws of physics, neither braking too late nor too early nor too hard.
Enter AI.
"Gran Turismo" is a series of racing video games running on Sony's PlayStation. A paper which made the cover of Nature describes how a software agent for Gran Turismo named "Gran Turismo Sophy" was trained to win a head-to-head competition against four of the world's best Gran Turismo e-sports drivers "using deep reinforcement learning algorithms with mixed-scenario training to learn an integrated control policy that combines exceptional speed with impressive tactics."
The talk explains the feats of GT Sophy and the design of the neural network, as well as the implications of this work for autonomous driving on real roads.
This live event includes a 30-minute networking event hosted on the AI for Good Neural Network. This is your opportunity to ask questions, interact with the panelists and participants and build connections with the AI for Good community.