Go back to programme
AI-powered decision making for disaster recovery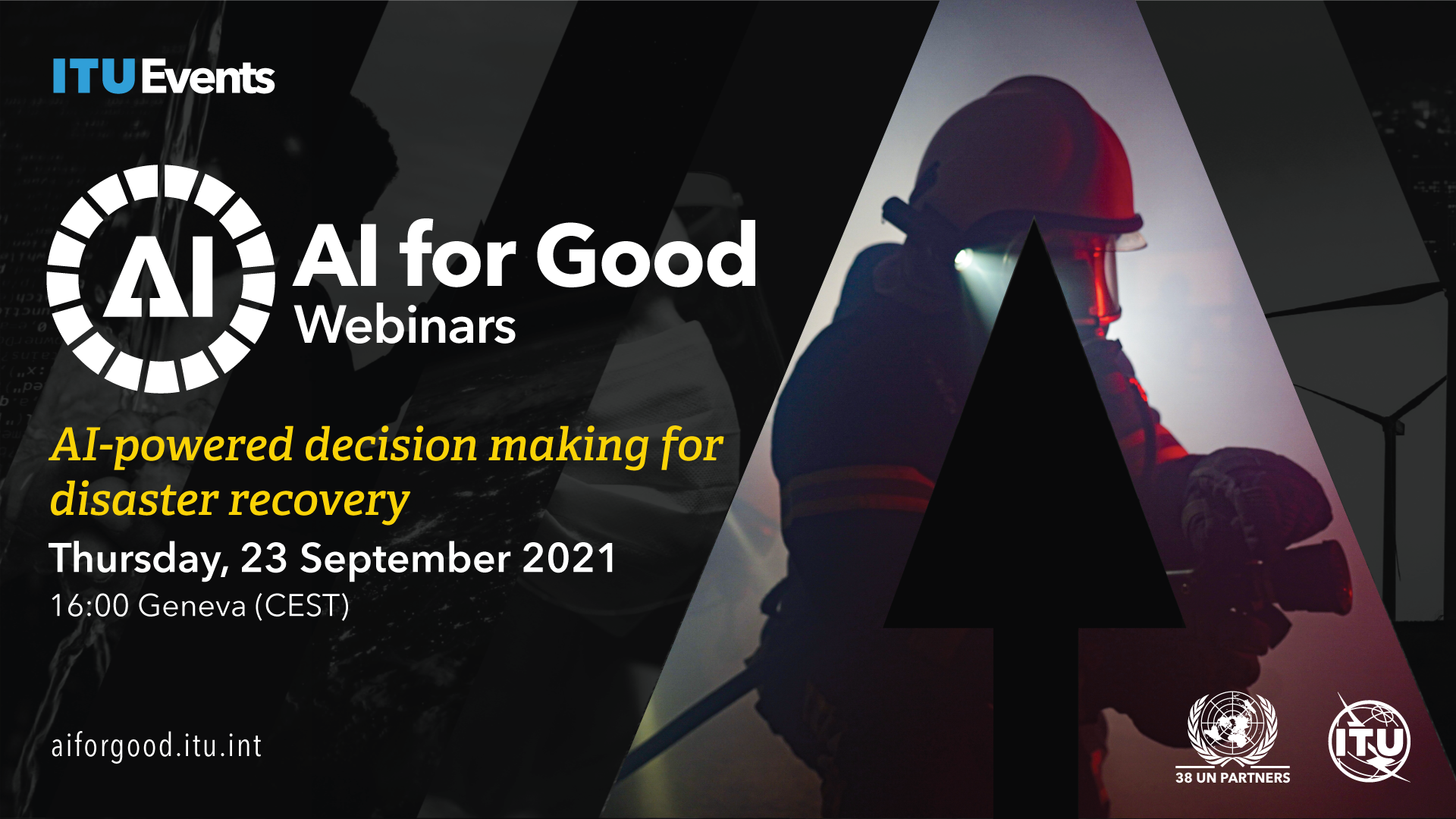 * Register (or log in) to the AI4G Neural Network to add this session to your agenda or watch the replay
In the event of disasters, it is essential to have overall situational awareness to search for survivors, identify hot-spots and evaluate infrastructural damage. Under such circumstances, limitations in information, resources and manpower could potentially hinder the timely provision of evacuation services, basic amenities and medical attention.
Artificial Intelligence can step in to coordinate disaster recovery operations and provide accurate geographic information to save lives, minimize property damage and enable responders to be quickly deployed in disaster affected regions.
Within the disaster management framework, this webinar will explore the role of AI for disaster recovery to produce 3D maps, scan for victims and supply emergency commodities quantities for the protection of human life.