Go back to programme
Achieving controlled fusion gain in the laboratory: Experimental design and the role of AI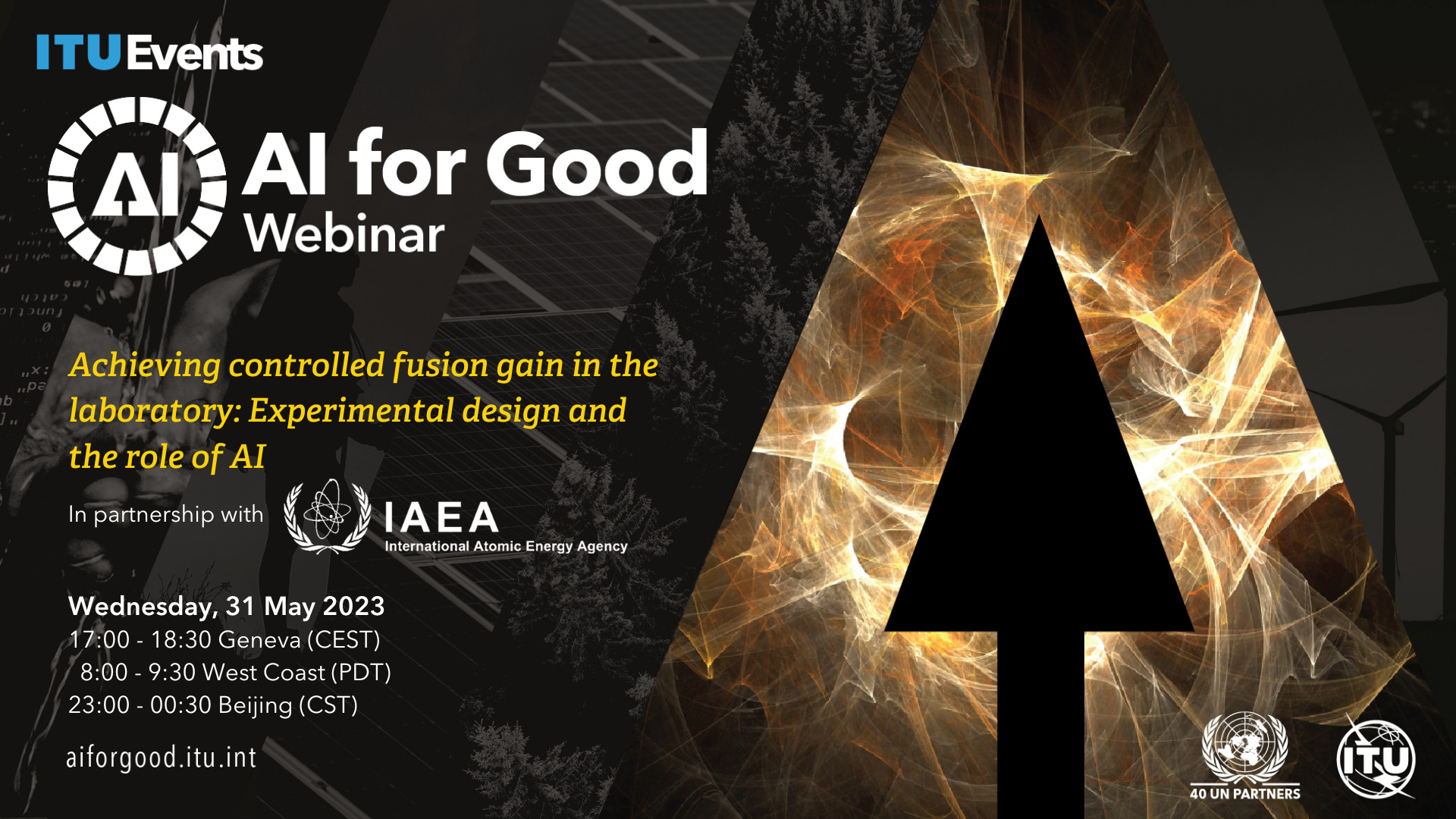 * Register (or log in) to the AI4G Neural Network to add this session to your agenda or watch the replay
The inertial fusion community has been pursuing ignition for several decades, ever since the concept of inertial confinement fusion (ICF) was first introduced by Nuckolls and his colleagues in 1972. A significant milestone was reached on 8 August 2021, when experiments at the United States' premier facility, the National Ignition Facility (NIF), fulfilled the Lawson criterion for ignition. This criterion represents the condition where energy gains from fusion surpass the energy losses, and for a sufficient amount of time.
Subsequently, on 5 December 2022, another breakthrough occurred when the fusion energy generated exceeded the laser energy directed at the target, marking the first time that fusion gain surpasses unity in a laboratory setting.
In our presentation, we will discuss the modifications implemented to attain this result and the role of data-driven models and AI. These innovations have greatly contributed to the field of fusion energy research and provide a proof of concept that harnessing controlled fusion power on earth is possible.
This live event includes a 30-minute networking event hosted on the AI for Good Neural Network. This is your opportunity to ask questions, interact with the panelists and participants and build connections with the AI for Good community.