Go back to programme
Accelerating the revitalisation of te reo Māori with AI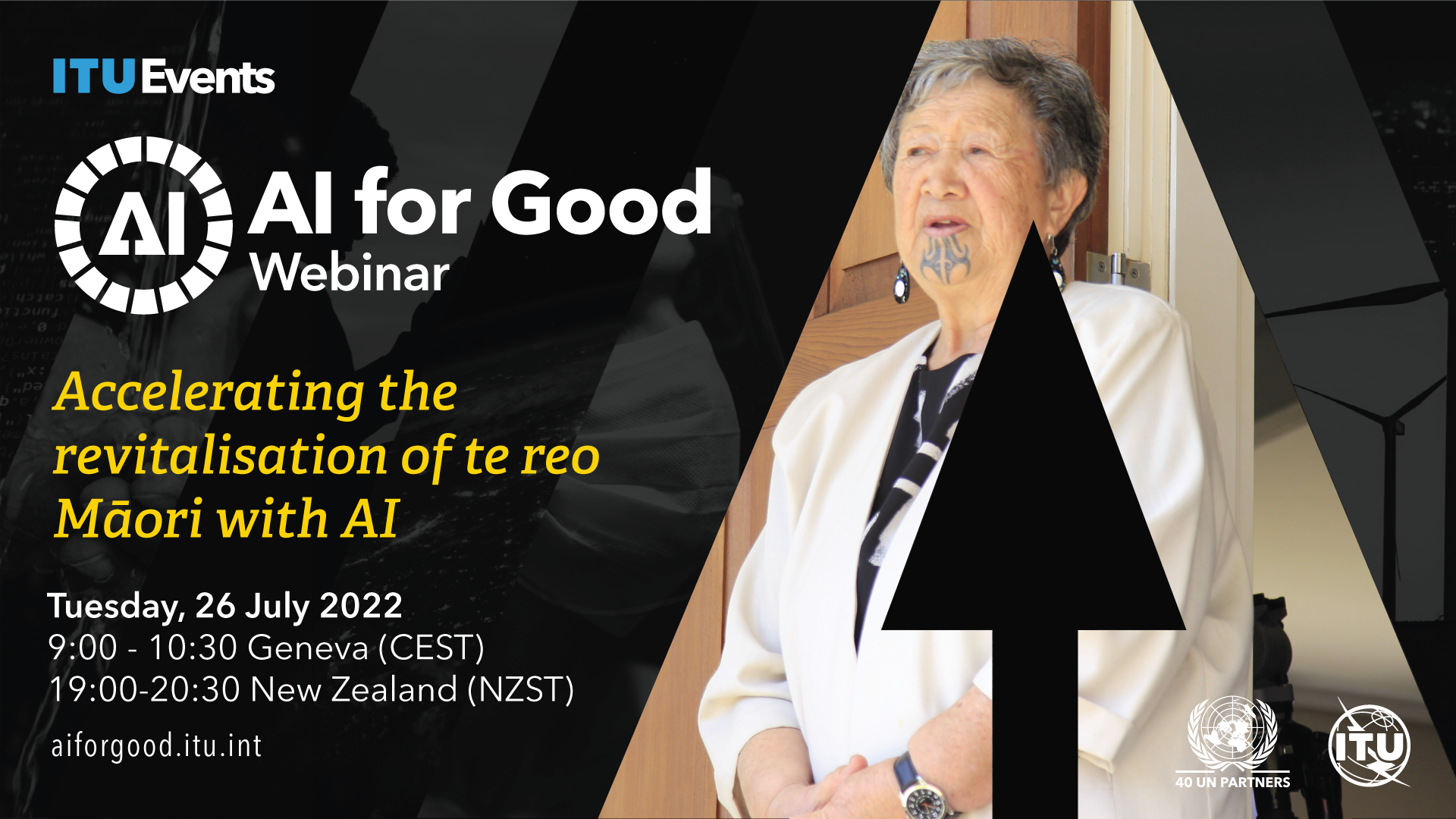 * Register (or log in) to the AI4G Neural Network to add this session to your agenda or watch the replay
Large language models are all the rage. Trained on enormous amounts of text data, they can be at times astonishingly good in completing sentences, answering questions, summarizing documents, or translating text. But large language models may also accelerate the loss of languages and cultures because only for the most common languages the potential for big tech companies to make money is large enough to invest in. Communities of less common languages have little choice but to speak the dominant language rather than their own because otherwise they would not be able to participate in today's digital economy. 
But couldn't AI also help to preserve minority languages? 
That's what Keoni Mahelona and Peter-Lucas Jones set out to do to help accelerate the revitalisation of te reo Māori, the indigenous language of Aotearoa New Zealand and only since 1987 one of Aotearoa's official languages. According to the 2018 New Zealand census, about 186,000 people, or 4.0% of the New Zealand population, could hold an everyday conversation in Māori. 
To help revitalize te reo Māori, the team at Te Reo Irirangi o Te Hiku o Te Ika, led by Mahelona and Jones, used machine learning to build language, speech recognition, speech synthesis, and real time pronunciation models, ushering in a new generation of speech tools to empower Māori to ensure their language has a place in the digital world. But machine learning wasn't the hardest part. The real challenge was finding ways to gather and manage large amounts of labeled Māori data in a way that ensures the data are treated with respect and used to benefit Māori communities and the Māori language. The Kaitiakitanga License does just that, and it is pioneering a vision for a positive, inclusive future of AI.
This live event includes a 30-minute networking event hosted on the AI for Good Neural Network. This is your opportunity to ask questions, interact with the panelists and participants and build connections with the AI for Good community.