Setting the standards for autonomous driving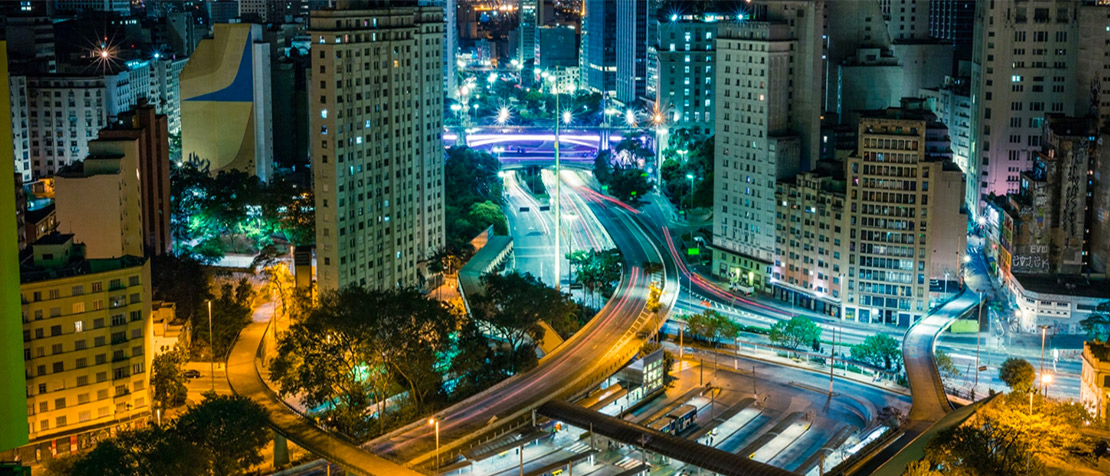 Safety
|
Smart Mobility
Ahead of next week's Symposium on the Future Networked Car, ITU News caught up with Chaesub Lee, Director of the ITU Telecommunication Standardization Bureau, to learn more about the need for international standards to drive digital transformation in the automotive industry.
What are the key issues to be discussed at next week's symposium?
One key focus will be the discussion of where we stand today and what it will take, going forward, for connected cars and autonomous driving to earn public trust. We will look at automotive cybersecurity, with regulators sharing insight into new regulations from the United Nations Economic Commission for Europe (UNECE) on Cybersecurity (UN Regulation 155) and Software Updates (UN Regulation 156). We will also look at people's current perceptions and future expectations about autonomous driving. We will take a deep dive into 'explainable AI' – artificial intelligence systems capable of recalling and explaining their decisions – and the scope to standardize this capability in systems making critical decisions with safety consequences on the road.
How can the symposium facilitate debates of this complexity?
The symposium is convened by the International Telecommunication Union (ITU), which is the UN specialized agency for information and communication technologies (ICTs), and UNECE, the UN commission responsible for global vehicle regulations. Together, we can convene all the main stakeholders in this debate, approaching it from the perspectives of technology, business and regulation, which are highly interdependent. We will explore the latest advances in technology, as well as the implications of these advances for business relationships, companies' responsibility to protect consumers, and how regulatory authorities can create the conditions to spur innovation while at the same time mitigating any associated risks. This requires the participation of a diverse set of experts from the public and private sectors. Our symposium prioritizes this diversity of views.
How has ITU helped to pave the way for intelligent transport systems?
ITU standards provide specifications for radiocommunications in the context of intelligent transport systems (ITS). ITU also allocates radiofrequency spectrum in support of ITS. We have provided leadership in automotive cybersecurity, with ITU standards providing for secure vehicle-to-vehicle and vehicle-to-X communications – X being surrounding infrastructure, for example. ITU standards also help to ensure secure over-the-air software updates to connected vehicles. Even cars on the road today are said to be running over 150 million lines of code. ITU standards also provide methodologies to assess the quality and performance of vehicle communications, including hands-free communications and in-car audio systems. Ultimately, this improves road safety.
And what can we expect to see from ITU in future?
One ITU Focus Group is leading pre-standardization studies for a 'driving test' for AI systems. The behaviour of 'AI drivers' on the road requires continuous monitoring. We have started the crucial process of building consensus around techniques to achieve this. Another ITU Focus Group is leading pre-standardization studies for next-generation vehicle 'infotainment' systems, with features like digital displays on vehicle windshields, set up to inform, entertain and even wake up drivers at any hint of drowsiness. Our Focus Groups are open to all interested parties. They aim to bring together as many stakeholders as possible. If you're not already involved, we welcome you to join us in defining new directions for ITU standardization work.
Along with automotive, many other sectors are breaking new ground with digital tech. How does ITU support such a wide variety of ICT innovators?
Our standardization supports ICT-enabled innovation in areas such as healthcare, energy, financial services and smart cities, as well as automotive innovation towards smart mobility. Yet ITU's essential role has remained unchanged for over 155 years: we build trust and create communities to enable technological advances on a global scale. As digital transformation accelerates, this kind of platform is more important than ever. Industries are entering new shared space, with an associated convergence in the responsibilities of different regulatory authorities. To move forward together, we all need inclusive standardization processes. ITU standards have reinforced new partnerships, linking fields like smart mobility and digital health to AI, Internet of Things, IMT-2020/5G and cloud computing.
Next week's ITU-UNECE Symposium on the Future Networked Car is the 16th edition of the annual event. This year, it is generously supported by Qualcomm and Xperi.