How AI is helping protect our ocean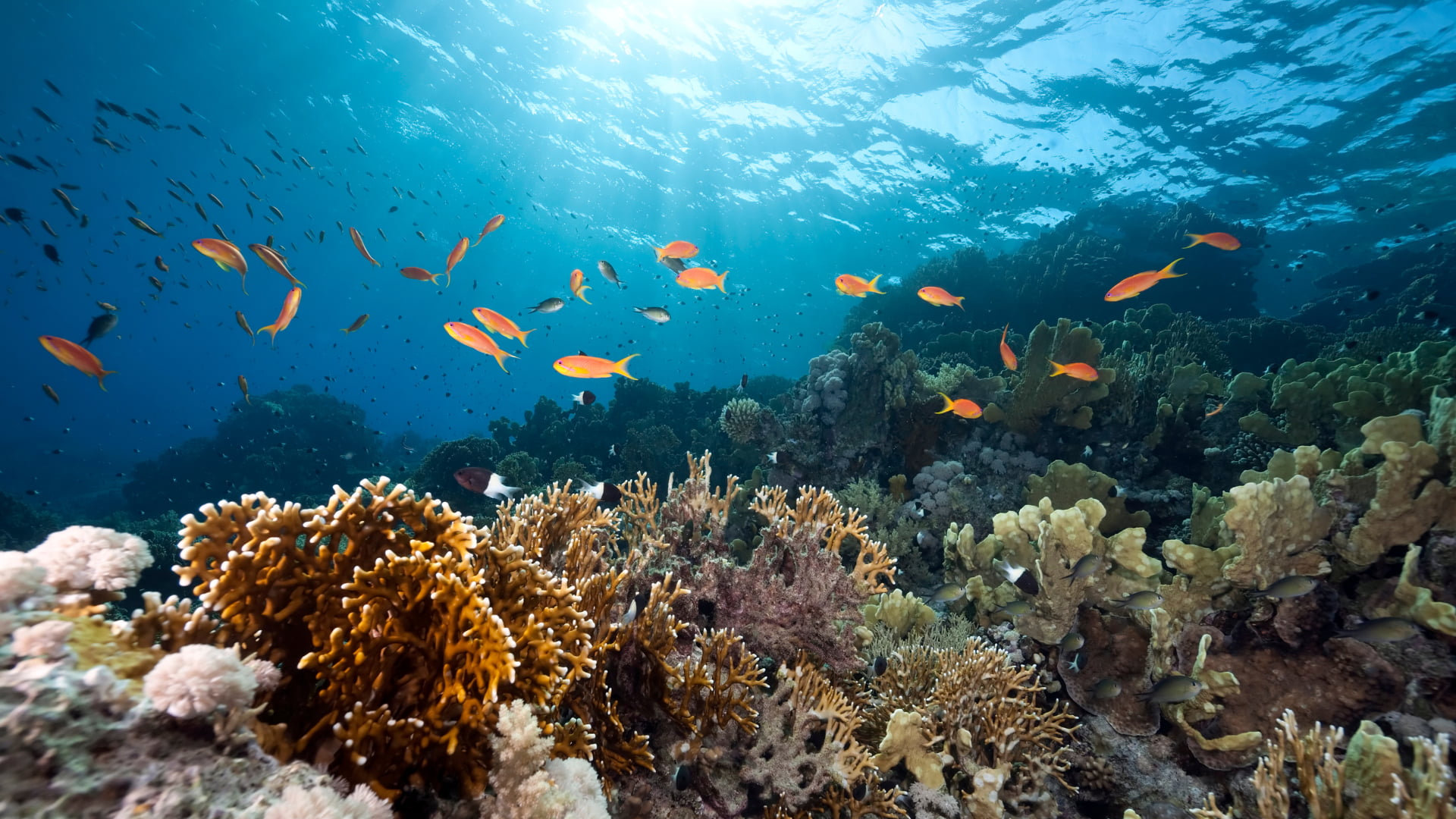 Environment & Climate change
|
Food
|
Health
|
Robotics for Good
World Oceans Day is a great opportunity to remind us about the important responsibility we have in protecting our ocean on a global scale. The ocean's health is vital in sustaining, and supporting us all. Yet its future well-being is at breaking point. On this important day, the UN is calling for global collaboration to work together to create innovative and effective solutions, and spur collective action to protect and save our world's oceans.
Currently, researchers, scientists and innovators are utilising Artificial Intelligence (AI) in a variety of ways to investigate, understand and protect our oceans. From underwater robots, to advanced climate change modelling, here are three ways AI is creating solutions for our ocean:
One of the ways AI is helping to conserve oceans is by fighting plastic pollution with machine learning. Machine learning tackles one of the biggest challenges of combating plastic pollution which is tracking and measuring how exactly it gets into bodies of water. UNEP's CounterMEASURE project, with the support of the Geoinformatics Center (GIC) at the Asian Institute of Technology, developed techniques of assessing plastic waste in the Mekong River using "geospatial data and images of plastic waste supplied by researchers and volunteers." This new machine learning model is a game changer for AI and citizen science. It shows how significant AI can be, by creating new tools that can produce a much more detailed and precise view of the plastic pollution problem in rivers that drain into the world's oceans.
Underwater autonomous robots can reach unforeseen depths that are unlocking the wonders of the deepest parts of our oceans.

Watch the full AI for Good Webinar, "Unleashing marine robots for good" with insights from the recent advances and future possibilities of underwater robots. Learn how robots can improve conditions for sustainable use of marine resources and see how underwater robots are already being deployed for subsea inspections, monitoring pollution, tsunami, or seismicity activity, and contributing to ocean plastic and debris clean-ups.

Lastly, AI is helping to understand the complex interplay of climate impacts on our Earth system, and how climate change is impacting our oceans. In our AI for Good webinar, "AI-model-data-integration for understanding climate impacts in the Earth System" leading researchers show how to integrate complex ecological system modelling approaches with machine learning into hybrid modelling approaches in order to increase our understanding of aspects of the Earth's system. "Bridging observations and numerical modelling of the ocean using machine learning" is another session in our Climate Discovery series that explores promising applications of machine learning to help the representation of the fine scales of the ocean by combining observations and models.