Here's what the UN is doing to leverage AI for good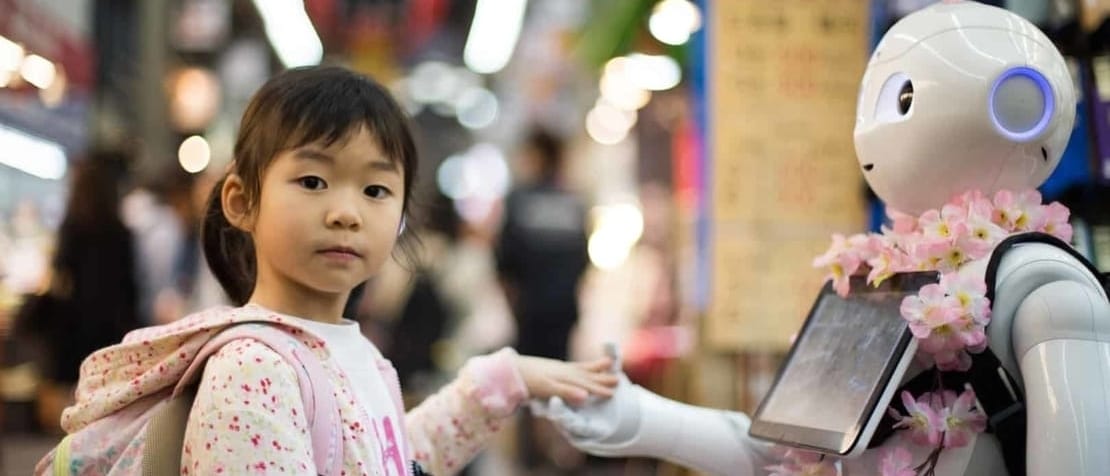 Inclusivity
|
Innovation & Creativity
*The following is a Foreword to the newly published compendium entitled, "United Nations Activities on Artificial Intelligence."
Very few topics have captured the imagination of the public and promised to transform humanity more than artificial intelligence.
In this publication, more than 30 UN agencies and bodies describe how they are increasingly using AI to meet many of the world's most urgent challenges, from responding to humanitarian crises to tackling climate change.
Although it is still early days for AI, the agencies highlight the need to improve data literacy skills across their organizations and warn against the capability gap between developed and less-developed countries. They call for responsible innovation and a better understanding of the implications and potential benefits of AI.
For AI to be a force for good, it must face complex questions about trust and address challenges ranging from job displacement to autonomous weapons and potential bias in algorithms. What is clear is that no nation, company or organization can meet these challenges alone.
Each year, ITU's AI for Good Global Summit is the place where thousands of AI innovators and public and private-sector decision makers from around the world, including UN agencies, come together to identify practical applications of AI to accelerate progress towards meeting the United Nations Sustainable Development Goals.
The UN system has an important role to play in balancing technological progress with social progress and ITU, as the UN specialized agency for ICTs, is at the forefront of this critical endeavor.
I commend this publication to all those committed to ensuring that artificial intelligence benefits all of humanity.