Go back to programme
Long Short-Term Memory networks for large-scale rainfall-runoff modeling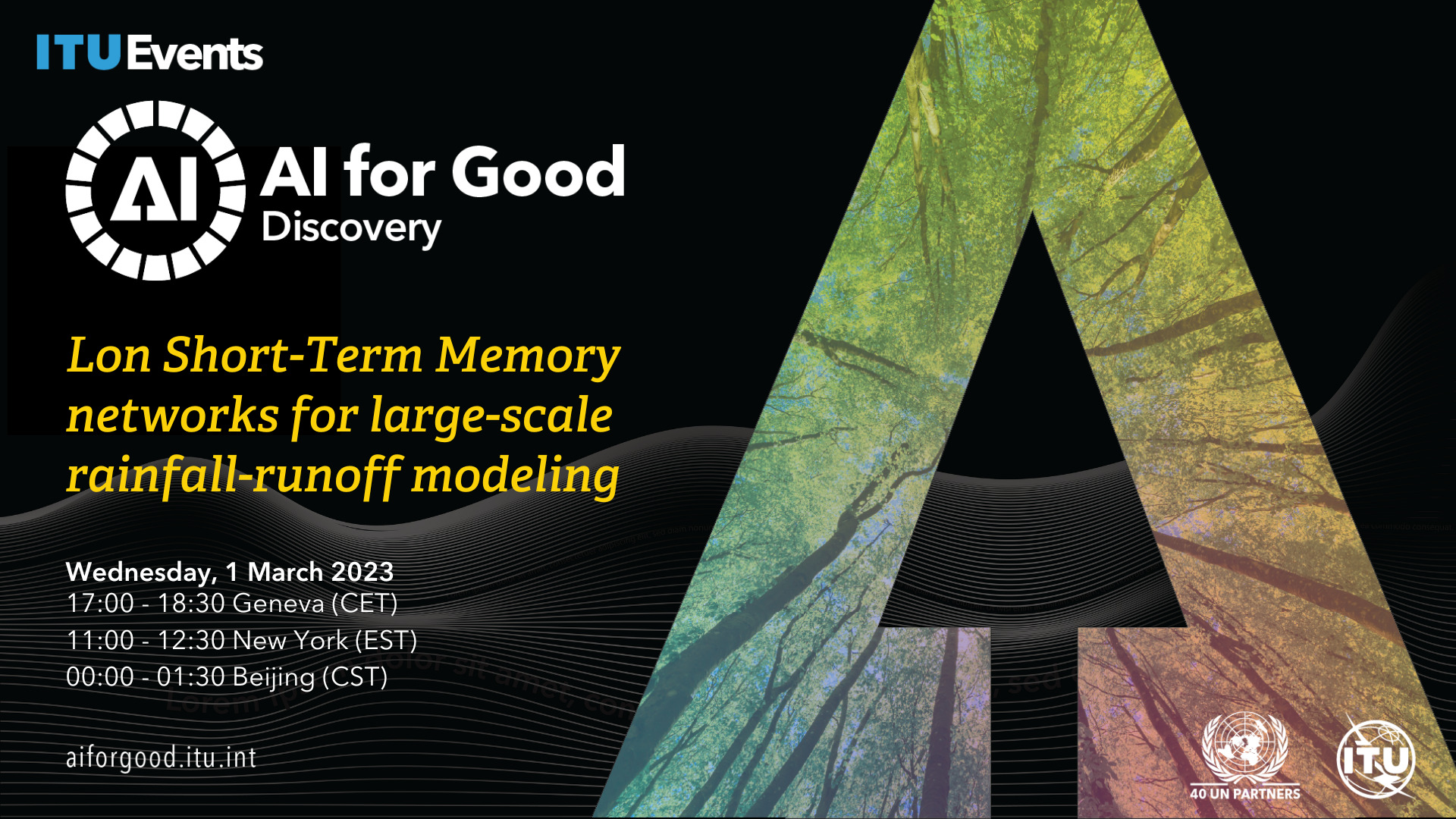 * Register (or log in) to the AI4G Neural Network to add this session to your agenda or watch the replay
This talk will neither be about the depths of deep learning nor the depths of hydrology. Rather it will be a mix of both worlds from the perspective of solving problems in one field with tools from the other. If you are interested to hear about real-world applications of deep learning models to engineering tasks and all the research behind it, this talk is for you. 
More specifically, the talk will revisit the outcomes of years of research in the intersection of deep learning and rainfall-runoff modeling and why a more than 30-year-old neural network architecture (Long Short-Term Memory, LSTM) seems to be a perfect fit for this application. It will also be the tale of a young researcher that tried many (too complicated?) things but always found out that simplicity wins. More than anything, This talk may inspire (young) researchers to look for interdisciplinary problems/projects and to learn about new tools/techniques from different fields. 
This live event includes a 30-minute networking event hosted on the AI for Good Neural Network. This is your opportunity to ask questions, interact with the panelists and participants and build connections with the AI for Good community.