AI accelerates hybrid learning in Moscow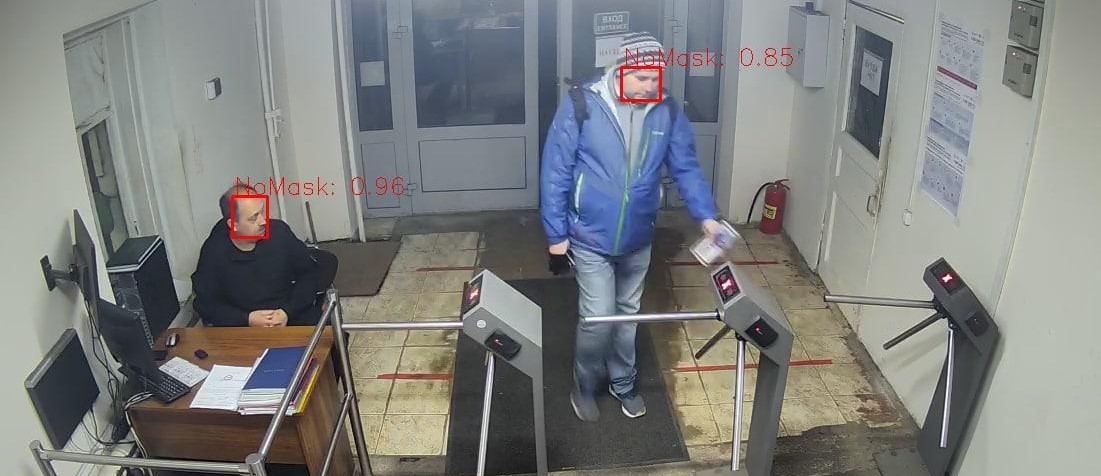 Education
|
Pandemic
COVID-19 has put the world on a steep learning curve – not least for university students.
Students at the Moscow Technical University of Communications and Informatics (MTUCI) are familiar with the challenge, having been forced by the pandemic to study online for the better part of last year.
But MTUCI, already focused on making the most of digital tech, may have been better prepared than most schools and universities for the sudden shift to remote learning. The university was already looking at a hybrid – part in-class, part remote – educational model before COVID-19.
Many courses fit well with the fully digital format. Students did, however, miss face-to-face communication with instructors and hands-on interaction with technical equipment.
Luckily, new technologies have helped MTUCI find a viable balance between presencial learning and personal protection against the new coronavirus.
Despite challenging times, artificial intelligence (AI) has become part of MTUCI's toolbox to protect public health as the university enters "the new normal" of hybrid learning.
Keeping an eye on PPE
The pandemic has made personal protective equipment (PPE) one of the most important aspects of our lives, with virus-resistant masks becoming a key part of measures to suppress disease transmission and save lives. But masks only work if worn properly by fully covering the nose, mouth and chin, according to World Health Organization advice.
PVision, a project using AI and facial recognition technology, enables the university to make sure building occupants are masking properly. The system, hosted by the MTUCI data center, reports PPE violations in real time.

The PVision system in action at a MTUCI entrance. Image credit: MTUCI
The system gives continual reports on the number of people entering the campus and counts those without masks to calculate the percentage of PPE violations. It also provides contactless temperature measurement.
By partially automating what MTUCI calls "mask mode control", the PVision project aims to slow the spread of COVID-19.
According to the university, the system may remain in place even after the virus is defeated, since new infectious diseases can surface at any moment.
The project has helped MTUCI maintain a hybrid educational format in recent months, combining the best practices of classroom and distance learning.
A new operating model
Even before the pandemic, MTUCI was well on its way to adopting this hybrid operating model.
The hardships of COVID-19 have helped to demonstrate the sustainability of mixing the two very different learning formats.
Advantages include:
Readiness to switch to a distance format whenever necessary;
Complete digitalization of the university's business processes, in compliance with applicable legislation and information security needs;
Unexpected scientific dividends, including several new start-ups and publications, as staff and students gained more time to focus on research.
Over the past year, the university has noted a higher demand for professional development and retraining programmes for specialists, especially from the Commonwealth of Independent States (CIS) countries.
Founded exactly 100 years ago, MTUCI is among the leading information and communication technology-focused universities in the Russian Federation, offering training at all levels of higher education, from bachelor to doctoral degrees.
MTUCI has been actively involved with the International Telecommunication Union (ITU) since 2007, with a membership in the Development Sector (ITU-D) and staff engaged via various expert groups and study groups.
Image credit: MTUCI 
Learn more about MTUCI here.