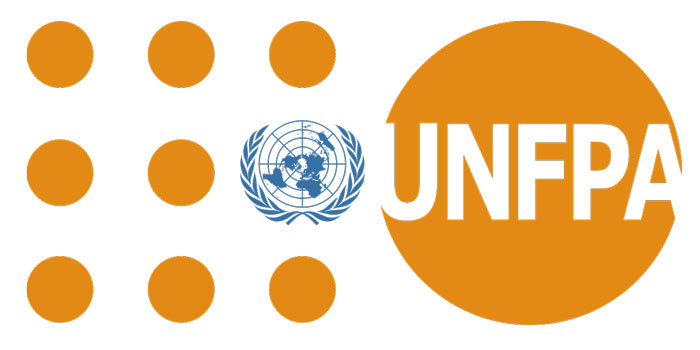 UNFPA is the United Nations sexual and reproductive health agency. Our mission is to deliver a world where every pregnancy is wanted, every childbirth is safe and every young person's potential is fulfilled.
Description of Activities on AI
Taboo is a service that offers users relevant information and to easily obtain and visualize disaggregated and significant data about myths and misconceptions of sexual and reproductive health contained in the genuine opinions of the Spanish-speaking population on Twitter.
Through scraping techniques this data is meant to be a complement to the official information gathered by the entities in charge of guaranteeing sexual and reproductive rights in Colombia and other Spanish-speaking countries. In this way, it is possible to obtain a more robust picture of what is happening around this issue, based on this compilation of information to make better decisions when we approach the citizens with new actions and strategies that seek behavioral changes.
Implementing trusted and tailored messages, in the right channels will bust myths and unveil misinformation and help women, young women and adolescents, to exercise their sexual and reproductive health and rights and prevent unwanted pregnancies.
The project is centered in eliminating barriers encountered in the demand of family planning related to taboos, lack of understanding of RH and limited decision making. Since we intend to unveil the myths and misconceptions in family planning, our innovation will contribute to preventing unplanned/unwanted pregnancies.
Project 2: ECHO: Amplifying citizen's voices for the SDGs"

ECHO is a unique tool that uses Automatic Speech Recognition, Cognitive Computing, and Data Analytics to improve the efficiency in processing large amounts of information in real-time. ECHO collects information from individuals of all backgrounds, including minorities and vulnerable populations
ECHO is a tool powered by artificial intelligence that promotes citizens' participatory planning and awareness about the SDGs through real-time guided public discussion. ECHO is seeking to link conversational and informal citizen's language to SDGs language using a classification model, developed by UNFPA Colombia.