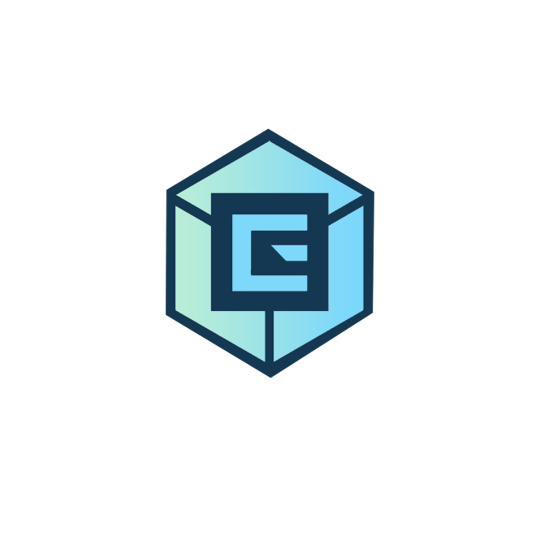 Ever AI Technologies
Ever AI Technologies is a technology solutions provider located in Malaysia. Its mission is to make AI and Blockchain technology more accessible than ever before.
Ever AI – AI Tech for Everyone. A NO CODE end-to-end full stack data science and machine learning platform. User friendly interface for a non-expert in machine learning.
Ever PdPR – The enabler for a more affordable and reliable online teaching and learning platform.
School Ever AI – Learn with experts to achieve your dream to understand more on AI, software and blockchain technology, and to practically develop these technology stacks.