Making good on the Sustainable Development Goals with the promise of Artificial Intelligence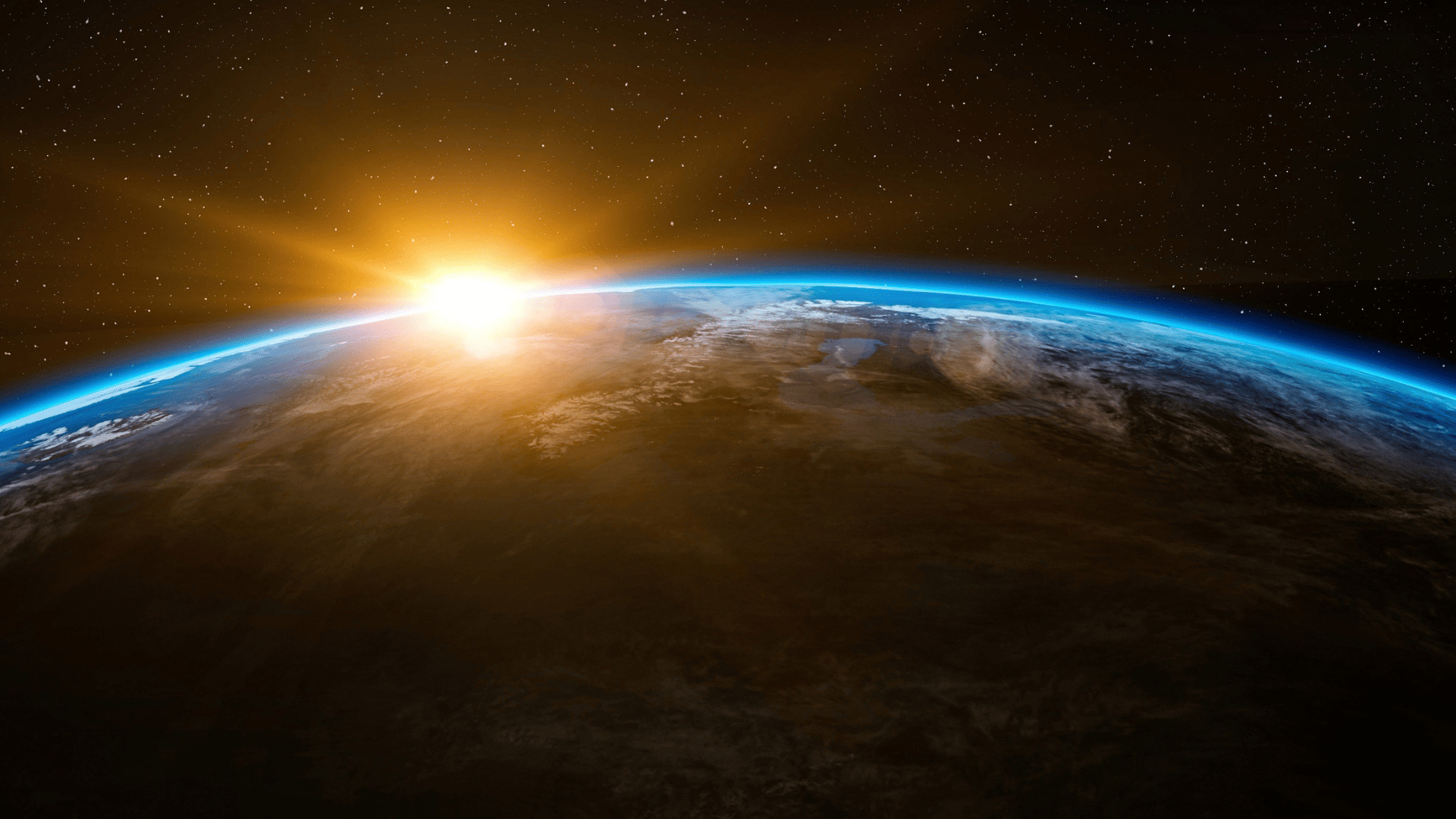 Environment & Climate change
|
Health
From monitoring environmental changes and measuring waste, to predicting poverty and even helping health workers during the pandemic, it is incredible to know the variety of ways Artificial Intelligence (AI) is already reshaping our world.
"Artificial Intelligence can track, analyze and address gender and racial inequalities… and there are many more ways that AI is being used and can be used for doing good," said Beena Ammanath, Executive Director of the Deloitte AI Institute.
Earlier this year, ITU welcomed Ammanath to AI for Good to showcase over 100 ways AI can be used to change the world – for good.
Enabling progress of the Sustainable Development Goals (SDGs) is the key focus of the United Nations. As the clock ticks down, there is less than 10 years to achieve the global goals agreed by all 193 countries.
Frits Bussemaker, from the Institute for Accountability in the Digital Age (I4ADA) noted that, "actually all 17 SDGs are covered… counting over 60 examples of solutions which you can relate to one or more SDGs."
As the promise of AI becomes reality, and more applications and projects reach maturity and start to enable progress at larger scales, AI for Good hosted a fireside chat with global AI leaders, to address the key questions related to how can we scale these technologies so they benefit societies fairly and equitably, and how AI can help to companies, industries, and societies on their commitments to sustainable development.
Watch the full AI for Good Keynote Here:
Health care leading the way
For machine learning models, AI needs access to large amounts of data to train and test, which is why "the industries that have been traditionally data rich, and healthcare is one, that are certainly leading…." explained Ammanath.
"The other factor is also AI and its influence on healthcare that has come to the forefront in the last two and a half years. As you know we've all been living through these interesting times where healthcare has been on top of mind and so there is obviously more attention paid to it," said Ammanath. The uptake in digital health services, in combination with machine learning and AI have proved themselves useful in the covid pandemic.
With healthcare demands on doctors increasing, AI is proving itself as a useful time-saving solution for clinicians, assisting doctors to help reduce clinical administrative tasks. This allows them to spend more time with patients and less time on associated paperwork. Watch more in the Deloitte perspective with Sunny Dosanjh, a Healthcare AI and Data Leader at Deloitte UK: Assisting Doctors with Rita, who explains the project and for the impact AI is having on healthcare.
Climate applications and the power of collaboration
Using satellite imagery, and applied algorithms, AI is able to analyze the potential of deforestation based on information such as the distance to water sources, cities, and other factors.
Sulabh Soral, leader at the UK Deloitte AI Institute, discussed a project supporting the World Wildlife Federation to fight deforestation. Supported by Deloitte, the initiative focuses on predicting deforestation in yet unharmed regions combining data from satellites to track and predict future forest loss.
"AI can prevent illegal logging and help with environmental sustainability," said Ammanath in her keynote address.
Land degradation now affects half the world's population. As the United Nations Convention to Combat Desertification just published in their Global Land Outlook, nearly half the world is at risk of forest loss. Protecting forests are key to carbon capturing, by applying AI we can make efforts to speed the recovery and reforestation of our land. Learn more about the project, and how AI can be a tool for protecting forests here.
With hundreds of ways AI can be applied for sustainable development, it is essential we scale the good applications and solutions presented to ensure that the promise of AI for all is fulfilled along with the goals of zero hunger, zero poverty, and equality for all.