Driving AI ethics for better business and a more just world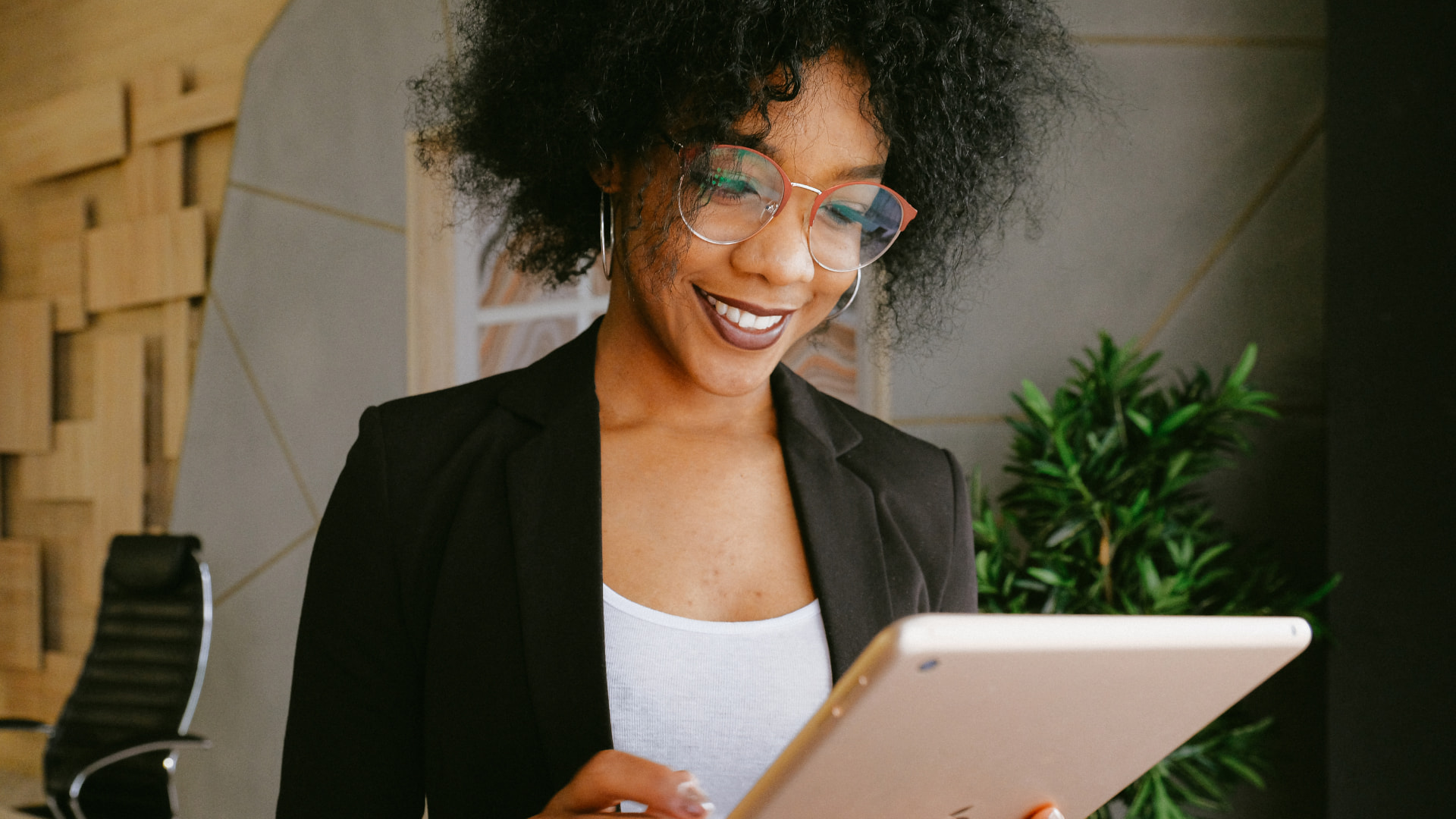 Ethics
By Jennifer Clemente, Creative and Editorial Lead, Data and AI, IBM
As AI technology pushes past limits in new real-world applications, regulators, investors, and the public are pushing back, asking what kind of relationship we ultimately want with AI and how to guarantee its responsible use. In response, organizations and institutions are embedding AI ethics into existing business guidelines. But a new report from IBM suggests there's still a lot of work to do.
Alarmingly, only 40% of surveyed consumers say they trust companies to be responsible and ethical in their use of new technologies such as AI. Their doubts may be warranted, as fewer than 20% of executives strongly agree that company practices and actions on AI ethics match their organizations' stated principles and values.
While traditionally delegated to technical leaders, the task of implementing an AI ethics strategy has dramatically shifted largely to CEOs, according to research conducted by the IBM Institute for Business Value.
There's a growing recognition that AI is a cross-enterprise, multi-stakeholder endeavor. It's more than just IT's domain. Human Resources (HR), procurement and legal are all-in too. With AI encompassing both technical and non-technical solutions, it's evolved to be business-led, requiring the most senior ranks to oversee its responsible curation.
Let's create AI with integrity. Join the UNESCO-moderated discussion and interactive session with IBM Fellow and AI ethics leader Francesca Rossi, IBM Vice President and IBM Chief Privacy Officer Christina Montgomery and IBM Distinguished Engineer Beth Rudden. Register here.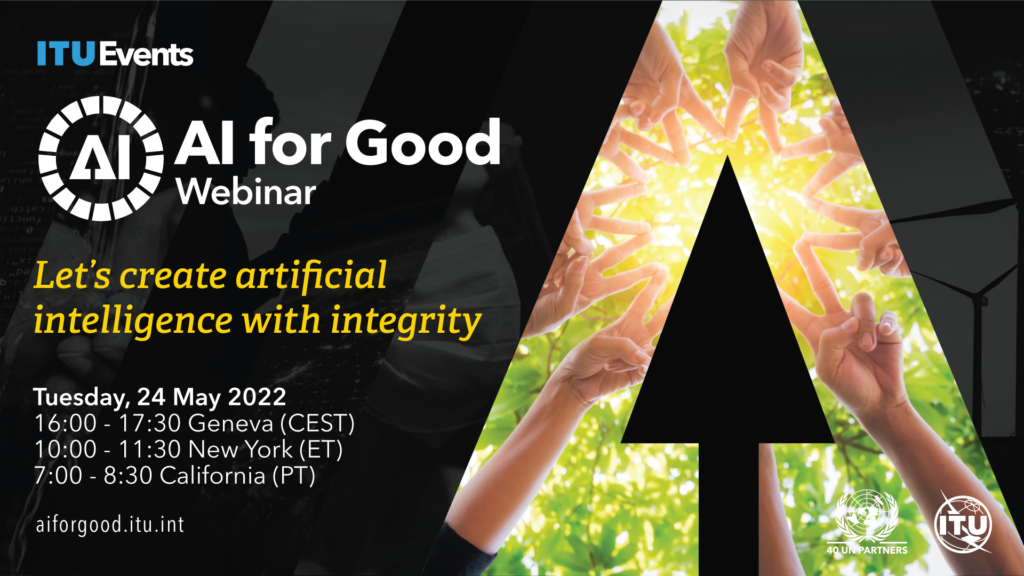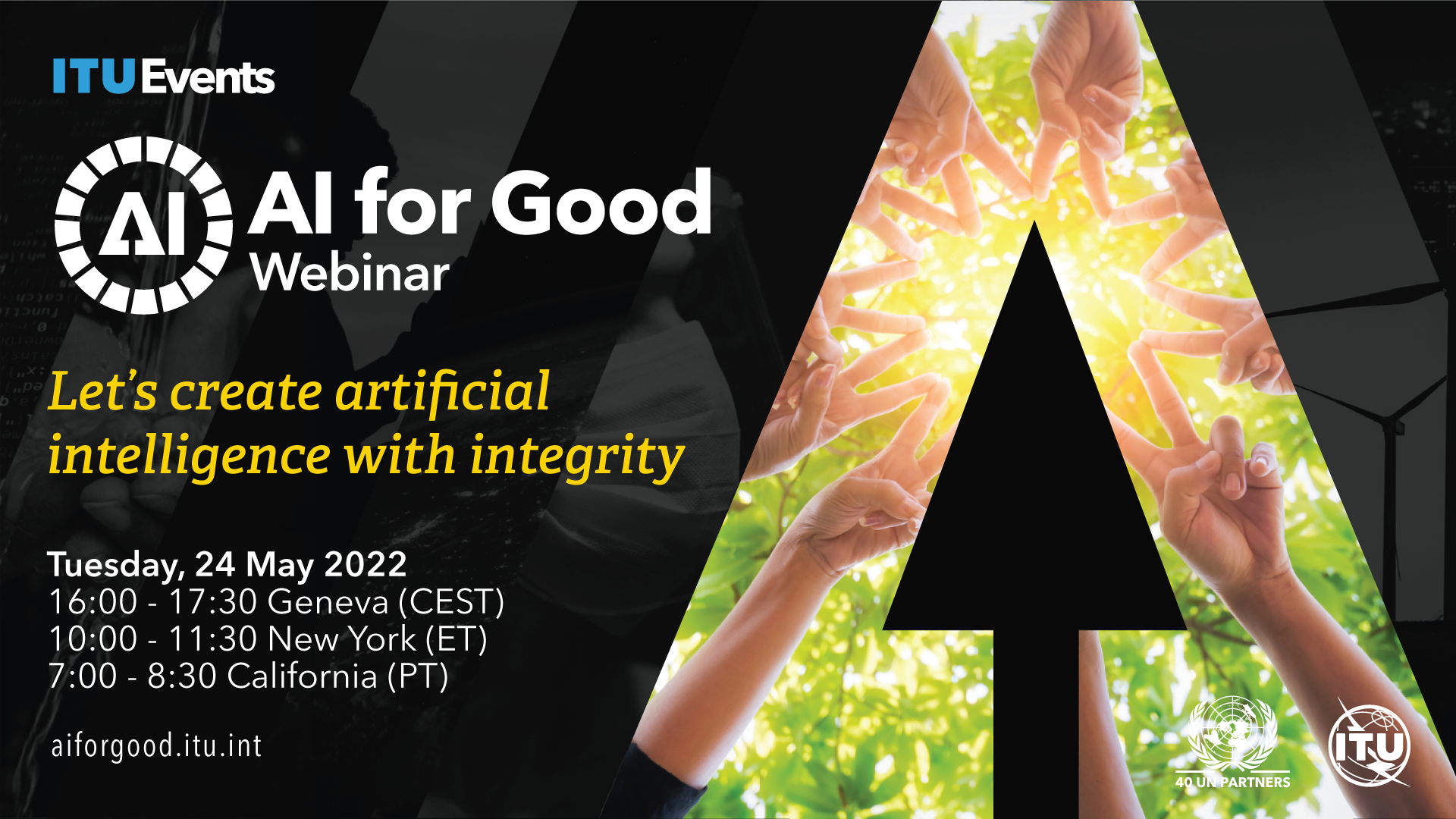 An evolving framework for AI ethics builds social justice, equity, and trust
As AI extends into more and more institutions, ensuring trust and transparency of these systems will become critical to its success. In the courts, AI technologies can have even more far-reaching implications on citizens and institutions through predictive justice, the analysis of large amounts of data to make predictions on case outcomes.
One of the best examples of this can be found in New Jersey's judiciary system, where algorithms review millions of case files to reduce bail decision bias. Not only did the system save USD 10 million, but it contributed to a 40% drop in the jail population with no measurable increase in crime rate. The system succeeds because there's trust in the data and in the recommendations the system makes.
AI ethics are important for safeguarding democracy. And IBM's study highlights it's also good for business. According to the IBM research, organizations that place greater emphasis on AI ethics reported they have a greater degree of trust from customers and employees.
How IBM operationalizes trustworthy AI
IBM has a long-standing position that AI should be advanced responsibly in a way that ensures ethical principals at the technology's core. This effort dates back to 2015, when world-renowned AI ethics researcher Francesca Rossi joined IBM, bringing 40 colleagues to help IBM embrace AI ethics as a core business tenet.
To operationalize AI, IBM put principals of trust and transparency into place and formed an AI Ethics Board to review all AI efforts across the company. Today, it ensures that IBM-owned technology adheres to five pillars: transparency, explainability, fairness, robustness, and privacy. The company's pioneering leadership is detailed in a 2021 World Economic Forum case study.
Put AI ethics into action
AI regulations are coming. And less than a quarter of responding organizations have operationalized AI ethics. The good news is that 79% of business leaders are now prepared to embed AI ethics into their AI practices. That's up from 20% in 2018, according to the report, with over half now publicly endorsing common principles of AI ethics.
Getting to finish line takes a well-thought-out strategy: First, bring together a diverse set of stakeholders. Then build out an organizational and AI lifecycle governance. Finally, ensure interoperability so all ecosystem partners are on board. The sooner organizations get started the more global citizens can reap AI's benefits.
This article first appeared on the IBM blog here.