Frederic Werner talks AI for Good: Addressing challenges and creating opportunities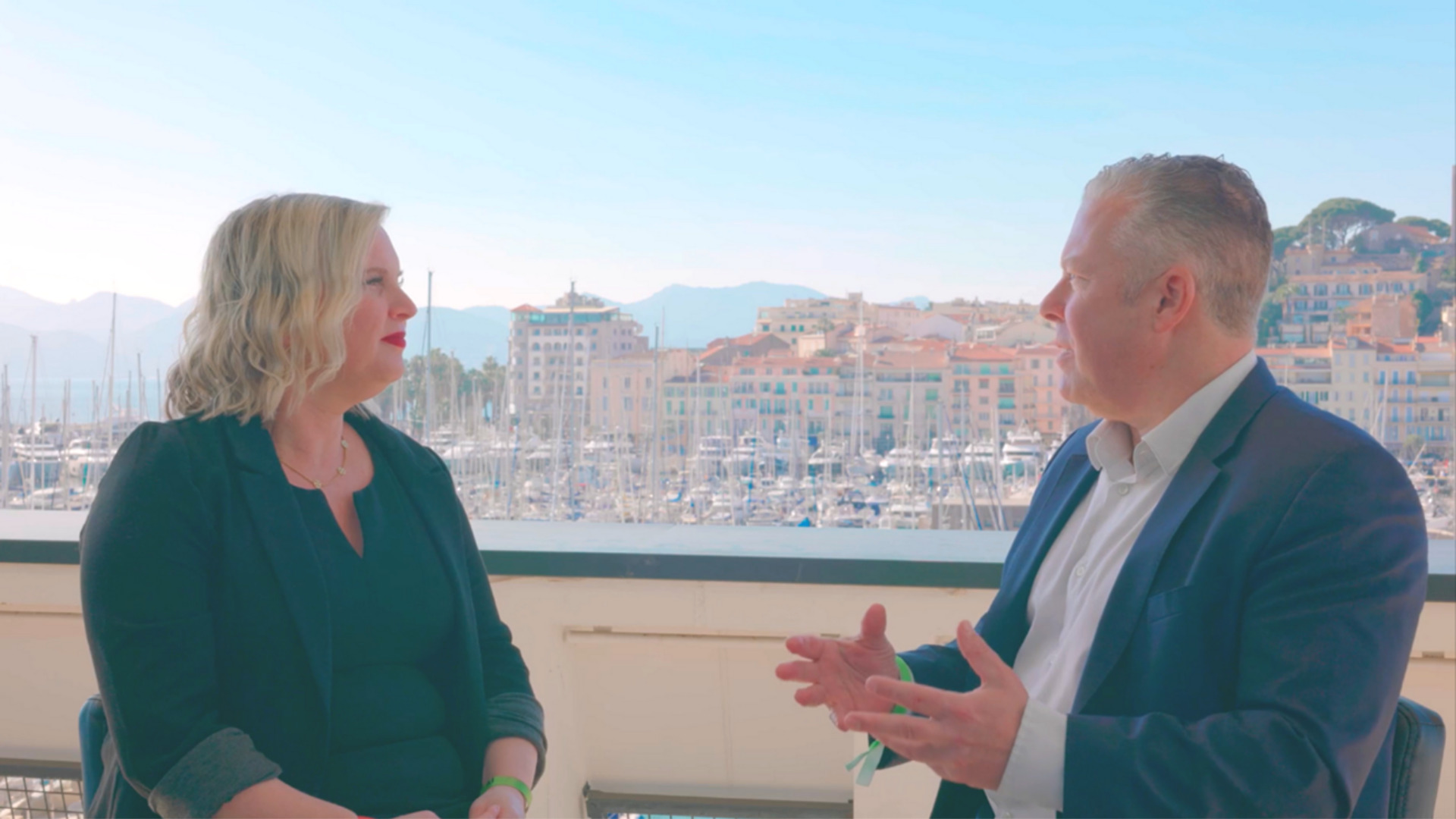 Artificial Intelligence
During the World AI Cannes Festival, Lisa Thee, from Launch Consulting Group interviewed Frederic Werner, head of strategic engagement at the International Telecommunication Union, about AI for Good. In this episode of Navigating Abroad, Werner highlighted the potential for AI to drive positive social change, and emphasized the importance of collaboration and community involvement in realizing that potential.
The AI for Good initiative
The AI for Good initiative aims to use AI to achieve the United Nations' Sustainable Development Goals (SDGs) and improve fields as climate change, healthcare, education, gender equity, and high-tech solutions like autonomous driving and smart cities.
"Simply put, the goal of AI for good is to identify practical applications of AI that exist today to advance the SDGs and help scale the solutions for global impact", said Frederic Werner.
According to a recent mapping AI could positively impact 134 of the SDGs' targets and negatively impact 59 of them. While negative impacts could include job loss, ethics and bias issues, privacy concerns, and deepening the digital divide, there are still more positive use cases including mapping poverty from space, increasing agricultural yields, reducing road fatalities, as well as improving healthcare and mobility accessibility.
The AI for Good Global Summit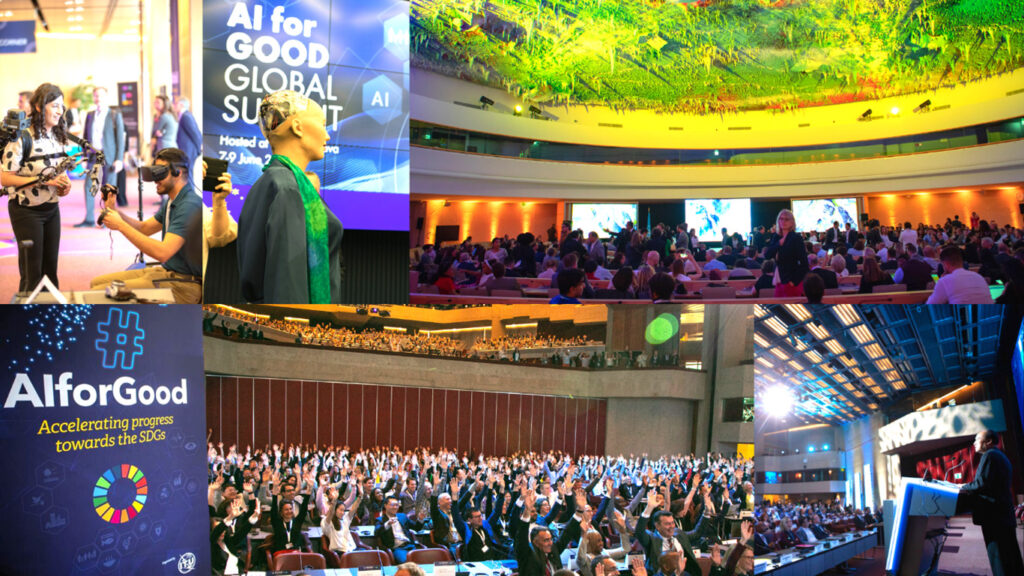 The AI for Good Global Summit started in 2017 and has been growing in size every year. Due to the pandemic, the summit was moved online and now hosts around 150 events annually, reaching over 300,000 people in 183 countries. The virtual format has made the AI for Good more inclusive and diverse, with a more balanced gender ratio, an increased participation from developing countries and a wider range of covered topics.
However, AI for Good recognizes the need to reconnect in person and will be holding a landmark summit in Geneva on July 6-7, 2023, to focus on networking solutions and matchmaking. The online layer will continue with 150 events still being held annually.
"Everyone should have a voice in how AI is going to shape our future if we want a chance of moving in the right direction", said Werner.
AI for Good is a partnership between governments, private sector, and NGOs to find global solutions to challenges. The community welcomes participation from diverse backgrounds including industry, academia, civil society, NGOs, member states, and creatives.
Discover the AI for Good Global Summit 2023 Program.
AI for Good success stories
The SDGs as AI for Good's lighthouse
In the non-profit sector, prioritizing and deciding where to focus limited resources of time and effort is a challenge. That's why AI for Good is a community driven platform. According to Werner, the SDGs provide a useful framework for focusing efforts and decision making, since it provides a clear focus and has been agreed upon by 193 countries with 17 goals and 169 targets.
"I think the SDGs as a kind of lighthouse has been a really important framework for us as an organization, but also for the community that that come to us for some kind of guidance as well", said Werner.
Perspectives on AI for social good
In the last five years, we have witnessed a change from the idea of AI to its implementation, shifting from the fear of machines taking over to figuring out what AI is good for and what it's not, and implementing it. This raised new questions about AI's impact on society.
However, according to Werner, having these conversations is important to avoid mistakes of the past, such as those made during the dot com boom, where important issues like privacy and security were not considered. By having discussions now, we can create guardrails to ensure that AI is used in a way that benefits humanity.
"AI is probably going to be the most transformational event in in our history. […] I do believe it's going to change everything from the way we work, the way we collaborate, maybe future economic models, what we value, how we interact with each other", believes Werner.
To conclude this interview, Werner insisted that people need to get involved with AI for Good, whether through contribution expertise, funding, or resources, or by participating in out challenges and events.
Watch the full interview here.