Go back to programme
Where ethics and geospatial AI meet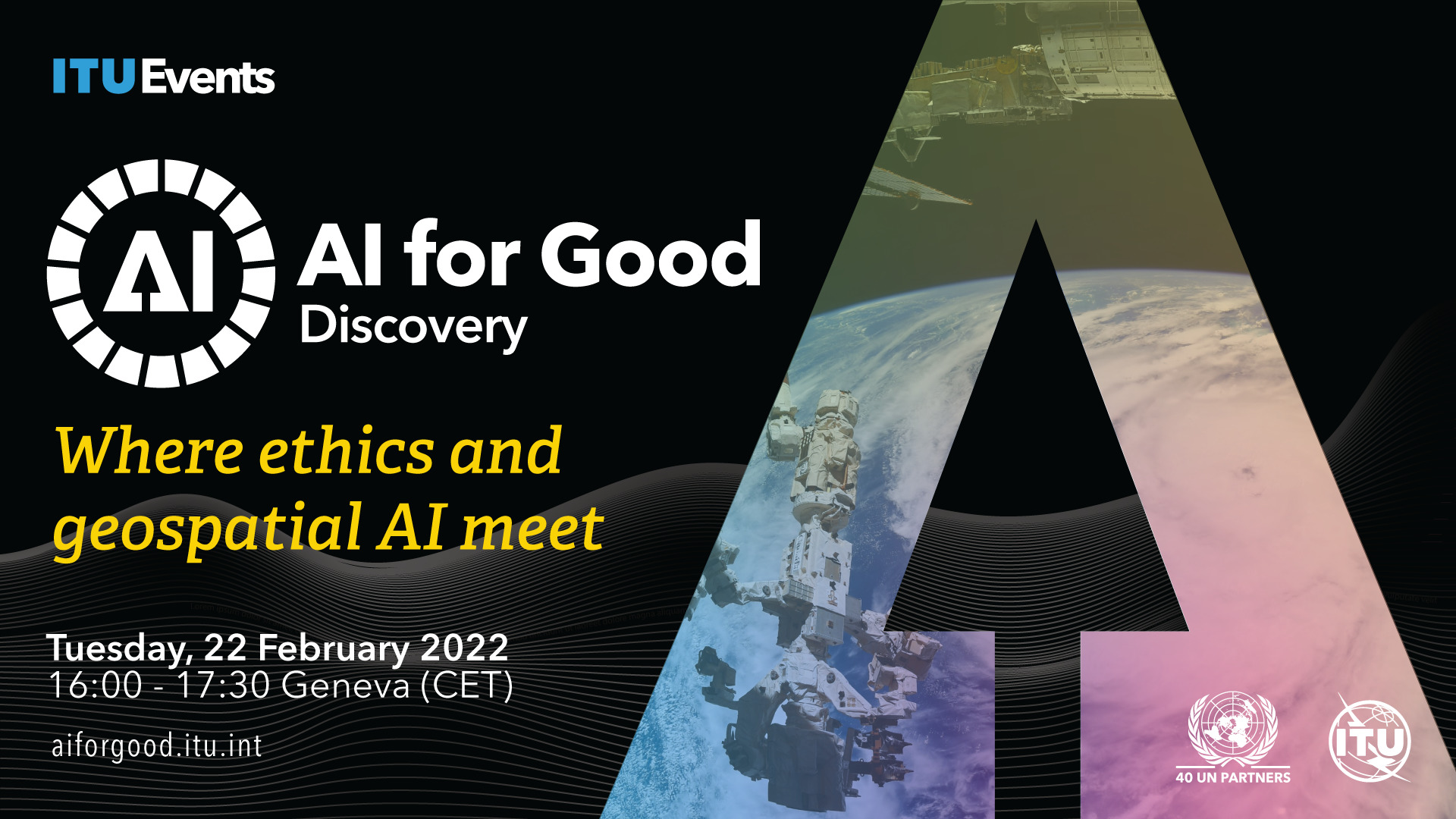 * Register (or log in) to the AI4G Neural Network to add this session to your agenda or watch the replay
Building norms for the ethical use of AI, so that customers, policymakers, and citizens at large, have confidence and trust in the geospatial industry is an emerging and important topic. This message emerged from the WGIC Policy and Trends report on GeoAI, where a range of GeoAI experts presented their views on the need for ethical governance around geospatial data.    
Ethical discussions around our agreed moral principles that govern a person's (or organization's) behavior are gaining relevance in the context of AI, as algorithms are driving more and more decisions. This AI for Good panel discussion will explore how the geospatial industry can be a leading force in the discussions on ethics and AI. Several key questions will be explored, including: 
How can we ensure that the industry's policy positions align with the growing consensus around the ethics and governance of AI technologies globally?

 

How are organizations integrating ethics into their work on GeoAI, and what are some best practices?

 

How can data governance, shared AI models, and traceability help in this pursuit?

 

How will aspects of personal privacy impact the discussions around ethics in GeoAI?