Go back to programme
In AI we trust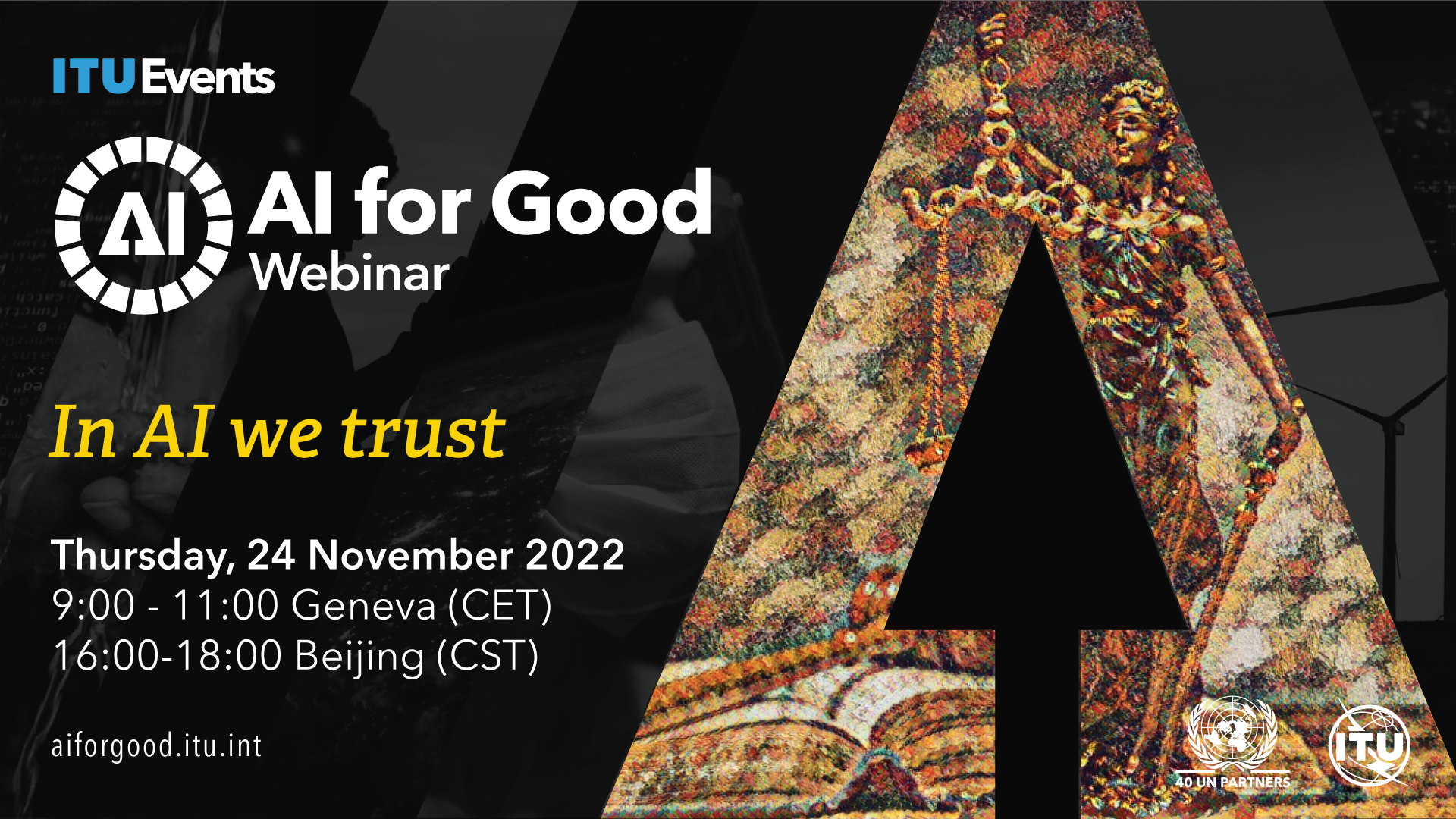 * Register (or log in) to the AI4G Neural Network to add this session to your agenda or watch the replay
Trust is increasingly the largest challenge for advancing Artificial Intelligence (AI) across various applications, from road safety to health and education. Building trust in AI technology is becoming a common concern even for the most optimistic AI practitioner. The risks lie in all stages of AI exploration, from the privacy problem in data management to fairness and responsibility considerations in model training, and cybersecurity concerns around model attack during model inference. 
If AI is to take its place as a driving force in the 4th industrial revolution acting as a second brain driving social innovation, we need to make sure that it is reliable, trustworthy and responsible. In this AI for Good webinar, experts from the Chinese tech industry including Baidu, ZTE and Shanghai Fudata Technology Company, with experience building trust in AI, will walk you through their endeavors from all perspectives. 
This live event includes a 30-minute networking event hosted on the AI for Good Neural Network. This is your opportunity to ask questions, interact with the panelists and participants and build connections with the AI for Good community.