Go back to programme
Educational robots providing high-quality and inclusive education for all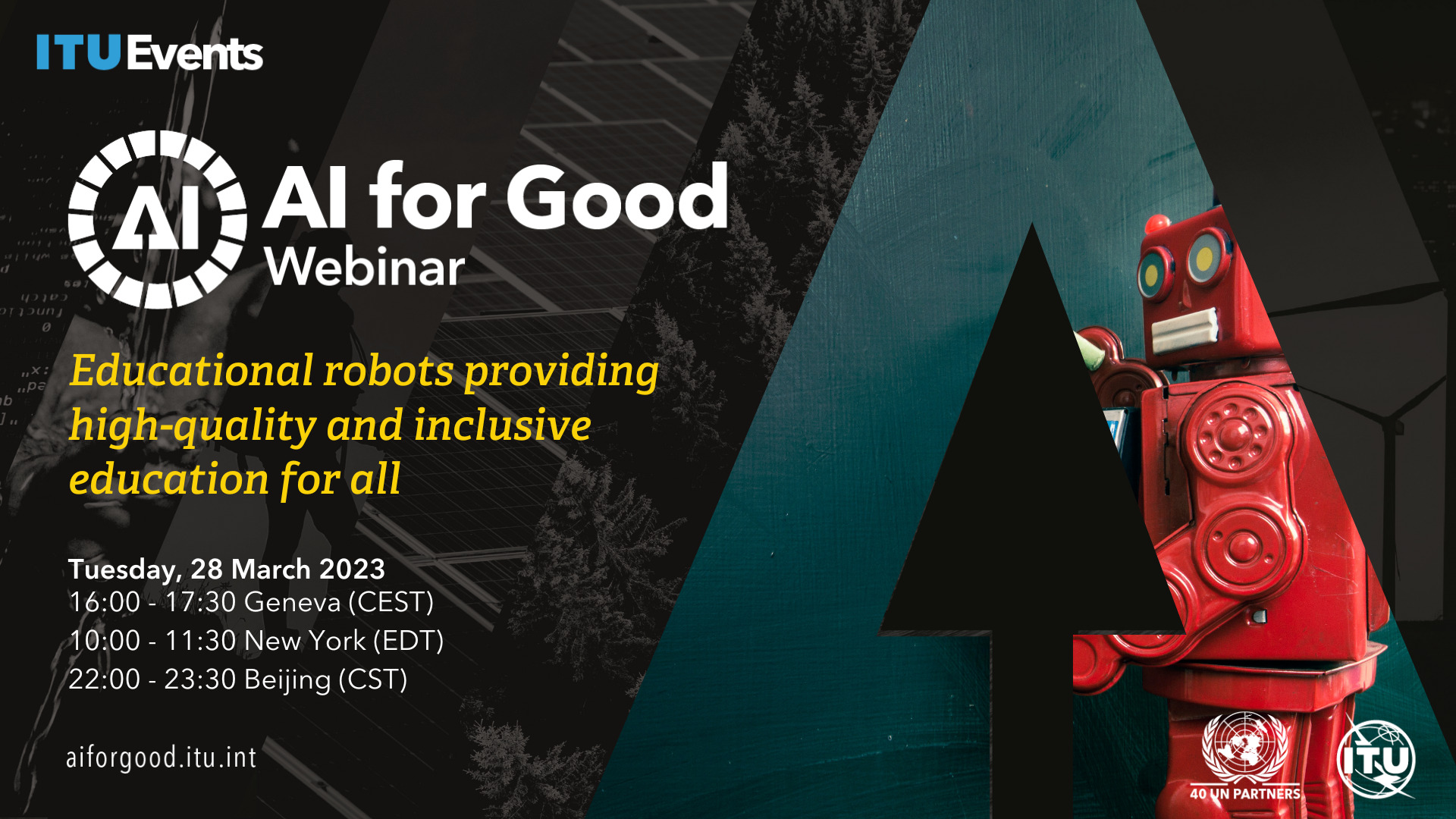 * Register (or log in) to the AI4G Neural Network to add this session to your agenda or watch the replay
Robot tutors have started taking over the classrooms to support educators in enhancing children's development and learning. Given the wide range of skills and abilities among students, AI-powered robots have the potential to facilitate more comprehensive and personalized learning by providing specific instructions and feedback to each child's unique learning patterns and needs.  
To have a positive impact on children's personal and academic development, social robots must enhance well-being and happiness, while building trusting relationships without undermining human contact and friendship. In addition, ethical, privacy, safety, and liability considerations from the school community must be taken into account when designing and deploying educational robots. 
At the intersection of robotics and learning, this AI for Good webinar explores how educational robots can augment human teaching and therapy to provide quality, accessible and inclusive education for all children. Find out some of the world-class robotic solutions that are bringing a brighter future to children around the world. 
This live event includes a 15-minute networking event hosted on the AI for Good Neural Network. This is your opportunity to ask questions, interact with the panelists and participants and build connections with the AI for Good community.