Go back to programme
Edge AI networks: Challenges and opportunities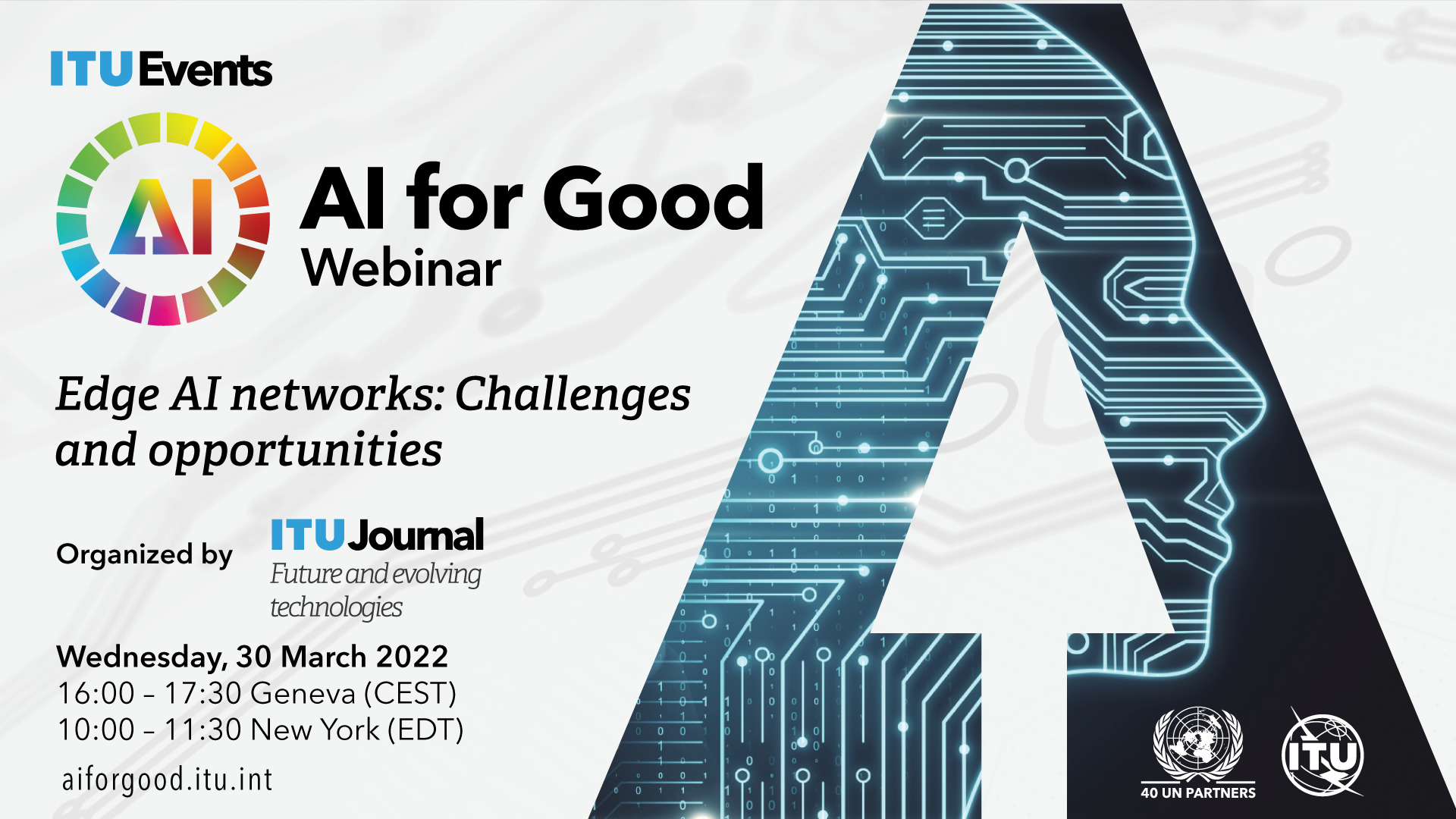 * Register (or log in) to the AI4G Neural Network to add this session to your agenda or watch the replay
TALK
Fueled by the availability of more data and computing power, recent breakthroughs in cloud-based machine learning (ML) have transformed every aspect of our lives from face recognition and medical diagnosis to natural language processing. However, classical ML exerts severe demands in terms of energy, memory, and computing resources, limiting their adoption for resource-constrained edge devices. The new breed of intelligent devices and high-stake applications (drones, augmented/virtual reality, autonomous systems, etc.), requires a novel paradigm change calling for distributed, low-latency, and reliable ML at the wireless network edge (referred to as edge ML).
In this webinar, we will discuss the challenges and opportunities offered by edge AI networks.
WISDOM CORNER: L​IVE LIFE LESSONS
Participants will have the chance to hear from Professor Debbah about his impactful life lessons over the years as well as his advice to young researchers in the field of information and communication technologies.
This Webinar is organized by the ITU Journal on Future and Evolving Technologies (ITU J-FET), an international journal providing complete coverage of all communications and networking paradigms, free of charge for both readers and authors. The ITU Journal considers yet-to-be-published papers addressing fundamental and applied research. Open topics for future research will be discussed. See more information on the ITU Journal webinar series and the open Calls for Papers for the upcoming ITU Journal's issues here.