Go back to programme
AI in Earth observation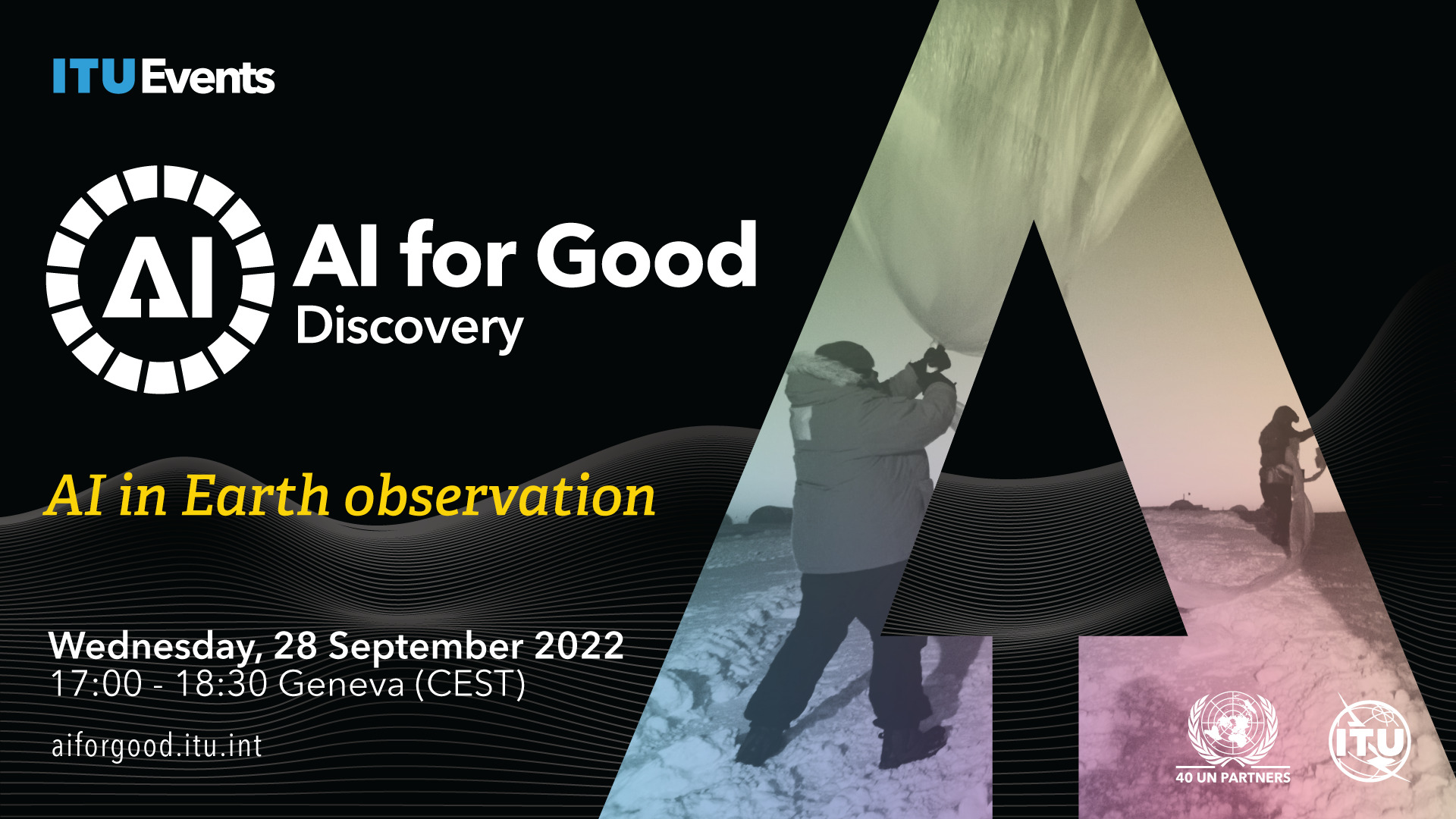 * Register (or log in) to the AI4G Neural Network to add this session to your agenda or watch the replay
AI in Earth observation for social good
Xiaoxiang Zhu
Geo-information derived from Earth observation satellite data is indispensable for tackling major societal challenges, such as urbanization, climate change and UN's Sustainable Development Goals. This talk showcases how innovative machine learning methods and big data analytics solutions can significantly improve the retrieval of large-scale geo-information from Earth observation data, and consequently lead to breakthroughs in the above mentioned challenges.
Big Earth Data and AI embedded in environmental solutions
Laurent Durieux
GEO is supporting the international coordination and implementation of the contribution of Earth Observations for Sustainable Development, climate change mitigation and adaptation, disaster risk reduction and urban resilience as well as other multilateral environmental frameworks such as biodiversity conservation and mercury control. Earth observations, geospatial data (including in situ and citizen science data), and derived information play insightful roles in monitoring targets, planning, tracking progress, and helping nations and stakeholders make informed decisions, plans, and on-going adjustments that will contribute toward achieving all the needed changes toward a more sustainable development. Combined with demographic and statistical data, these sources enable nations to analyze and model conditions, create maps and other visualizations, evaluate impacts across sectors and regions, monitor change over time in a consistent and standardized manner, and improve accountability. GEO supports efforts to integrate Earth observations and geospatial information into national development and monitoring frameworks for these many sustainability applications. The recent acceleration of the production of EO data benefiting from the New Space industry as well as from new advanced radar and hyperspectral imaging satellites is taking the entire GEO community in another dimension of the terabit satellite era. This presentation will highlight how the GEO community is preparing the next wave of Big Earth Observations using new data infrastructures ready for AI, developing new platforms to share knowledge and coordinating the development of operational applications for impactful solutions.
This live event includes a 30-minute networking event hosted on the AI for Good Neural Network. This is your opportunity to ask questions, interact with the panelists and participants and build connections with the AI for Good community.