AI for Health: Join new ad-hoc group on digital health technologies to combat COVID-19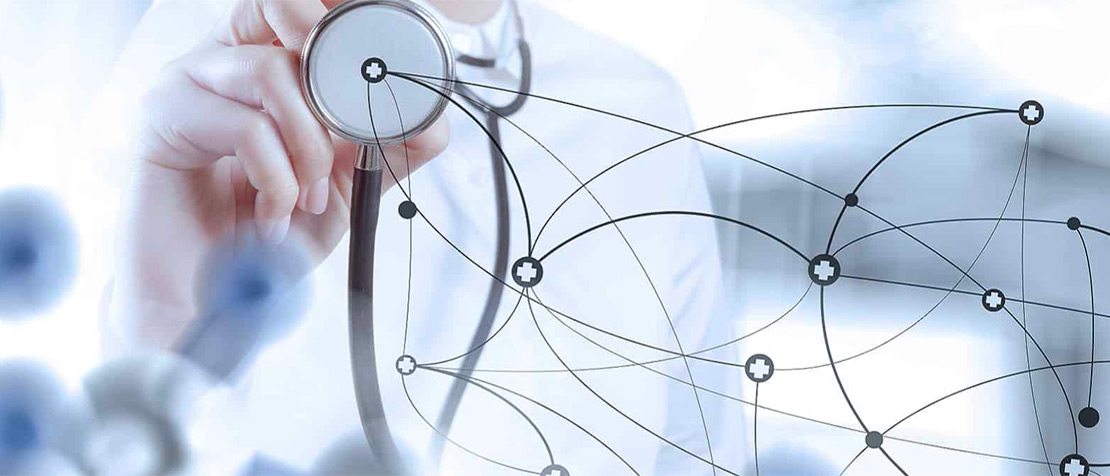 Health
|
Pandemic
A new ad-hoc group within the ITU-WHO Focus Group on Artificial Intelligence for Health aims to establish best practices in the use of artificial intelligence (AI) at each lifecycle of a public health emergency. Participation is open to all interested parties.
The group will review AI and other digital health technologies' performance in combatting COVID-19 to build clarity around effective technology approaches to COVID-19 and future health emergencies.
The work of the ad-hoc group will be driven by a global network of health and technology experts from government, industry, academia, civil society, and international organizations.
"We expect to learn from the experiences shared in the ad-hoc Group and summarize a generalizable framework on the health emergency continuum to prepare for future scenarios," says Co-Chair of the ad-hoc group Ana Riviere-Cinnamond, Pan-American Health Organization and WHO.
Advances in AI and other digital technologies hold great promise for the health sector. This promise has been on display throughout the response to COVID-19, with AI supporting the early detection of COVID-19 outbreaks, symptom assessment, and the efficient monitoring of people living in affected areas.
"Digital interventions have been used throughout the COVID-19 response to strengthen the health system, implement public health measures, and engage society," says fellow Co-Chair of the ad-hoc group, Shan Xu, China Academy of Information and Communications Technology.
"These solutions will also play a role in the transition to living with COVID-19, in ongoing risk assessment, and in helping health services cope with the challenges of pulsed containment," adds Xu.
The ad-hoc group forms part of ITU-WHO Focus Group on Artificial Intelligence for Health, a multistakeholder effort working towards the establishment of a framework and associated processes for the performance benchmarking of 'AI for Health' solutions.
The Focus Group's work has highlighted the value of AI capabilities to health areas including outbreak detection, symptom assessment, radiology, and volumetric chest computer tomography.
Its work continues to demonstrate growing recognition that AI and other digital technologies can play a key part in contending with health emergencies from the stages of prevention and preparedness to early outbreak detection, response, containment, mitigation, recovery and rehabilitation.
The new Ad-hoc Group on "Digital Technologies for COVID Health Emergency" meets online every Monday at 08h00 Eastern Time (14h00 Central European Time).