The drive to use AI for safer roads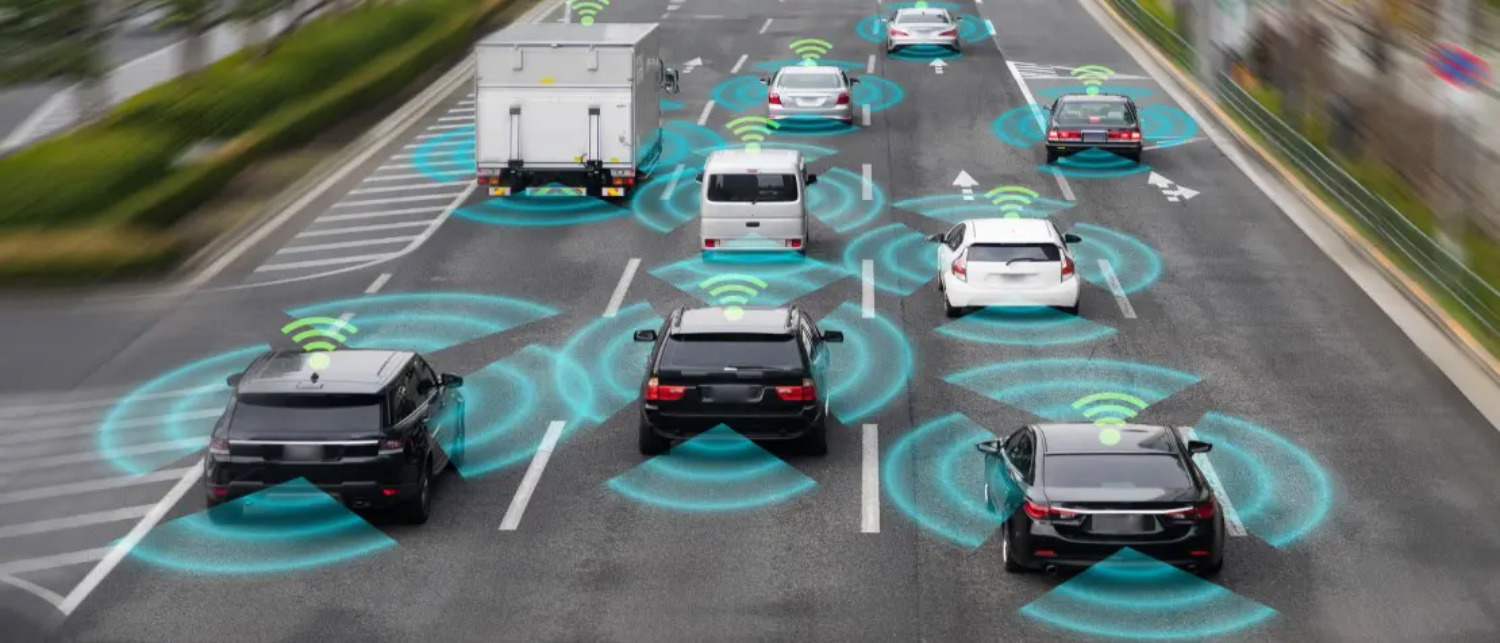 Smart Cities
Aiming to halve deaths and injuries due to road crashes by 2030, partners under the United Nations banner have set out to tap into emerging technologies fuelled by artificial intelligence (AI).
The global initiative aims to harness the potential of AI to save 675,000 lives a year.
Launched last week by the International Telecommunication Union (ITU), the UN Secretary-General's Special Envoy for Road Safety, and the Office of the UN Envoy on Technology, the new AI for Road Safety initiative will promote an AI-enhanced "safe system" approach to reduce fatalities based on six pillars: road safety management, safer roads and mobility, safer vehicles, safer road users, post-crash response, and speed control.
The focus is on inclusive solutions that work in low- and middle-income countries where most road fatalities occur.
"The disproportionate number of road deaths in developing countries is yet another example of why the benefits of new technologies must reach everyone, everywhere," said ITU Secretary-General Houlin Zhao.
The new initiative comes during the UN's Second Decade of Action for Road Safety, 2021-2030.
"This new decade of action is very different… due to the wealth of tools we have at our disposal now," said Jean Todt, the UN Special Envoy for Road Safety.
How AI can help
AI can improve the quality of crash data collection and analysis, provide insights on how to avert collisions, and improve the response after crashes. The resulting insights can, in turn, help shape more effective regulatory frameworks for road safety.
Equitable access to data and ethical use of algorithms are essential across all six safe system pillars.
Aside from the emergence of autonomous vehicles, AI applications already commonly underlie lane-keeping systems, emergency brakes and auto-parking systems for many cars today.
But these technologies are deployed unevenly around the world. Electronic stability control, for example, a life-saving technology, is not available globally.
"It's unforgivable that this is not a standard feature built into every car sold around the world," Todt said.
Regulators and the industry ought to promote the smart vehicle safety technologies available now instead of waiting for future, fully autonomous solutions, reiterated Jessica Truong of the Towards Zero Foundation, which seeks to end road fatalities.
In addition to saving lives, AI-driven features make road travel easier. They can "optimize road and traffic management, or even provide warnings of potentially dangerous driving behaviours," noted Maria-Francesca Spatolisano, currently heading the Office of the UN Envoy on Technology.
Not a panacea
None of this makes AI a panacea.
"From the need to ensure adequate safety standards and robust probing of AI systems themselves to the possibility of human rights and privacy violations, we must ensure that artificial intelligence systems are used in a trustworthy, secure and ethical manner," Spatolisano said.
Developing countries turning to AI must undertake rigorous digitization as part of a massive, system-wide overhaul. "We talk about assisted driving, but there is a lack of digitization of road signs," said Tunisia's Minister of Transport Moez Chakchouk.
5G network development will also be key to close gaps in road safety, he said.
For low- and middle-income countries, better data is crucial.
To inch closer towards the 2030 road safety goal, companies and organizations can report their safety footprint – a numerical value of total harm in terms of death and serious injuries – throughout the transport value chain, said traffic expert Claes Tingwall.
While the World Health Organization (WHO) estimates that 1.35 million people die in road crashes each year, governments typically cite roughly half of that figure, said Nhan Tran, Head of Safety and Mobility at WHO.
Fatality reports from low-income countries skew even lower due to inadequate data infrastructure, collection and consolidation.
AI and digital applications can improve reporting and help draw linkages between data sets. "We are seeing countries and different groups experiment in terms of using mobile technology to apply crowdsourcing as a means of capturing deaths," Nhan said.
Learn more about the AI for Road Safety initiative by watching the launch event recording.