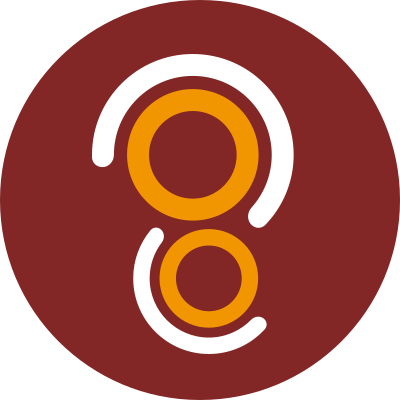 Lacoona
Lacoona offers straightforward legal, regulatory, and business support for startups and SMEs and for founders and business owners who understand the benefit of a strong foundation.
Its technology performs an end-to-end function that aims to understand the users' concern through natural language processing algorithms, indicate the correct solution, use decision making and artificial intelligence to guide this step-by-step procedure and uses document automation for any relevant documents which need drafting, submission, storage and access.
These are all recorded on a centralized portal which allows various tiers of access for businesses and supply chain management including ongoing metrics.