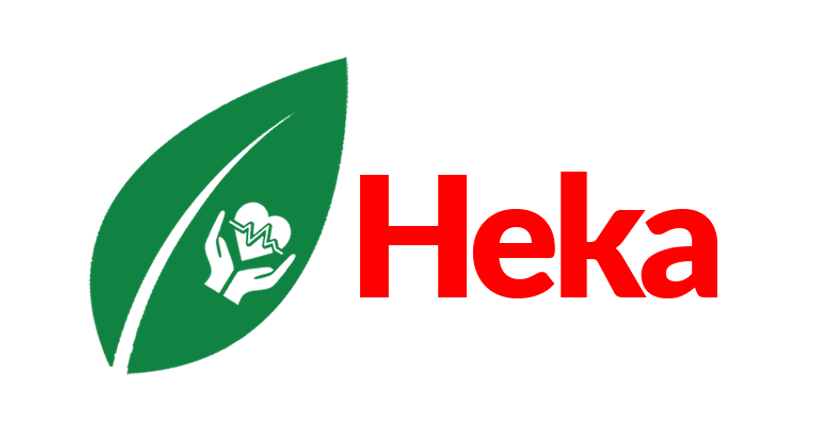 Heka Digital Technologies
Heka AI platform collects and monitor vital signs of users for early detection and timely intervention to enhance healthcare outcomes, prevent complications and premature deaths among persons with non-communicable diseases.
The AI will run predictive analysis of patient data for early detection of warning signs and issue alerts to both patient and assigned physician to take action. For Example, a hypertensive patient wearing an apple watch will have their vital signs synchoronized with our mobile app for onward monitoring of their blood pressure and heart rate.