Smart banking for smart cities: How AI could improve financial access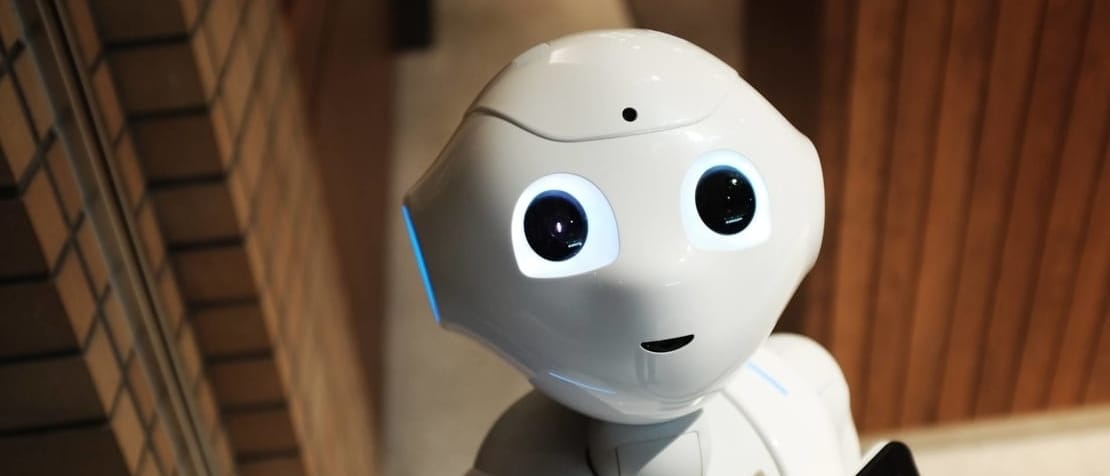 Digital Financial Services
|
Smart Cities
"AI is going to eliminate jobs."
"Jobs will not be eliminated, they will simply change."
This was a central line of debate at a session on 'smart' banking for smart cities at ITU Telecom World, held this year in the smart city of Busan, Republic of Korea.
The key question at the heart of it all was: How will stakeholders in smart city banking, from government to telcos, financial institutions and regulators, need to re-position and collaborate in the age of Artificial Intelligence – and what is the impact for society?
"70% of the world do not trust their government or their banks," asserted Toufi Saliba, CEO of the blockchain advisory group PrivacyShell and Toda-Algorand. This has opened the door to new business models for banking, and has allowed AI-supported blockchain and cryptocurrencies to come in, in a big and disruptive way, he said.
RELATED: Autonomous AI will disrupt banking long before it disrupts driving
As a serial entrepreneur, he was optimistic that new user-centric governance aka decentralized banking services could bring financial inclusion to more people than ever before.
"To homosapiens, money is a necessity, just like water and oxygen, people will be in control of their own money," he stated in a comment to ITU News.
The role of blockchain
Blockchain technologies are increasingly becoming the backbone of decentralized smart banking.
"73% of banks have some blockchain and 100% will by the end of the year. As a phenomenon, it has taken hold," said Jane Treadwell, Practice Manager of ICT, Digital Platforms and Solutions at The World Bank.
Extending financial services and building trust
There are currently 1.2 billion people without a formal or registered identity and there are 2.9 billion without a bank account, said panelists – so how can new financial services reach these people, considering 3.9 billion citizens are still without internet and connectivity?
According to Jane Treadwell, the role of government in the increasingly connected age should be to "facilitate the closure of the gap."
"73% of banks have some blockchain and 100% will by the end of the year. As a phenomenon, it has taken hold." — Jane Treadwell
Danial Mausoof, Head of Strategic Marketing for Nokia Asia Pacific and Japan, said that from the infrastructure perspective, regulation has been a block to connecting the 3.9 billion and that's what heralded the uptake of new platforms coming in – including AI and blockchain – enabled by the smart phone as the device that we interact on and connect to these new technologies.
In the smart cities of the future, the outcomes of these advancements may be even greater in emerging markets than in the developed countries, but a key element will be ensuring user's trust in these AI–enabled systems.
On the need to build trust in these new systems, Satoshi Amagai, President & CEO, Mofiria Corporation talked about new authentication technologies that could help foster confidence in these new banking systems. Many of which are already well-known, such as finger print and facial recognition, other newer methods such as vein recognition may prove even more secure.
The AI debate and regulation
Throughout ITU Telecom World 2017 discussions, many debates have centered around the disruptive nature of tech innovation — especially for telecom regulators trying to respond to over-the-top (OTT) players and AI-enabled, self-regulating systems.
A key takeaway form the lively and engaging debate around jobs, was made by Nokia's Mausoof when he said, "The narrative [of eliminating jobs] is slightly disruptive. Why not engage the regulators – not scare them into thinking they don't have a job. It's simply changing… Same argument with jobs. Jobs will not be eliminated, they will simply change."
By Theadora Mills, ITU News