Go back to programme
Towards socially intelligent robots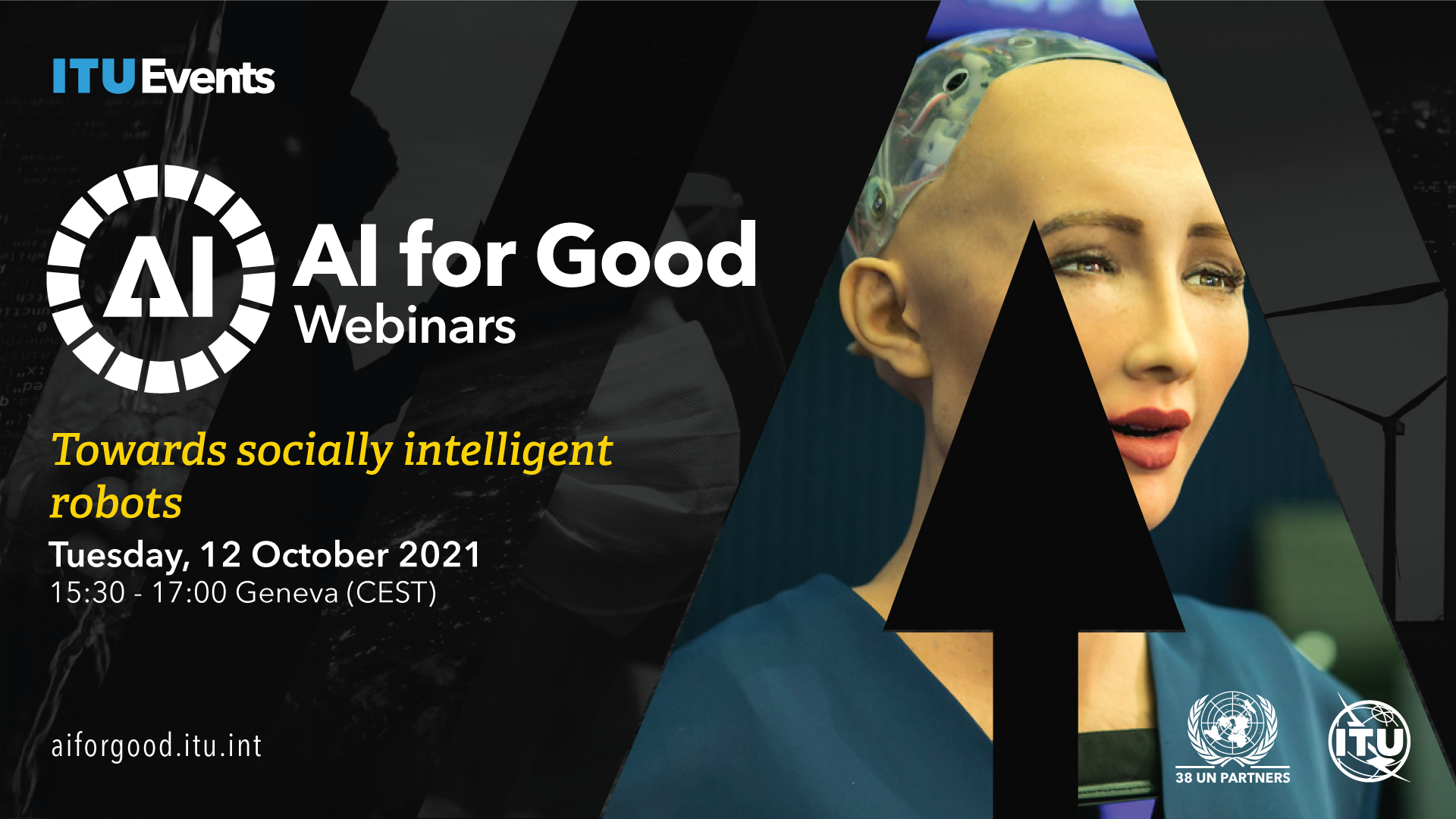 * Register (or log in) to the AI4G Neural Network to add this session to your agenda or watch the replay
Can a robot have a sense of humour? Can they tell if you're uncomfortable, upset, overwhelmed? How do you design a robotic body that can react to the situation to provide comfort, support and care? Beyond the complexity of human intelligence is human emotion, and though there are tempting applications for socially intelligent robots, they face monumental challenges in Human-Robot Interaction. 
Successful use-cases have helped the elderly retain independence, foster language learning in young children, reinforce social behaviour in pupils on the autism spectrum and much more. However, we still haven't been able to tap into the full potential of socially intelligent robots. The challenge remains – how do we design robots that communicate in a socially acceptable fashion, understand human needs, intentions, feelings, goals, and beliefs in a personal way?
At the crossroads of robotics, computer science and psychology, our expert panel will explore these questions, viable applications and frontier research that could help us unlock insights for these long-term meaningful relationships.