Go back to programme
Imagining the future of work in an AI-driven world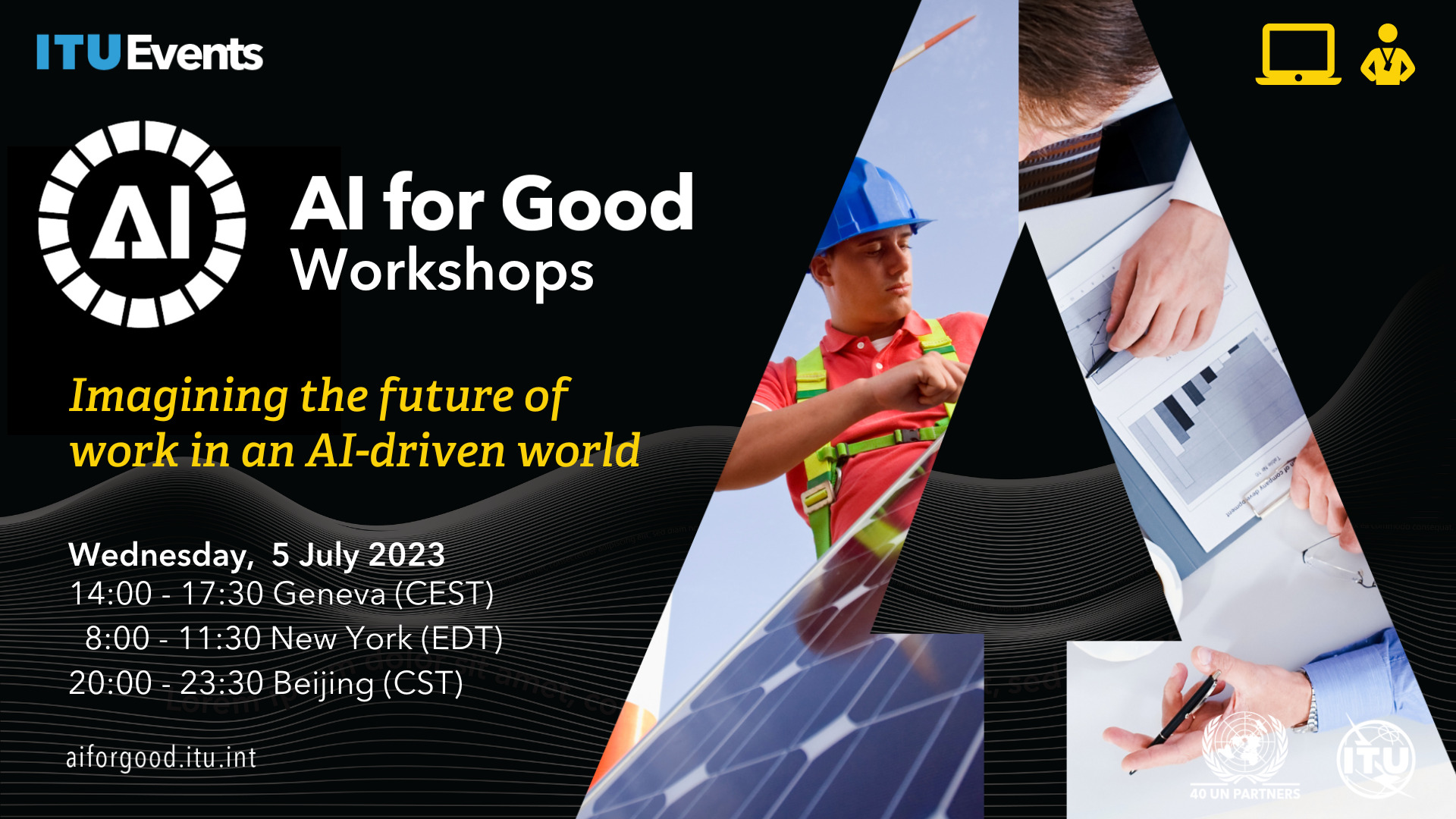 * Register (or log in) to the AI4G Neural Network to add this session to your agenda or watch the replay
There is no doubt – AI will completely transform the future of work.
But how can humanity lead the way in imagining and shaping what that future will be?
AI is advancing faster than even technology experts predicted, and the impact on the world of work is a central concern. As the capabilities of generative AI rise exponentially, human imagination is struggling to keep up. Can imagine a future of meaningful cooperation with advanced technology – or a world where goods and value could be created without human work? What would these different realities mean for our future lives and lifestyles, and for our collective welfare, wellbeing, and wealth – and what future would we want?
Technology, and AI in particular brings accelerated opportunities for human participation in the global economy and advancements in society. But the use of AI also signals near term and long term risks in how our society function and the very meaning of work.
A half-day interactive workshop and discussion where participants will:
Hear from experts on technology, creativity, foresight, policy and governance
Share and discuss visions of the future of work created with advances in AI
Discuss the implications for collective creativity, foresight, and future solutions