Go back to programme
GeoAI Education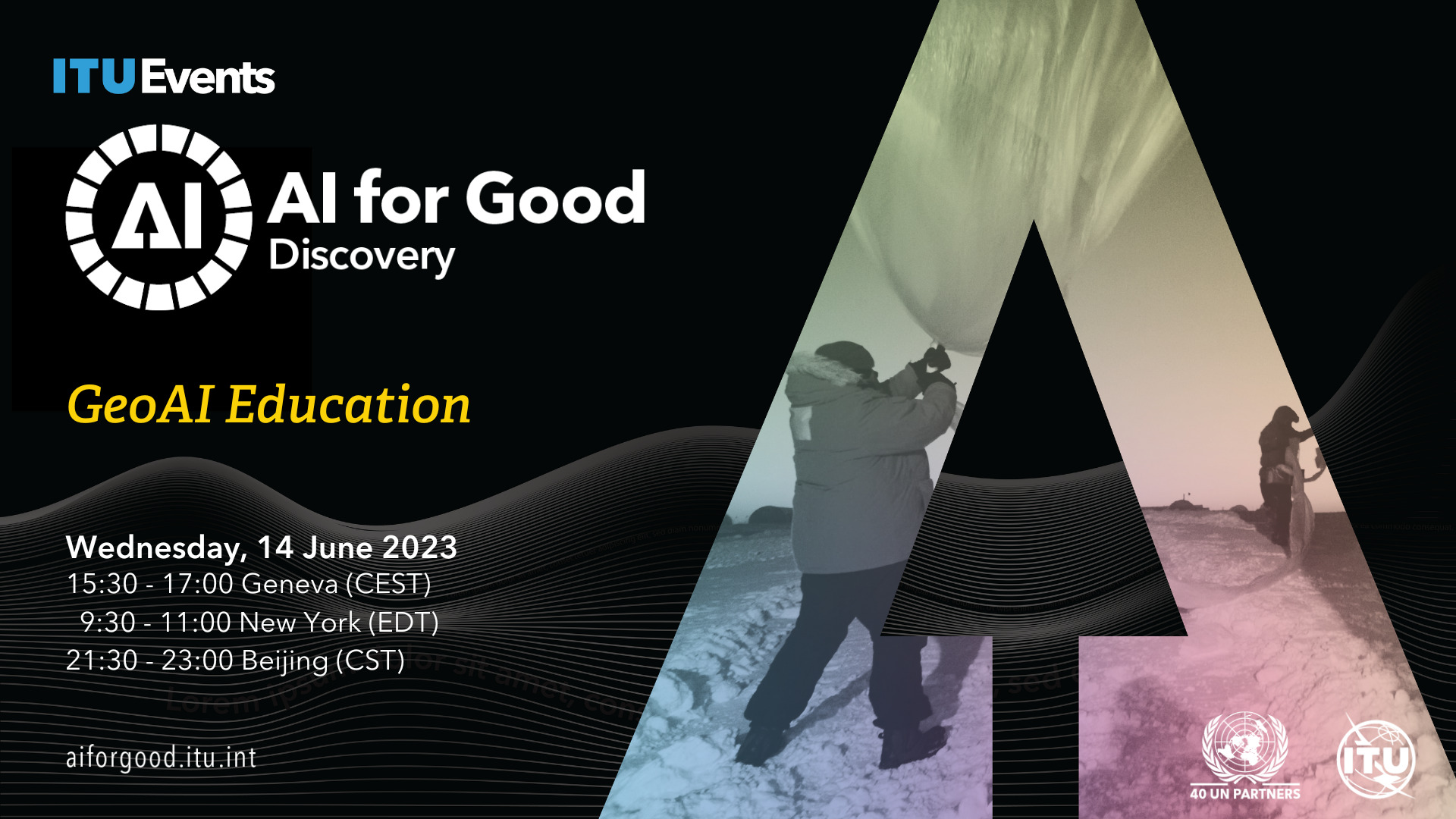 * Register (or log in) to the AI4G Neural Network to add this session to your agenda or watch the replay
GeoAI is a booming field that integrates geospatial information science, artificial intelligence techniques (such as machine learning and deep learning), data mining, and high-performance computing to derive valuable insights from voluminous geospatial data. Although considerable advancements have been made in geospatial artificial intelligence research, the educational and training aspects have not received adequate attention. 
This webinar, organized by the United Nations Global Geospatial Information Management (UN-GGIM) Academic Network, will feature several expert presentations and a thought-provoking panel discussion to examine the challenges and opportunities in GeoAI education and training. The event aims to address the needs and concerns of educators, employers, and other relevant stakeholders in the GeoAI community. 
This live event includes a 30-minute networking event hosted on the AI for Good Neural Network. This is your opportunity to ask questions, interact with the panelists and participants and build connections with the AI for Good community.