Go back to programme
Autonomous robots transforming the future of construction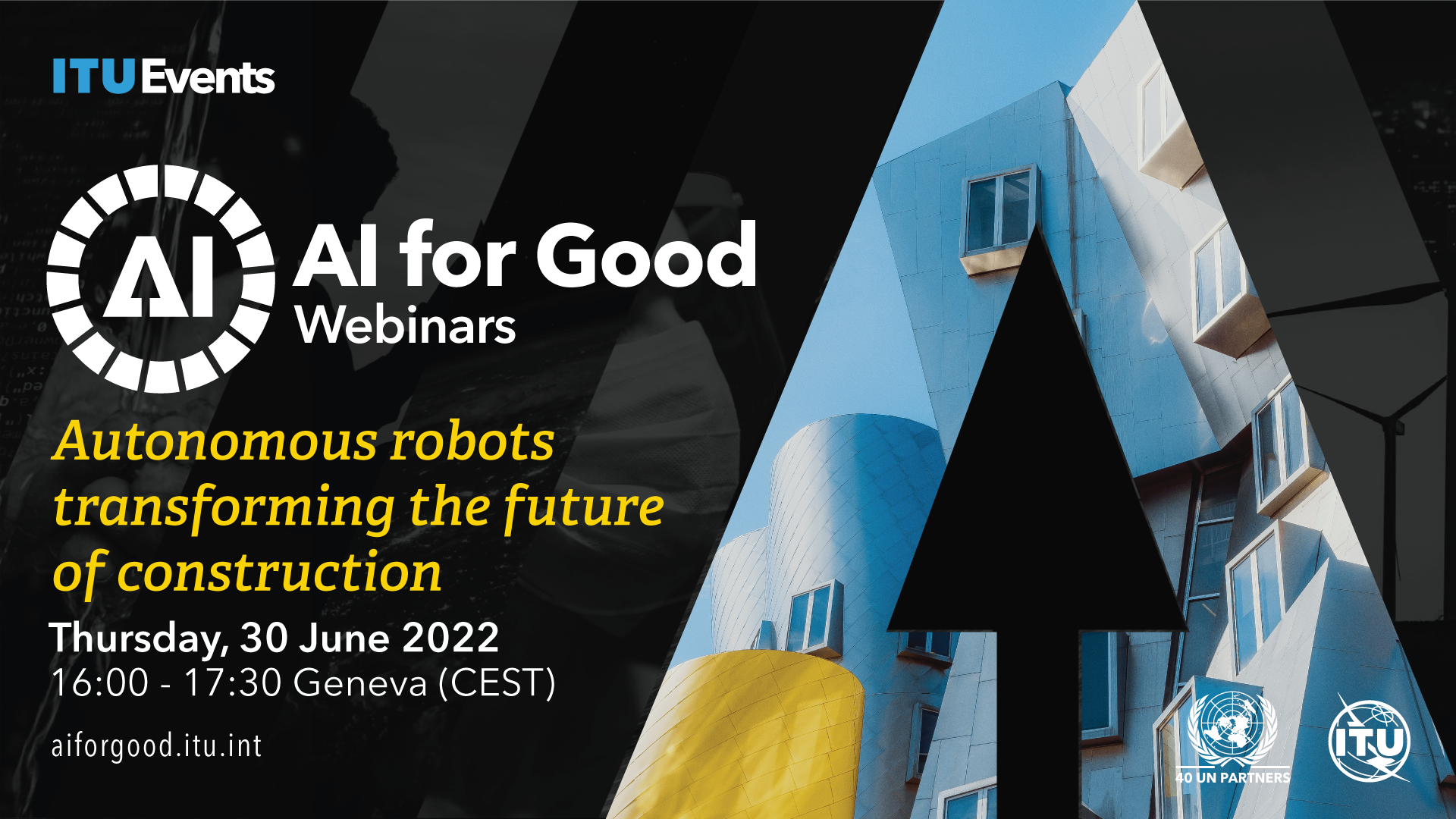 * Register (or log in) to the AI4G Neural Network to add this session to your agenda or watch the replay
Amid a global labor and skills shortage in the construction industry, autonomous robots are enabling new, safer, and faster building techniques, with the potential to reduce the environmental impacts of construction and provide sustainable and affordable housing for all.   
AI-powered machinery has already begun to transform construction sites themselves, performing a variety of tasks with greater speed and accuracy, such as welding, drilling, brick-laying, material handling, excavation, grading, or even 3D printing structures.  
This webinar explores the current state-of-the-art developments in robotic construction technologies that are changing the way our world is built. Discover the innovations that support an efficient, zero-emission approach to construction and are building the way for smart and sustainable cities and communities of the future.  
This live event includes a 15-minute networking event hosted on the AI for Good Neural Network. This is your opportunity to ask questions, interact with the panelists and participants and build connections with the AI for Good community.