Go back to programme
A collective agenda for AI on the Earth sciences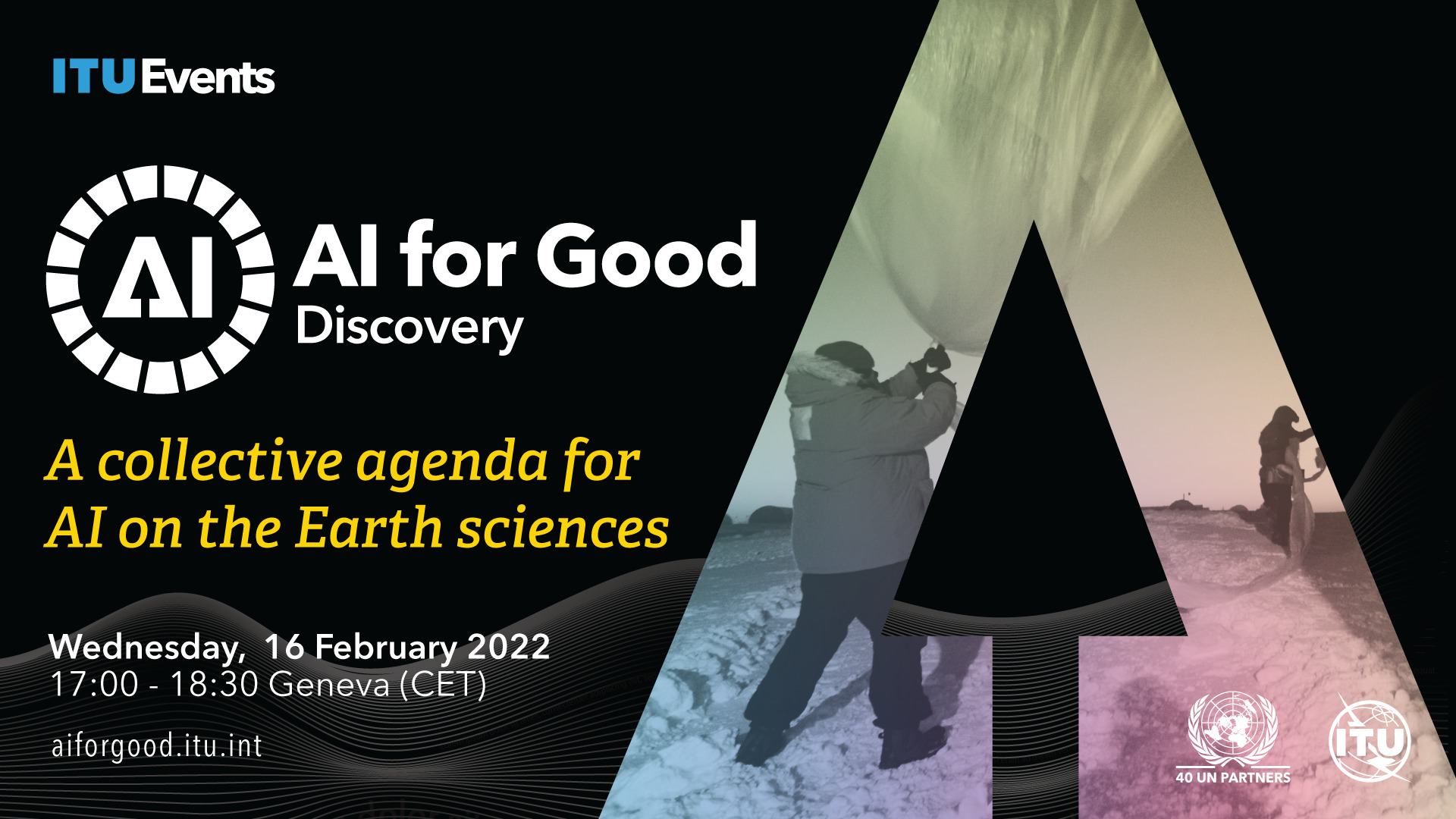 * Register (or log in) to the AI4G Neural Network to add this session to your agenda or watch the replay
This AI for Good Discovery will discuss a collective artificial intelligence (AI) agenda for the Earth sciences. Building a common agenda presents several challenges. The use of AI to advance Earth system science research and applications is often hindered by a lack of quality data and access to computing infrastructure. In addition, most problems in Earth sciences aim to do inferences about the system, where accurate predictions are just a tiny part of the whole problem. Machine learning models alone are excellent approximators, but very often do not respect the most elementary laws of physics, like mass or energy conservation, so consistency and confidence are compromised. Models, assumptions, and data should go hand in hand.  
Join this Climate Discovery with Prof. Camps-Valls as he introduces several ways to bridge the Physics and machine learning interplay. Interpretable and physics-aware machine learning models are necessary steps towards understanding the data-generating processes, for which causality promises great advances too. In his talk, Prof. Maskey illustrates several NASA Earth Science Data System's (ESDS) initiatives in addressing these challenges. The talk will focus on using AI to enhance user experience by enabling the search and discovery of petabytes of data, providing platforms for sharing and reusing AI training data and models, developing pipelines to transition AI models to production, and using citizen science to advance AI models over time. 
This live event includes a 30-minute networking event hosted on the AI for Good Neural Network. This is your opportunity to ask questions, interact with the panelists and participants and build connections with the AI for Good community.