Awarding inclusive, sustainable and creative solutions at the World AI Cannes Festival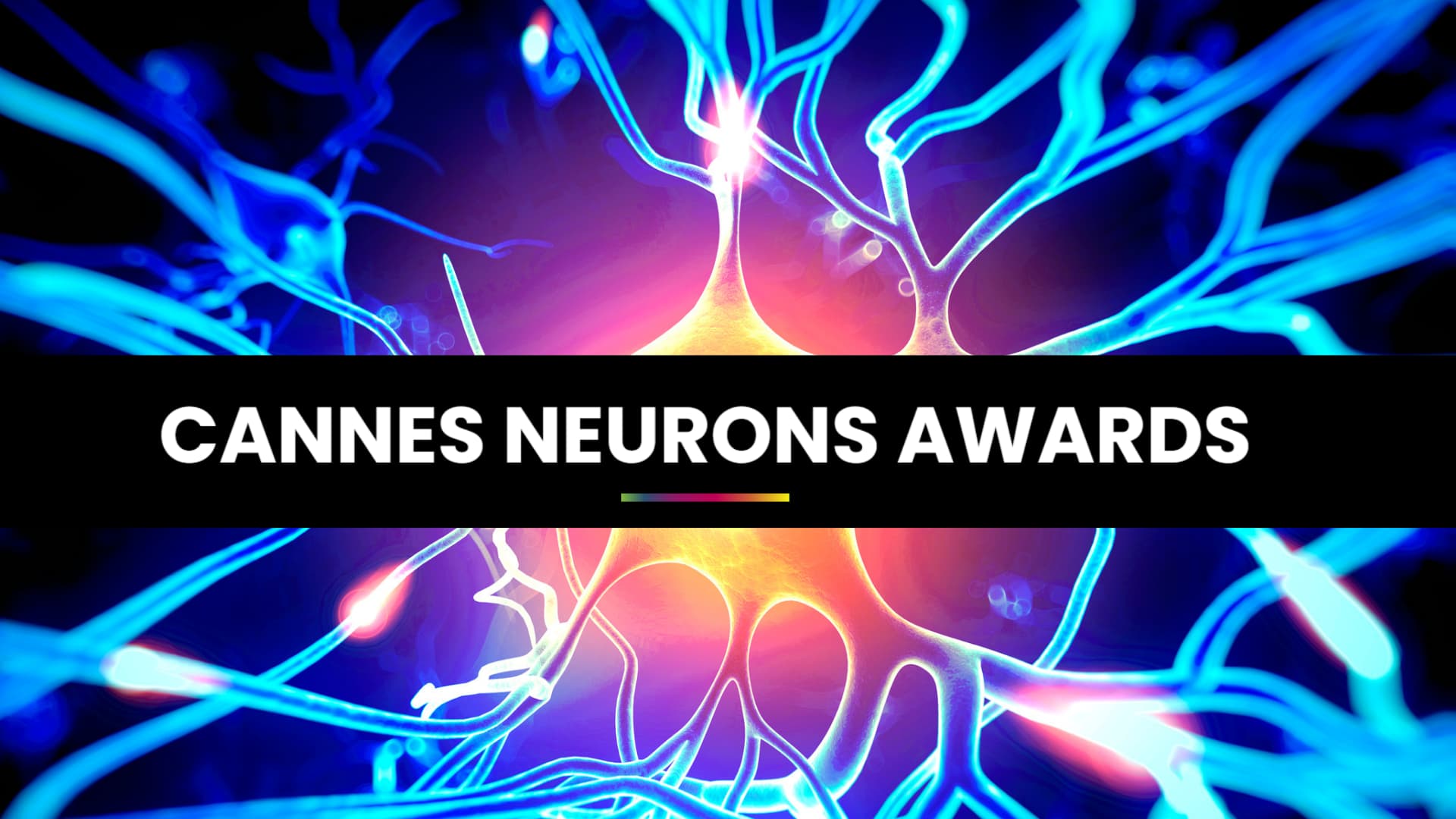 Education
|
Inclusivity
|
Innovation & Creativity
ITU is ready to take part in the very first edition of the "Cannes Neurons Awards", a global spotlight event on the most innovative AI projects making a positive impact on society and the planet.
At the World AI Cannes Festival finalists will present and defend their projects during battles in these three categories: "Inclusive AI" – "Sustainable AI" – "Creative AI."
As the leading United Nations' platform for inclusive AI, ITU's AI for Good is partnering on this inaugural event. Frederic Werner, Head of Strategic Engagement, will present during the prizes ceremony of the Cannes Neurons Awards. Register to listen in and help choose the winners live online on 15 April, 2022. And be sure to tune in live to watch the trophy ceremony and find out how ITU is supporting global innovation for social good.
Who chose the finalists?
The WAICF Honorary Committee, composed of 14 internationally renowned AI experts from diverse backgrounds, forms the jury and selected the finalists. These six finalists will come to defend their projects during battles, two competitors for each trophy. At the end of these battles, the public will choose the lucky winners live by electronic means. ITU was invited to take part to shine a light on these projects and their impact on inclusive, sustianable global development.
The World AI Cannes Festival was born out of the desire to bring together diverse businesses and individuals in Artificial Intelligence in a unique way. Through a rich and diverse line up, attendees are invited to discover and understand the many ways in which artificial intelligence impacts our daily lives through innovative ideas, novel information, and new findings in two days of Exhibition, Workshops, Masterclasses, interactive experiences, Keynotes and finally the Cannes Neurons Awards.
Join ITU at the World AI Cannes Festival, the global event bringing together organizations and individuals to explore how AI will shape our future. Learn more here.