An AI solution aligning sustainability and corporate objectives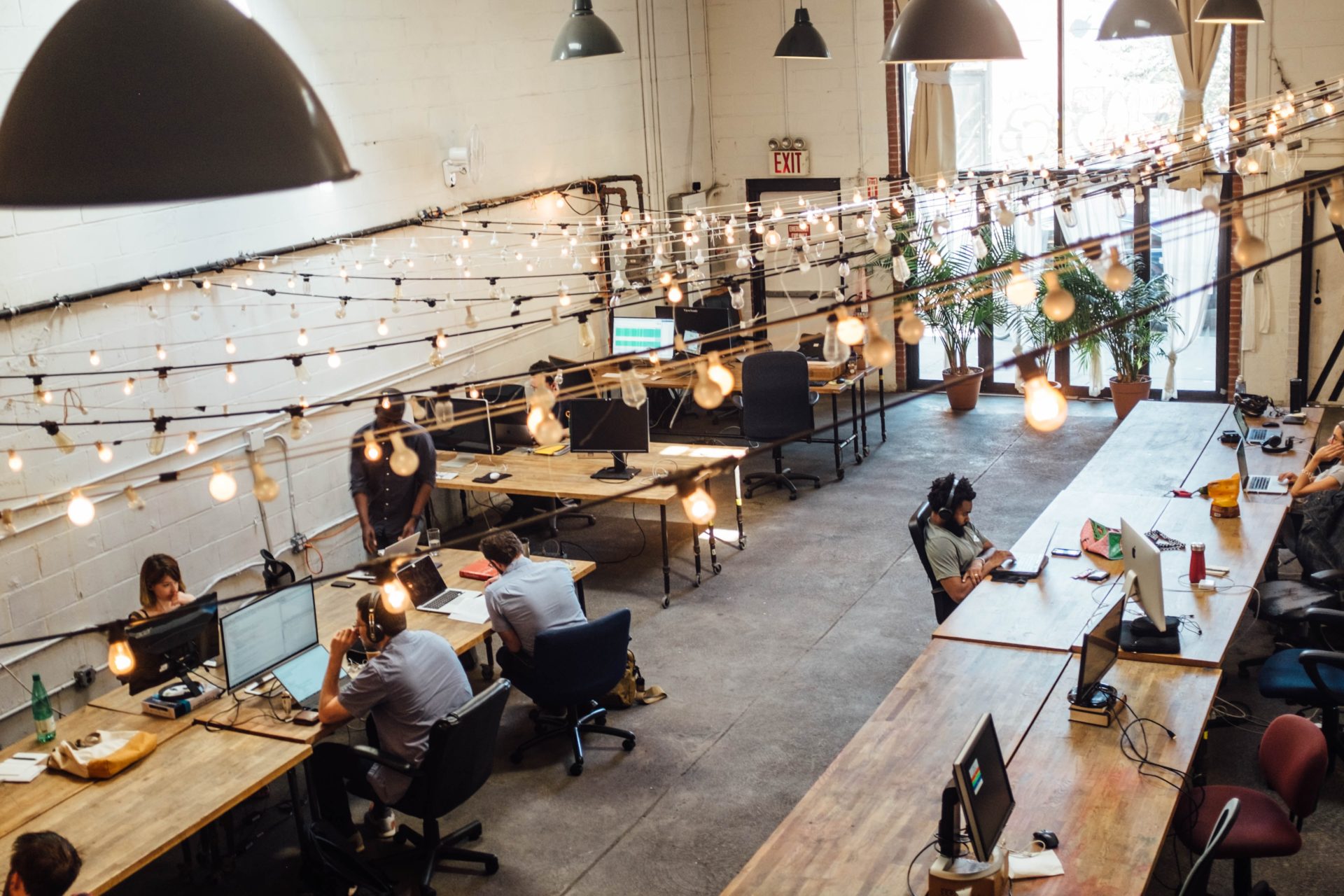 Data
|
Innovation & Creativity
Earlier this month, ITU's AI for Good Innovation Factory focused on successful Swiss start-ups and their innovative solutions that have a sustainable and positive social impact. ZYTLYN was the winner from Switzerland, with a digital solution for helping companies tackle eCommerce challenges using artificial intelligence (AI) products, development and services for retail applications.
This start-up uses AI to power their impressive technology platform, "ZYTLYN Demand Forecast." This platform helps achieve ZYTLYN's goal: "to make predictive analytics and AI technology accessible and help companies optimize their decision making, enabling them to perform better."
We spoke to Houman Goudarzi, CEO and co-founder of ZYTLYN about his solution. Here are five things you should know about this AI for Good Innovation Factory winner:
Can you tell us about your winning solution?
ZYTLYN was founded in January 2021, with the vision to become the global business-to-business prediction technology and insights provider, to provide companies with more predictability.
At ZYTLYN we help companies address their most important retailing and eCommerce challenges and opportunities with our AI prediction technology platform. ZYTLYN Demand Forecast, is a unique product focused on providing predictive technology capability to airlines, travel agencies, airports, destinations, hotels, car rentals, retailers, and luxury brands. It is powered by global data and Machine Learning technology and gives customers the ability to optimize decision making.
Where are you from and what regions do you work in?
ZYTLYN is based in Geneva, Switzerland.
Watch the winning pitch here
How can your solution help to solve the United Nations Sustainable Development Goals?
Having more predictability means companies will be able to optimize their operations, minimize waste, and maximize use of their operational capacity. For example, airlines using our product can maximize their passenger loading capacity on their airplanes, reducing the emissions per passenger.
We believe the fastest way to move forward with Sustainable Development Goals is to align industrial interests with sustainability interests. Achieving United Nations Sustainable Development Goals doesn't need to be a painful process, it doesn't need to involve major industrial concessions and compromises.
What is your biggest challenge as an AI start-up?
Our biggest challenge is to ensure the concrete result of our scientific research and development is predictable and aligned with our engineering and product development roadmap.
Why did you join the Innovation Factory Pitching Competition and what is your target achievement at the end of this year?
We joined the Innovation Factory Pitching Competition to demonstrate our AI technology and product capabilities, and to raise awareness and hopefully inspire others to build AI solutions to address challenges that benefit the private sector as well as sustainable development.