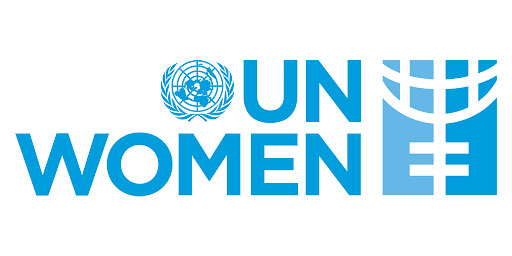 UN Women is the global champion for gender equality, working to develop and uphold standards and create an environment in which every woman and girl can exercise her human rights and live up to her full potential. We are trusted partners for advocates and decision-makers from all walks of life, and a leader in the effort to achieve gender equality.
Description of Activities on AI
Project: Action Coalition for Technology and Innovation for Gender Equality

With the rapid digitalization of work, school and social life stimulated by the COVID-19 pandemic, the importance of technology and innovation to achieving gender equality and inclusive development have never been clearer nor more urgent.
From a gender perspective, specific applications of AI and machine learning have shown the greatest risks of bias and misuse, like facial recognition and deep fakes. The AI world today is almost entirely dominated by men and we find societal biases relating to gender roles and identities embedded in social programs and services via automated decision-making. Data modelling such as predictive policing or social intervention increasingly transcends the individual to focus on groups or communities, making women more at risks of being discriminated.
UN Women's role and mandate is to reaffirm the need to focus on diversity and inclusiveness when developing AI technologies. Ensuring that societal values are reflected in algorithms and AI technologies will require no less creativity, hard work and innovation than developing the AI technologies themselves.
In order to drive action and unite efforts from across governments, private sector and civil society, UN Women is convening partners working on gender and technology as part of the Generation Equality Forum. An Action Coalition focusing on innovation and technology will be launched in 2021 to generate innovative ideas for policies and initiatives needed to accelerate progress for more gender-responsive AI.
The Action Coalition will explore how to harness opportunities arising from the use of AI and overcome the challenges associated with algorithms. By breaking down silos and fostering collaboration through this new multi-stakeholder platform, the Coalition aims to inspire public and private partners to make strong and actionable commitments that will advance gender equality and women's rights.