Generative AI, what can we expect?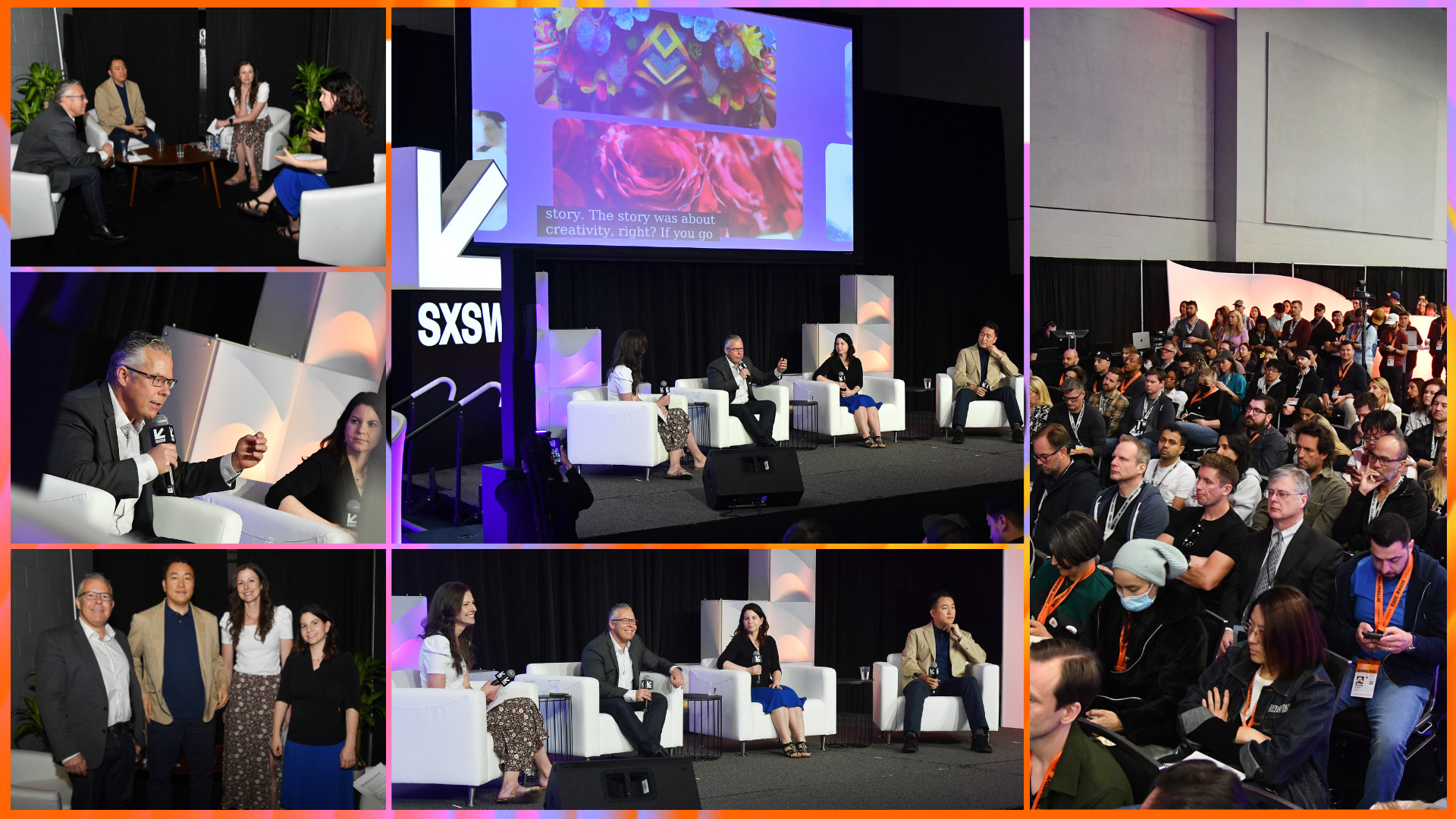 Artificial Intelligence
|
Global Summit
Artificial intelligence (AI) has been transforming various industries, and the creative field is no exception. In this article, we will examine how Shutterstock, a leading stock photography platform, is embracing AI to enhance its services while addressing ethical concerns and potential challenges.
Shutterstock is incorporating AI into its platform, using it to generate images based on user inputs. The company has been participating in conferences and discussions to promote a thoughtful approach to AI usage in the creative industry. Panelists from Shutterstock and other organizations, such as the United Nations International Telecommunication Union AI for Good, are working together to address questions and concerns related to AI in this domain.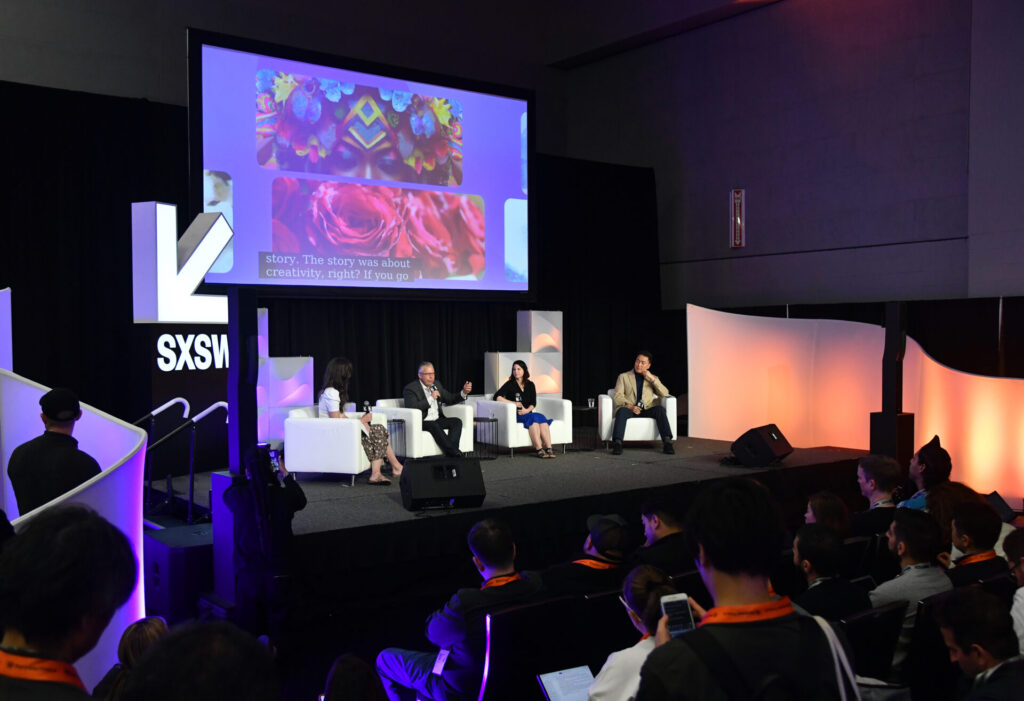 Fred Werner, Head of Engagement at ITU noted, "This use case may be a microcosm of everything that's possible in the world, but I think it's a very good one because first of all you're thinking about it carefully, thoughtfully." Acknowledging the rapid pace of AI development, the panelists emphasized the importance of being adaptive and maintaining a focus on ethical considerations.
Benefits of AI in Creative Processes: AI has the potential to revolutionize the creative field by automating tasks, improving search and discovery, and enabling new forms of artistic expression.
Sarah Hoffman, a Shutterstock user, shares her experience: "I've been using it to write my reports. Basically, I have all the things I want to say but figuring out, you know, what's a good title for the report, what's a good metaphor to use to explain this simply, even questions to get my readers what should they be thinking about as they read it, and really using it in each part of the writing process even to come up with a good structure that flows well."
Jake Kwon, a panelist at the global Summit, emphasized the importance of AI in various fields, stating, "Our motto or our mission is to advancing AI for a better life…we're focusing on AI in a lot of different areas, especially generative AI. We are focusing on drug discovery and new drug discovery, as well as generative AI which supports designers or common people to develop more creativity with the support of AI."
However, AI integration also raises concerns about the value of expertise, the protection of artists' rights, and the implications of AI-generated content on intellectual property.
Shutterstock has been proactive in communicating with its contributors about the implications of AI integration and allowing them to opt-out if they wish. The response has been largely positive, with contributors appreciating the new opportunities to monetize their work through AI-generated content.
Meghan Nally from Shutterstock discussed Shutterstock's plans to address this concern: "coming soon, we will have some packaging and some products in the market that allow our enterprise customers to opt into only having the content that they're generating be exclusively used by them."
As AI continues to make its mark on the creative industry, companies like Shutterstock are taking a proactive and thoughtful approach to addressing the ethical concerns and challenges that arise. By engaging in open discussions, developing best practices, and remaining transparent with contributors and customers, they aim to strike a balance between harnessing the potential of AI while maintaining the value of human creativity and expertise. The ongoing conversation at events like the Global Summit in Geneva highlights the importance of collaboration and innovation in shaping the future of AI in the creative industry. By fostering an environment where AI supports and complements human creativity, organizations can ensure that the potential benefits of AI are realized while addressing the ethical concerns that emerge.