What would you ask Yuval Harari if you could meet him?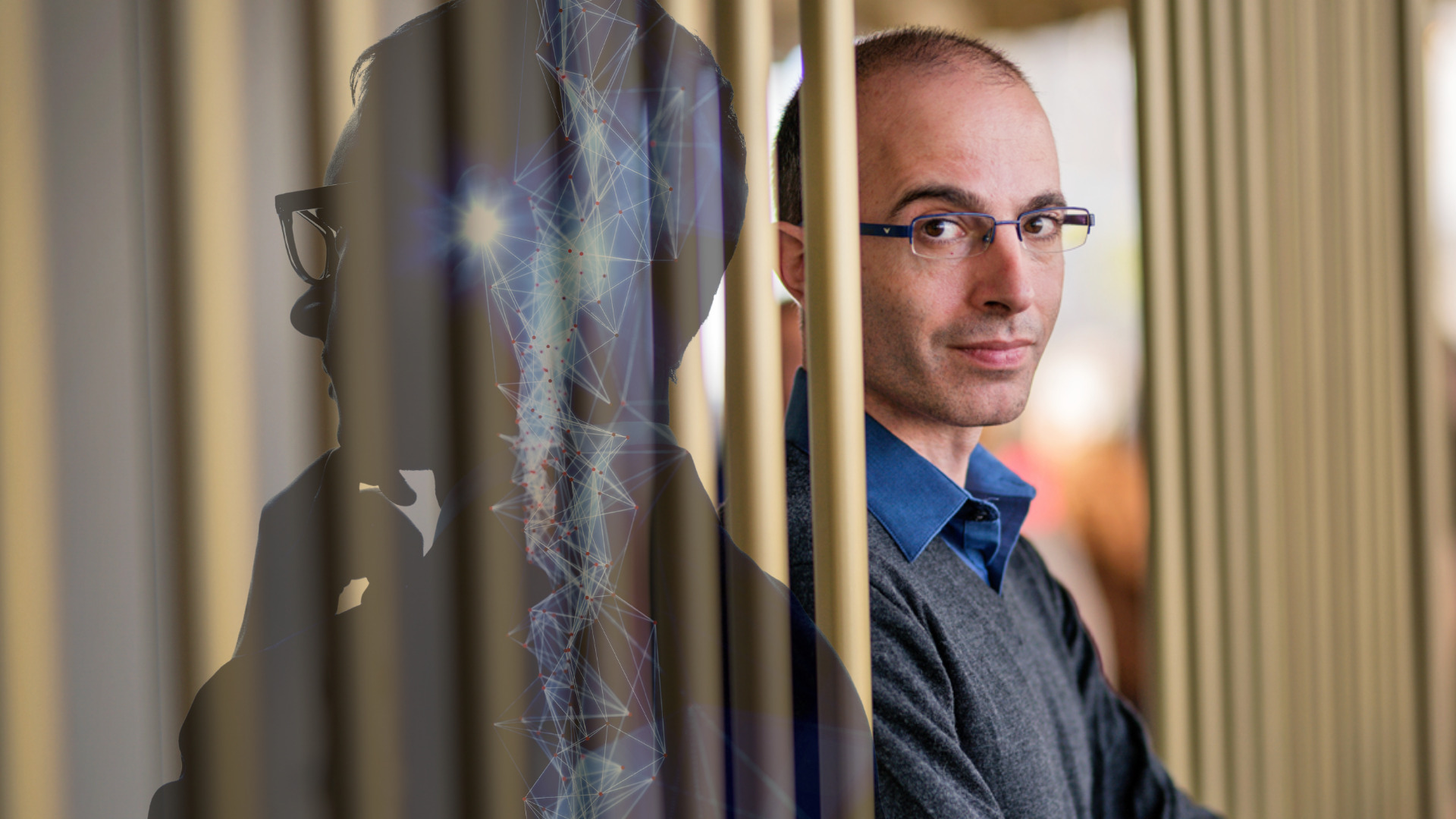 Artificial Intelligence
|
Global Summit
In recent years, Yuval Harari has transcended the confines of traditional academia, captivating diverse audiences with his engaging ideas and distinctive perspectives. The Israeli historian, philosopher, and bestselling author has not only written ground-breaking books, but he has also shared his insights through TED talks, articles, interviews, and advisory roles for governments and institutions. In this article, we explore Harari's recent endeavors and the impact of his work on contemporary global discussions.
Harari's thought-provoking ideas have reached millions of viewers through his various TED talks. In his 2015 talk, "Why humans run the world," Harari captivated audiences with his insights into human dominance on Earth. More recently, in 2018, he tackled the theme of "Nationalism vs. globalism: the new political divide," addressing the growing tension between these opposing ideologies. These talks have not only introduced Harari's work to a broader audience, but they have also sparked vital discussions around the world.
Harari's groundbreaking work, "Sapiens: A Brief History of Humankind," was published in 2014, and it quickly gained international acclaim. In "Sapiens," Harari explores the evolution of Homo sapiens from hunter-gatherers to the dominant species on Earth. The book has since been translated into more than 60 languages and has sold millions of copies worldwide.
Harari's expertise has attracted the attention of governments and international organizations alike. In 2020, he spoke at the World Economic Forum in Davos on a session on "How to survive the 21St Century" where he shared his thoughts on the societal impacts of technology and the future of work. Harari has also advised the European Union and the United Nations on various issues related to technology, ethics, and the future of humanity.
Yuval Harari continues to be an influential figure, contributing to discussions on a vast array of topics, from the COVID-19 pandemic to the future of artificial intelligence. By engaging with diverse platforms, audiences, and institutions, Harari's work is shaping our understanding of humanity's past, present, and future. His insightful contributions offer valuable guidance as we navigate the complex challenges of the 21st century.
If you're interested in hearing from Yuval Harari and interact with him in a Q&A session, register now for the AI for Good Global Summit 2023. Register here.
The event is free for all to join, both in person and remotely. Don't miss this rare opportunity to learn from one of the world's most visionary thinkers.
Discover the world's most inclusive solutions and matchmaking AI event
Free for all to participate both in person or virtually. Register here.
Don't miss the chance to attend the International Telecommunication Union #AIforGood Global Summit on 6-7 July 2023 in Geneva, Switzerland.
This is the world's most inclusive AI solutions and matchmaking event, designed to bring the brightest minds and latest breakthroughs in AI to tackle the toughest challenges facing humanity. From climate change and poverty to education and healthcare, this event will showcase innovative AI solutions aligned with the United Nations Sustainable Development Goals (SDGs).
Get ready to explore state-of-the-art AI technology, learn from leading experts, and participate in a unique matchmaking platform that connects innovators, investors, and decision-makers for global impact.